The mural recently made its way back home to the BCAARL and is in the library's lobby. Adri Norris is the Denver artist who created the mural and said she did her research at the library for her inspiration.
"I basically wanted to tell as much of a holistic story as was possible," Norris said. "In choosing to go deeper and learn what the demographics were at different points in history, I realized that this was not just a Black story, it's a Hispanic story, it's a Japanese-American story."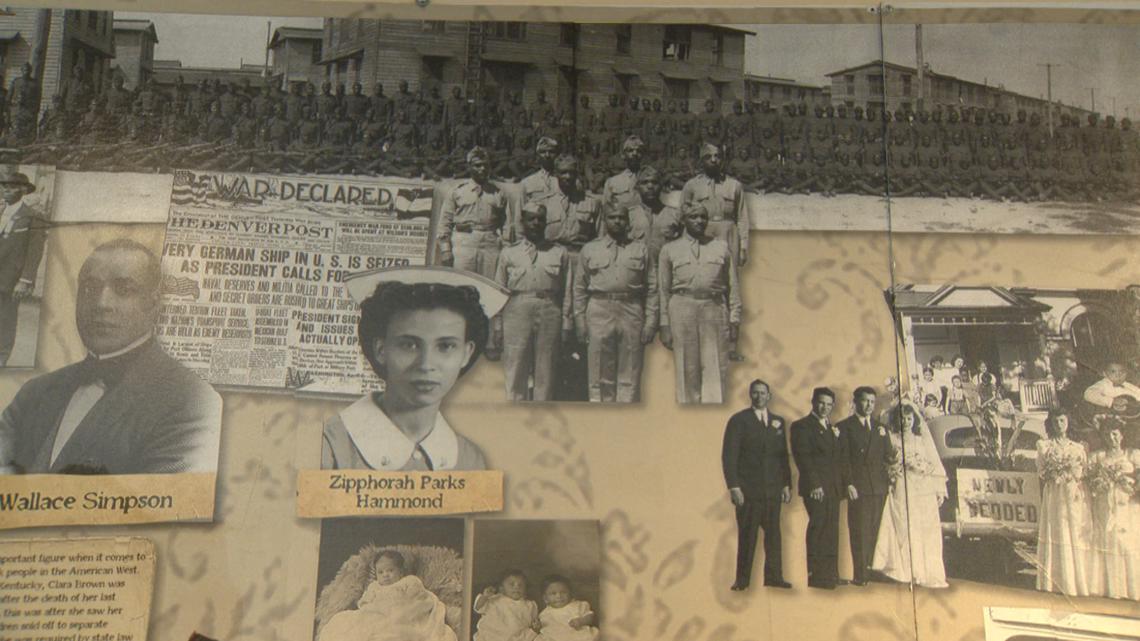 The Five Points neighborhood was considered the center of Denver's Black community and called the "Harlem of the West" in the early 1900s. The neighborhood also took in Japanese-American families who were forced to relocate during WWII, and was home to Hispanic working-class families.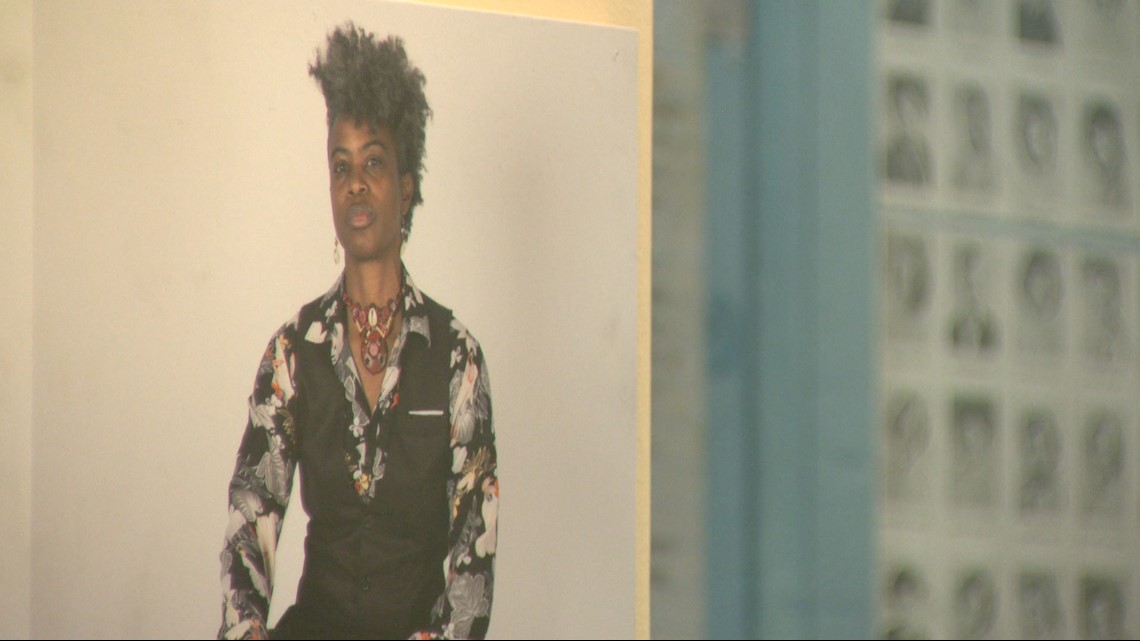 "I was really focused in on trying to grab all of those different demographics and tell the story of this place through the lens of all of them," Norris said.
The mural features history makers of the community like Colorado's first Black female physician Dr. Justina Ford, Oscar award winner Hattie McDaniel and pictures of the neighborhood's famous jazz scene.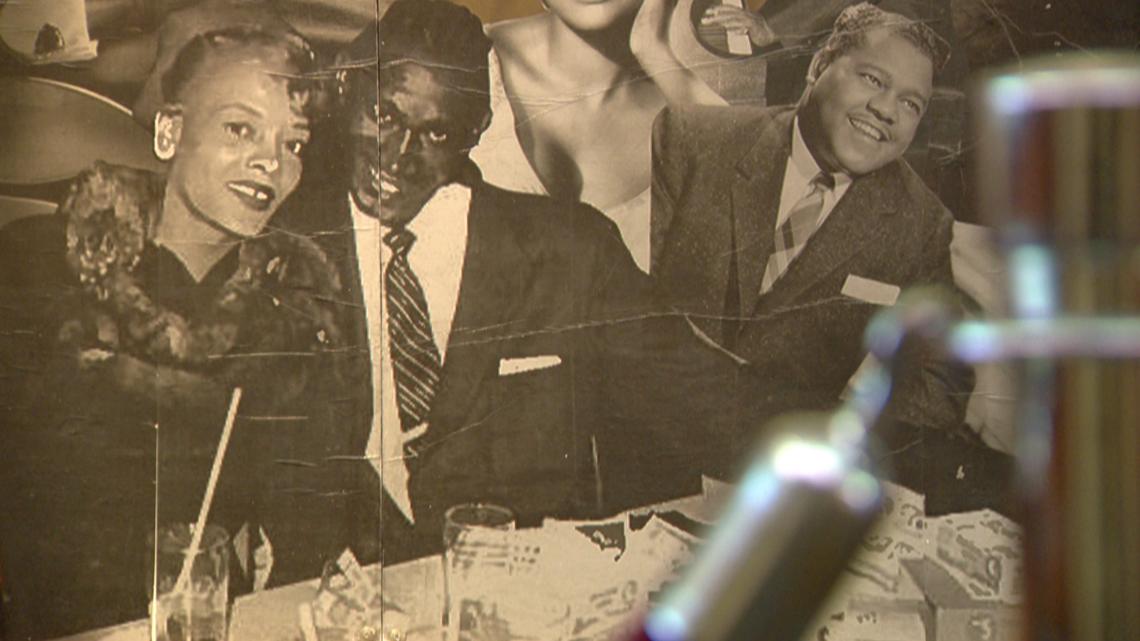 Norris said she really wanted to tap into the spirit and history of Five Points, so she contacted Terry Nelson, the senior special collections manager at BCAARL, who grew up in Five Points.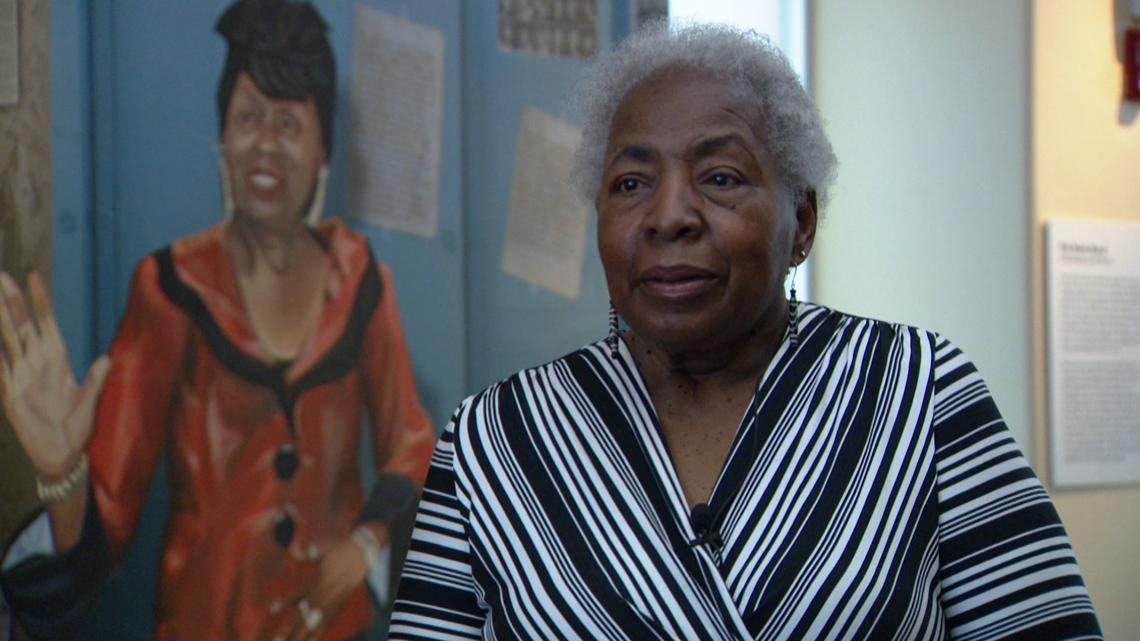 "The artist was wonderful when she came here," Nelson said. "We dug out pictures, programs, books … everything that would help her tell the story of the population that gathered here."
"I had a general concept in mind, and so I kind of started there," Norris said. "But really, I did a lot of talking to Terry Nelson and having her tell me stories of her experiences."
Norris specializes in telling stories about people in history who were marginalized. She said the mural gave her the chance to understand more about the neighborhood.
"Terry really helped me take those anecdotal stories and link them to historical documents and the development of the neighborhood over time," she said.
"I'm not sure Terry and I expected that the mural would be coming back here," said Jameka Lewis, BCAARL senior librarian. "We were super excited that Adri tapped into the expertise that we have here."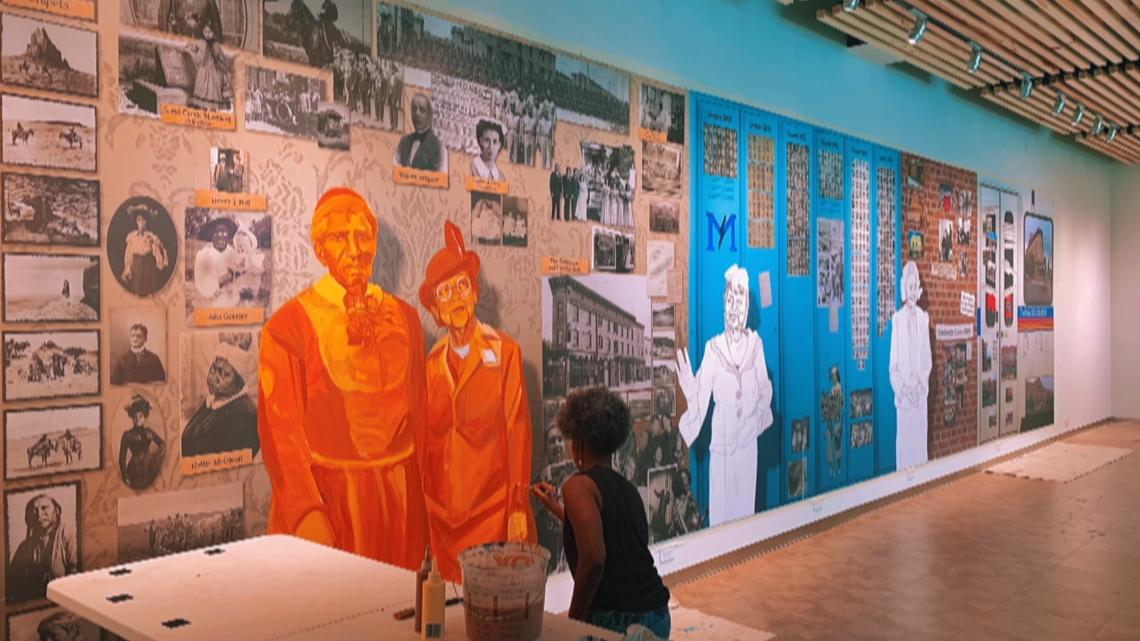 Both Norris and Nelson said they hope the mural will preserve the history of a neighborhood that's changing and hold on to memories for the people who called Five Points home.
"For those who are gentrifying the neighborhood, I hope they will take it upon themselves to learn a bit more about where they've come," Norris said.
"It is still home," Nelson said. "Five Points is home."