They say the neighborhood shouldn't be named after Denver's former, five-time mayor Ben Stapleton. His name appears on the roster of the Ku Klux Klan.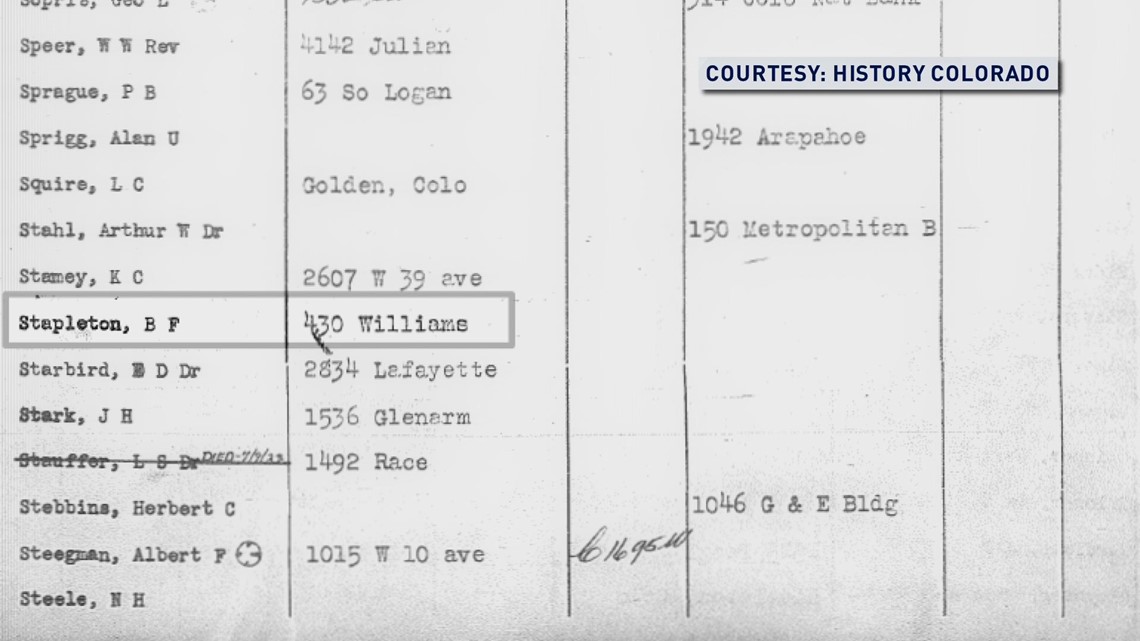 The Stapleton neighborhood bears his name because Denver Municipal Airport was built during his terms, which was later expanded and renamed Stapleton International Airport. When the airport moved, and became Denver International Airport, the Stapleton name stuck with the neighborhood of the former airport.
Those in support of the change say renaming the neighborhood is just the beginning; they want to push back against racism and violence in their community.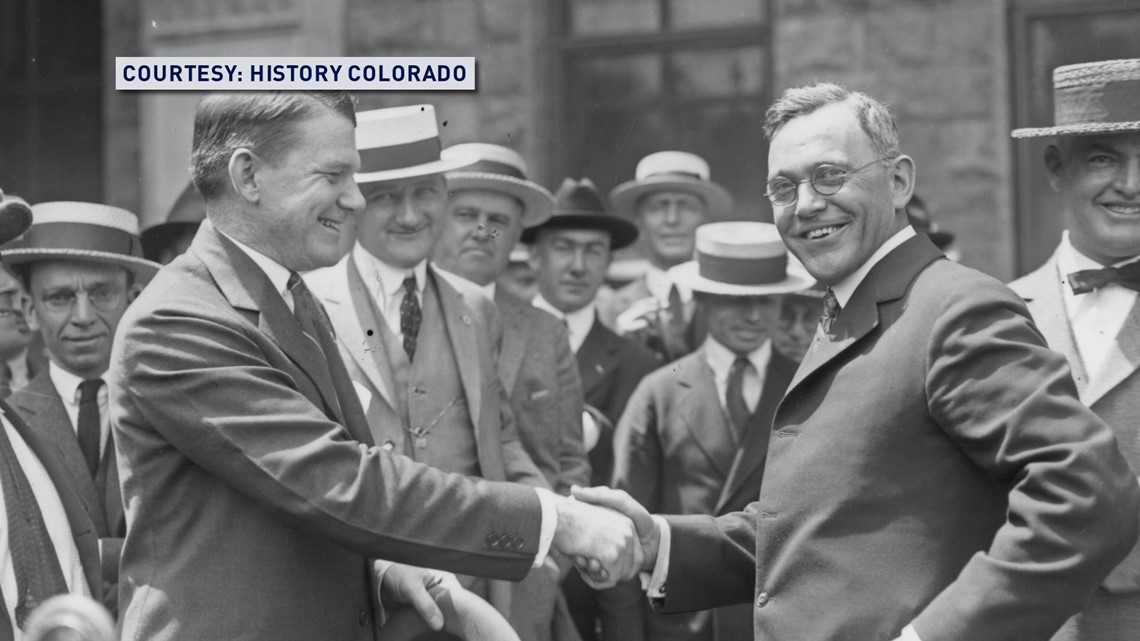 "The other piece is having this continued conversation because they're so important," supporter Genevieve Swift said. "We can't make any progress if we don't have these conversations."
Organizers say Monday's meeting wasn't just about changing the neighborhood's name. They hope people learned about opportunities to get more involved in the community.