There are plenty of things to keep your eyes dancing around while walking through Civic Center Park in Denver.
The gold gleaming on the State Capitol. The brilliant Greek Amphitheatre.
For the next year, a dozen intricate bronze sculptures will join the scenery.
"This is Ai Weiwei's interpretation of the ancient Chinese zodiac," said Taliesin Thomas, the director of AW Asia. The New York-based organization promotes contemporary Chinese Art and works frequently with Ai Weiwei.
"Ai Weiwei in taking these 12 animals from the ancient zodiac and re-interpreting them in a contemporary context is saying something about Chinese nationalism," Taliesin said.
The exhibit is based off 12 zodiac heads designed in the Quing dynasty to function as a water clock-fountain. The heads were desecrated in 1860 when Yuanming Yuan was attacked by French and British troops.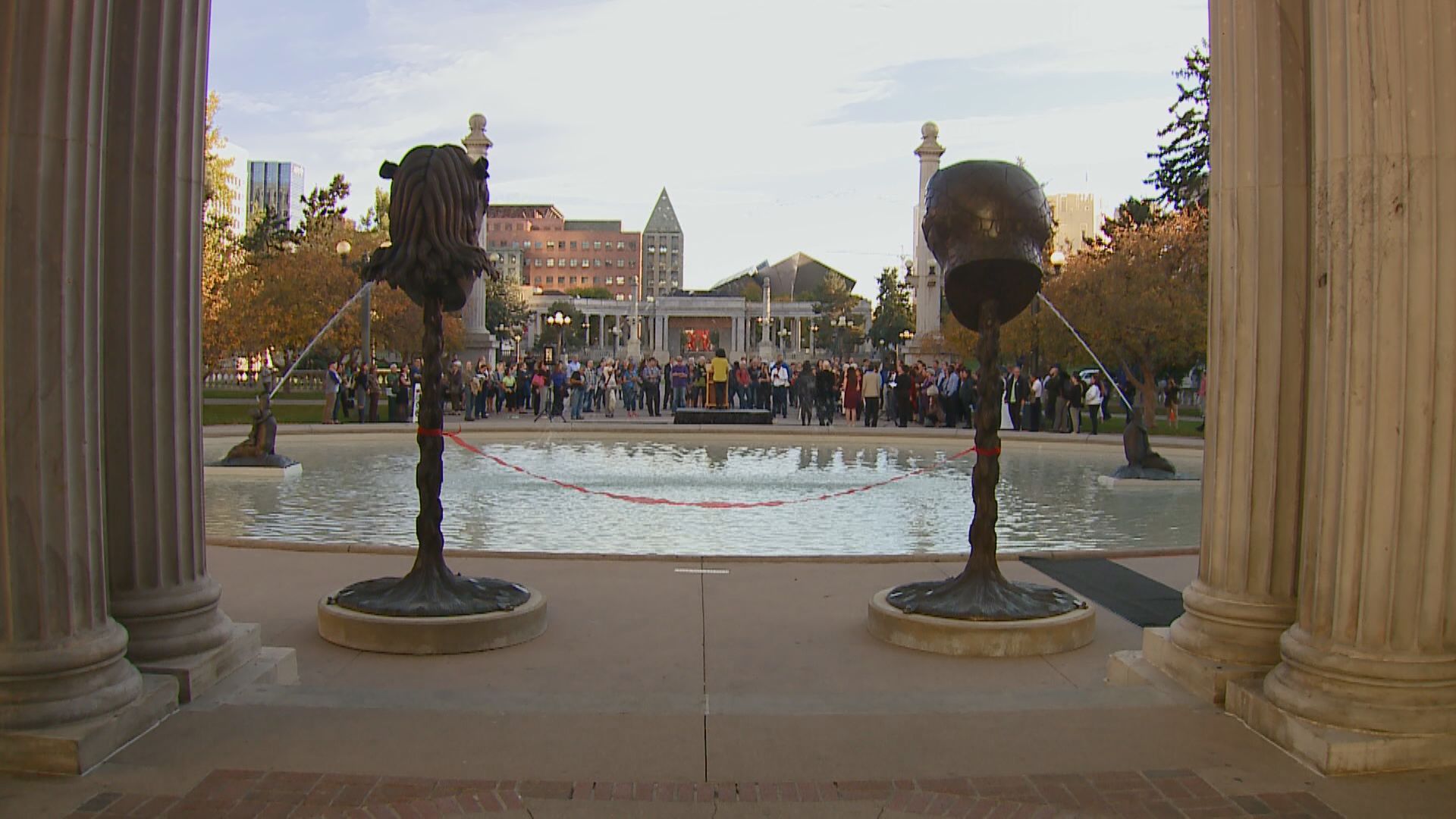 Weiwei's heads will stand around the Sea Lion fountain while in Denver. Taliesin says this is a rare homage to the ancient statues.
"Most venues don't have a fountain next to the work themselves [to evoke] the interesting aspect of the original historical zodiac heads," Taliesin said.
There are many layers of understanding beneath the bronze coating of Ai Weiwei's sculptures, but Taliesin says you don't need to understand all of them to appreciate the work.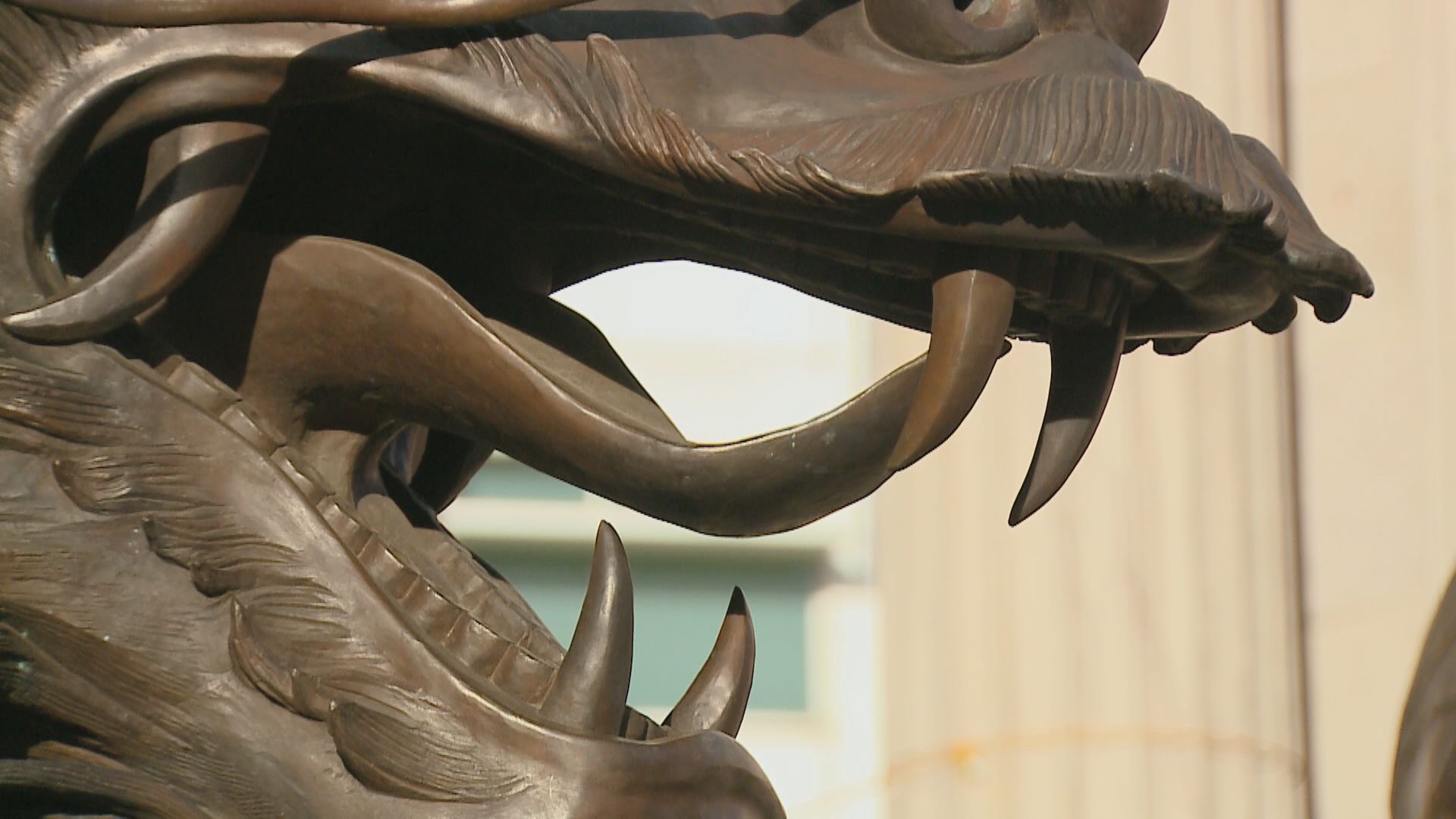 "It doesn't have to be as complicated as some of those other themes," Taliesin said. "People can enjoy this work on its own terms, and it is here for all walks of life to enjoy in Denver."
If you are curious to learn more about Ai Weiwei's Circle of Animals/Zodiac Heads, the McNichols Civic Center Building right next to the display has an accompanying exhibit.
In addition to learning more about Ai Weiwei and his work you can also find out your Chinese zodiac sign.