KUSA — A 9Wants to Know investigation is revealing a growing problem: at-risk people abandoned by families and nursing facilities stranded inside metro-area hospitals for weeks, sometimes months, and even years at a time.
On any given day, dozens of people find themselves alone and stranded in hospital rooms without anywhere to go because they have no family or anybody to take care of them.
Starting on Monday at 10 p.m., 9Wants to Know will begin a series that exposes this under-reported epidemic.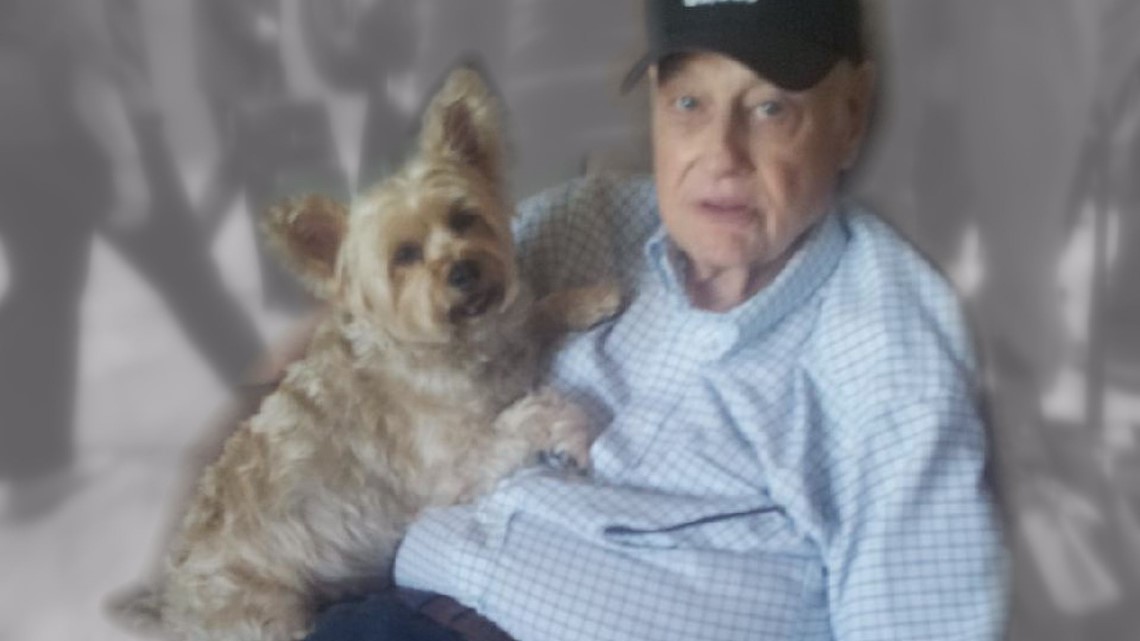 This reporting begins with the case of an elderly man with Alzheimer's disease who was found abandoned at Denver International Airport.
Thanks to a keen flight attendant who realized something was wrong, police found Jerry Ellingsen, 80, wandering around DIA and realized he had Alzheimer's Disease.
According to police records, a family member in Florida told police she was "done with their father" and put Ellingsen on a one-way flight to Denver expecting family in Colorado to pick him up.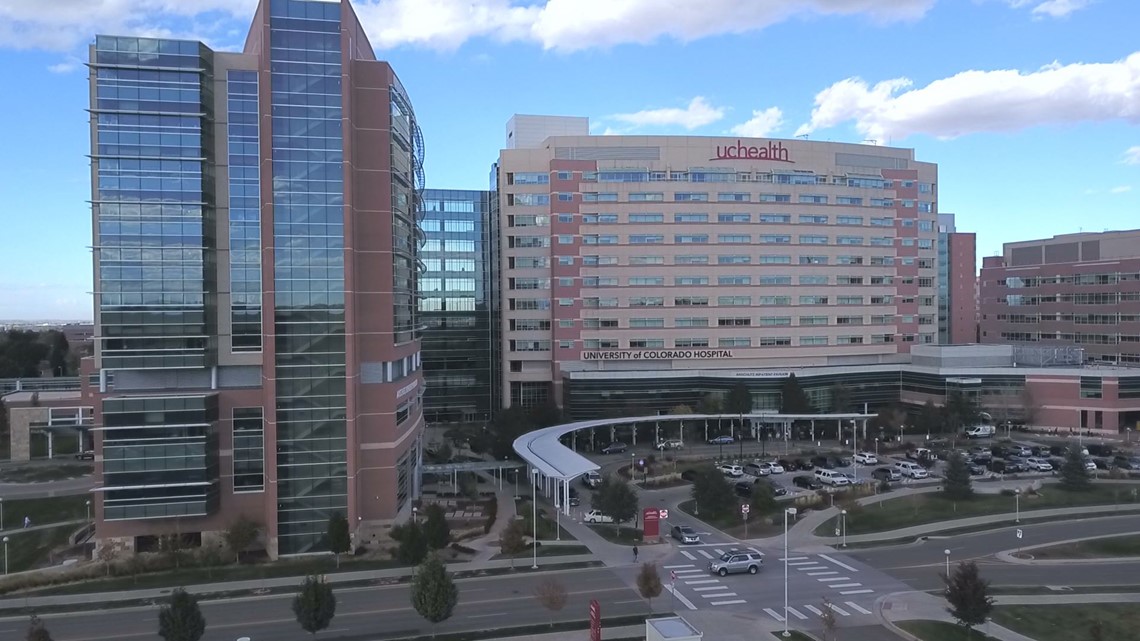 Nobody from his family came for Ellingsen and he ended up stranded at University Hospital for months.
If you would like to share your thoughts or your own story about this issue, contact Jeremy Jojola at jeremy@9news.com.
Anastasiya Bolton and Anna Hewson contributed to this report.