KUSA — Four attacks in a 12-day span in January 1984 – three in Aurora, one in Lakewood – were believed to be the work of the same man.
Jan. 4: Around 2:30 a.m., Jim Haubenschild and his then-wife, Kim Rice, were in bed in their Aurora home when they awakened to discover a man in their bedroom. The man hit each of them with a hammer before fleeing. Both were injured but survived. Investigators at the time believed the man entered through an open garage door.
Jan. 9-10: Late that Monday night or early the next morning, flight attendant Donna Holm was attacked after pulling into the garage of her Aurora home. Holm was beaten – a hammer was found at the scene – and sexually assaulted. She survived.
Holm released the following statement regarding the new information.
This past week has been a time of reflection and deep sense of appreciation for those many people who worked tirelessly over these past 34 years to find justice for the victims and families who were damaged by this individual. (this includes the Aurora Police Department and the Arapahoe and Jefferson County DA's offices)
I am elated that this person, who continued his violent path into another state, has spent these years in prison, and feel confident that this will continue.
I was fortunate that I was able to move forward with my life through the love and support of my husband, my family and friends. I am at peace with my life and glad those that lost loved ones can bring a measure of closure to their loss.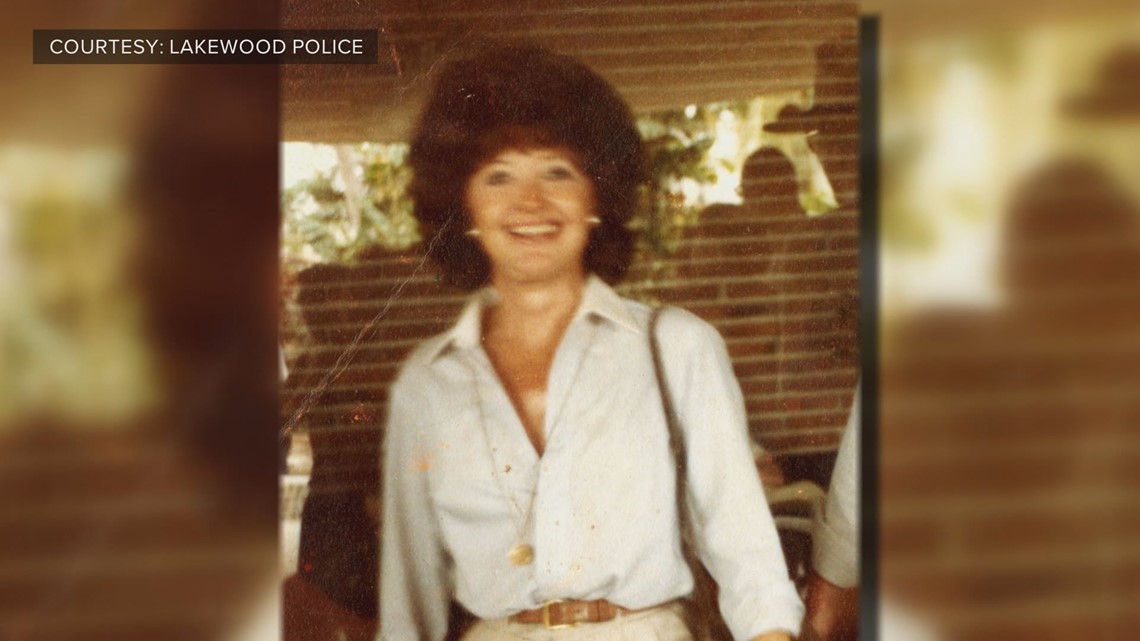 Jan. 10: Patricia Louise Smith, a grandmother sharing a Lakewood condominium with her daughter and grandchildren, was apparently surprised by an intruder as she ate lunch. The attacker sexually assaulted her and beat her to death with a hammer.
Her loved ones released the following statement last week.
Thirty-four years of mystery, sadness, grief, and fear has finally come to a point of a foreseeable and hopeful conclusion for my family and me. We are also relieved that this suspect has been behind bars for almost the duration of that period, and the DNA testing was completed before his impending release date. For this we would like to thank Brett Kandt, former Chief Deputy Attorney General for Nevada who made it possible for all convicted felon inmates to be DNA tested.
It is difficult to imagine how much more fulfilling our lives would have been if Patricia Smith's life had not been taken from us. It's more difficult to imagine her death remaining a mystery. There is some relief.
Patricia Smith was a beacon of life for our family and a vibrant inspiration of love and laughter to everyone she met. She is missed dearly. We appreciate the news media that has given us an outlet to continue to share our stories and love for Patricia in hopes to find more clues, and keep her spirit alive.
From here we have full faith in the Lakewood and Aurora DA's offices to see this case to a conviction. We appreciate the handling of these cases over the years and the constant contact they have had with our family. We understand this is a process and a marathon of bureaucracy that is involved and will take these steps in stride.
The Patricia Smith Family and Joe Reese, Grandson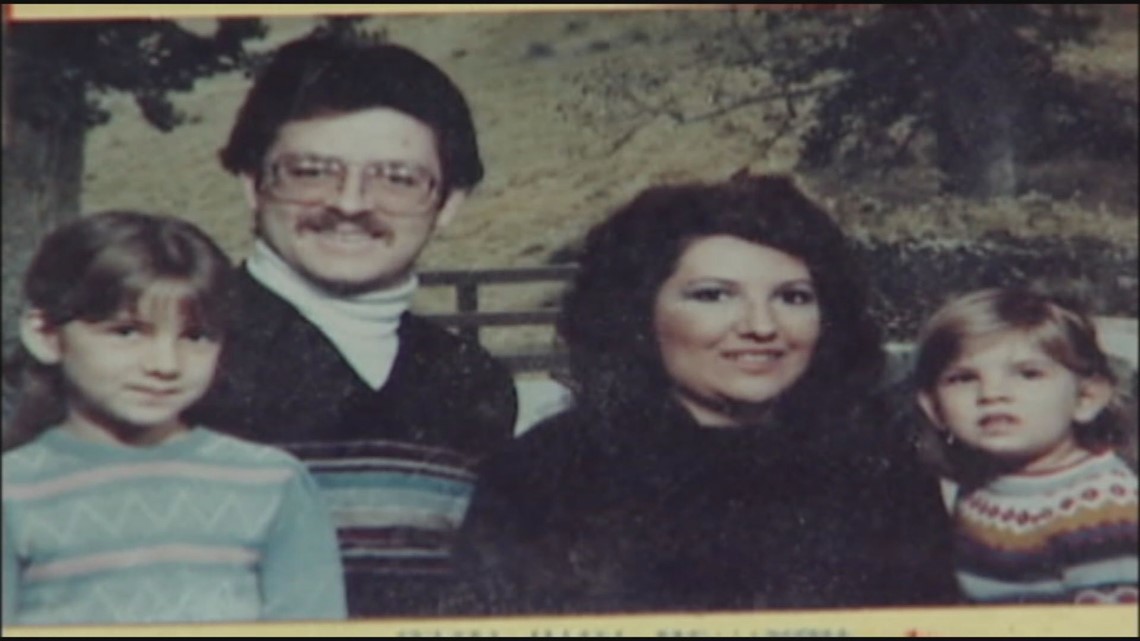 Jan. 16: Bruce and Debra Bennett and their daughters, Melissa, 7, and Vanessa, 3, were attacked in their Aurora home. Bruce, Debra and Melissa Bennett all died. Vanessa Bennett, who suffered multiple injuries, was clinging to life when she was found. She survived.