Police detectives investigating the 2015 death of a prominent Denver woman recently got a search warrant so they could go back to her home, call 911 and record the sound of a flushing toilet, according to court documents obtained by 9Wants to Know.
Stacy Feldman died at her family's home in the 3600 block of South Pontiac Way on March 1, 2015, and for nearly three years it was wrapped in mystery – an autopsy had failed to pinpoint the reason for her death.
Then last month, police arrested her husband, Robert Feldman, after an outside expert examined evidence in the case and concluded she'd been strangled or suffocated.
The arrest warrant for Robert Feldman showed that detectives were puzzled by an unexplained sound on a recording of his 911 call the day his wife died – "what sounds to be a toilet being flushed and possibly items being dropped," according to the document.
"Your affiant has reviewed the 911 call with fellow homicide detectives," investigator Randal Denison wrote in the warrant, "all of whom believe the sound of a toilet flushing can be heard."
On Feb. 13 – the same day detectives arrested Robert Feldman – Denison obtained the new search warrant to, among other things, "transmit via cellular telephone the sound of the second-floor bathroom toilet being flushed so it can be recorded by the 911 call system."
The warrant does not describe the significance of the sound in the investigation.
The warrant also allowed detectives to take a metal shelf from the shower and obtain additional photographs and measurements in the home.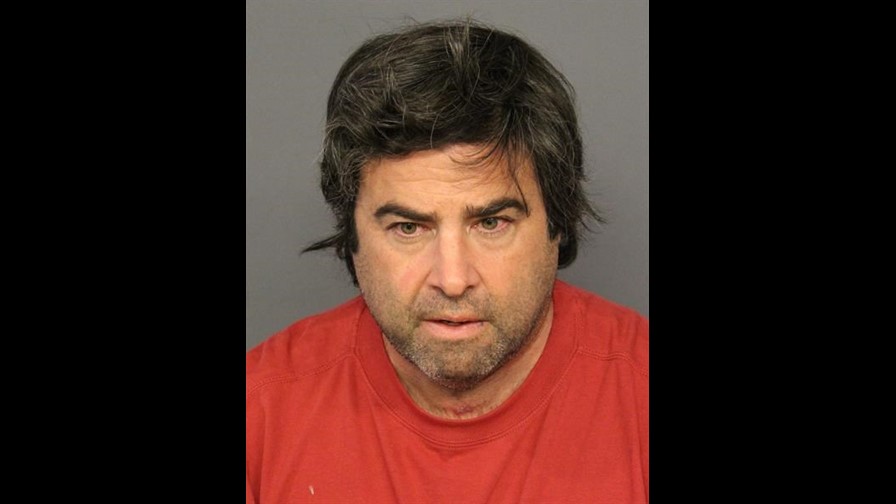 Stacy Feldman, a mother of two, had been president of the parent-teacher organization at Southmoor Elementary School in Denver and worked for PSC Partners Seeking a Cure, a non-profit organization that funds family support, treatments and the search for a cure for a liver condition called Primary Sclerosing Cholangitis.
According to court documents, just hours before she died, she been told her husband had an affair after meeting a woman on the dating app Tinder. The arrest warrant also detailed inconsistencies in Robert Feldman's descriptions of his whereabouts and activities the day his wife died.
David Kaplan, an attorney for Robert Feldman, has not responded to requests to comment on the case.
Contact 9NEWS reporter Kevin Vaughan with tips about this or any story: kevin.vaughan@9news.com or 303-871-1862.