COLORADO, USA — Enforcement of a Colorado's over-serving law – which makes it illegal to provide booze to a "visibly intoxicated" person – has dropped significantly in the past decade even as DUI traffic deaths have risen, a 9Wants to Know investigation found.
And while there are many factors that go into the grim numbers of drunken driving fatalities, three crashes illustrate a troubling reality: Sometimes investigators assemble strong evidence of where the at-fault driver had been drinking and charges still aren't filed, sometimes they can't figure out if over-serving was an issue, and sometimes no one bothers to look.
That's what happened after a horrific crash Christmas Eve on Interstate 70, where a woman with four previous DUIs lost control of her speeding pickup, crossed the median and smashed into a Suburban head-on.
The violent collision killed Sancy Shaw, a teacher and mother of four, and critically injured her young daughter.
But a 9Wants to Know examination of the entire case file found that no one tried to figure out where the at-fault driver had been in the hours leading up to the crash – or whether she could have been over-served.
Sanctions for over-serving occur two ways – administrative penalties against an establishment handed down by the state Liquor Enforcement Division or a local liquor board, and criminal citations issued against an individual server.
Both administrative sanctions and citations declined by similar percentages over the past 10 years, 9Wants to Know found.
In 2018, the state and local liquor boards issued sanctions in seven cases – a 65 percent drop from the 20 liquor license holders who were penalized in 2009, according to an examination of a decade's worth of data kept by the Colorado Liquor Enforcement Division.
And the number of bartenders and other servers who were charged criminally for over-serving has plunged from 69 in 2009 to 19 last year – a 72 percent decline, according to state court records on all 349 citations issued in that 10-year span.
But that doesn't mean there are fewer people being overserved, according to a man who trains people in the liquor industry to spot the signs that a customer has had enough and should be cut off.
"I can't believe that there's less problems, unfortunately," said B. Jonathan Balliet, owner of Wine Dark Sea Consulting and a master trainer in a program for liquor servers known as TiPS.
Over-serving, he said, remains "a pretty big problem."
At the same time enforcement of the ban on over-serving has waned, the number of DUI deaths in the state has risen in five of the past six years.
Preliminary numbers from the National Highway Traffic Safety Administration, which won't be finalized until the fall, suggest 219 people died on Colorado roads in 2018 in crashes caused by drunken drivers. That would be a dramatic increase over 2017, when there were 177 deaths, and the most in more than a decade.
Over-serving is one of many potential factors in DUI traffic deaths.
And while the numbers of administrative sanctions and criminal citations have fluctuated, a deeper look at the numbers reveals a marked decline in recent years:
Over the five years from 2009 through 2013, there were an average of 17 administrative actions each year, according to the Liquor Enforcement Division's annual reports, which also includes data reported by local liquor boards. Over the most recent five-year span – 2014 through 2018 – there were an average of seven administrative sanctions each year.
Similarly, an average of 51 people were charged with over-serving each year from 2009 through 2013, according to data provided by the Colorado Judicial Department and an examination of court records in every case. From 2014 through 2018, that number dropped to an average of 18 a year.
"What I make of those numbers is I think it is becoming even harder today to prove the over-service," Michelle Stone-Principato, deputy director of the Liquor Enforcement Division, told 9Wants to Know.
Sometimes people in crashes turn out to have visited multiple bars. Sometimes they may have other substances – like drugs – in their system.
"Trying to prove that the bar was the ultimate proximate cause of that is difficult," she said.
But 9Wants to Know found that it's more complex than that – sometimes investigators come up with strong evidence that someone may have been served too much at a bar or restaurant but don't pursue charges. Sometimes no one can figure out where the person was driving before getting in a crash.
And sometimes, no one even tries to answer that question.
Those realities are illustrated in three deadly DUI crashes in the past year.
Last Sept. 30, Todd Grudznske, a 47-year-old tree trimmer with six previous DUIs, stopped at three bars on a Sunday morning, then plowed into Angela Wimmer as she sat at a red light on Kipling Street at Colfax Avenue. The collision was so violent it hurled her car into a 44 mph spin in a quarter second, and she died of head injuries that afternoon.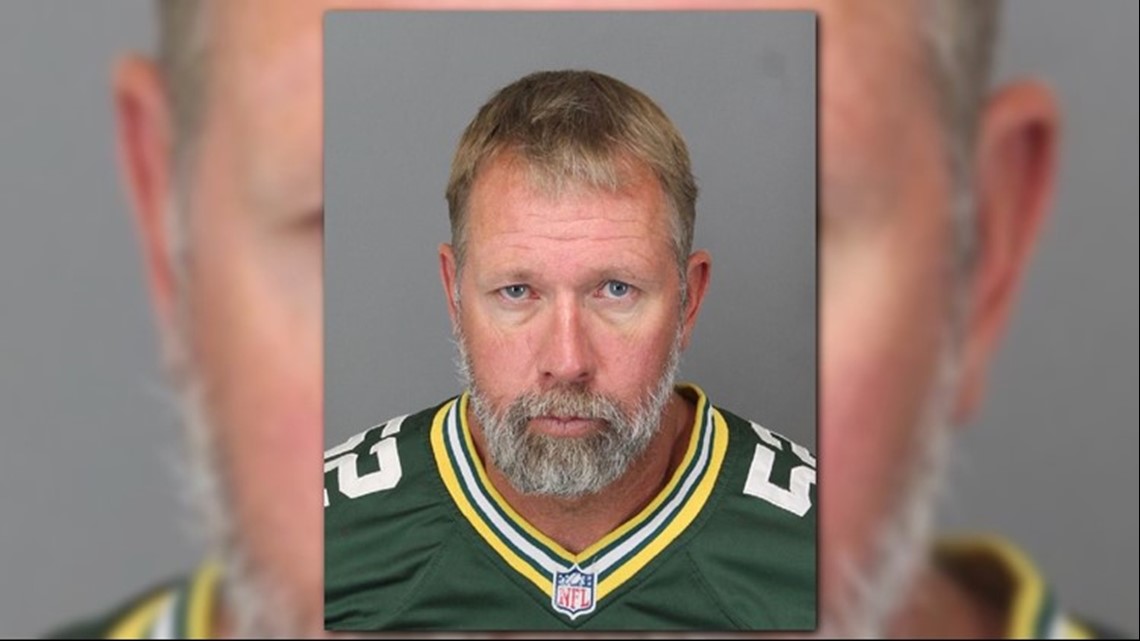 Grudznske's blood-alcohol level was .341 – more than four times the legal limit – and Lakewood police investigators located video at the last bar he visited showing he drank five shots of whiskey and two beers in less than 90 minutes.
He downed the last shot 11 minutes before leaving that bar and getting into his truck, 15 minutes before smashing into Wimmer's car.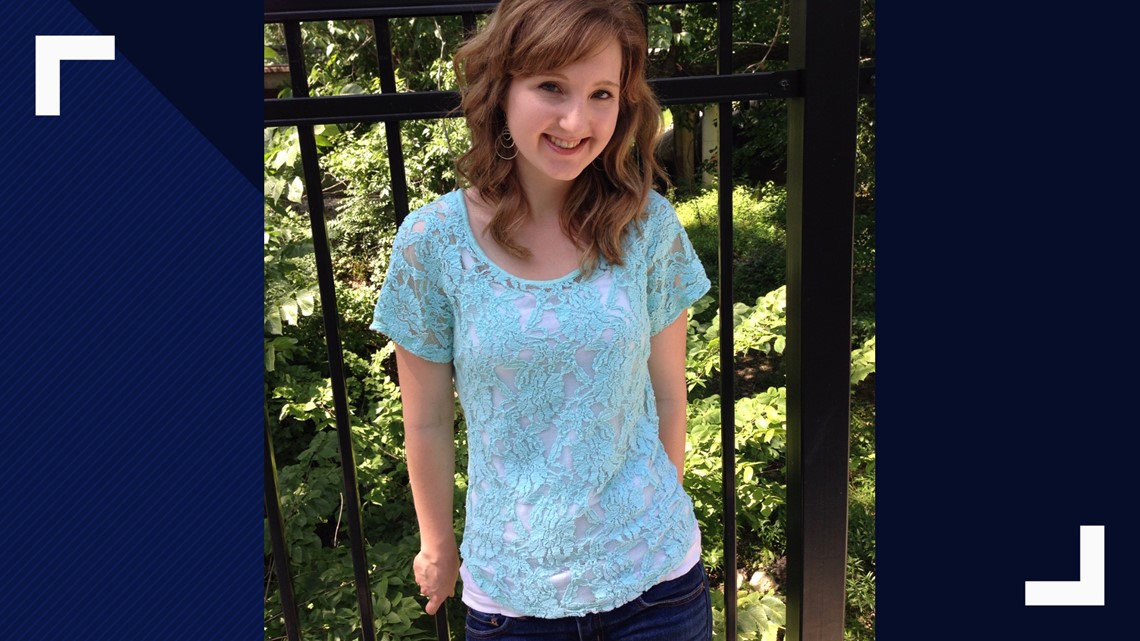 Grudznske became the first person in Colorado history to be convicted of first-degree murder solely for a drunken-driving crash, but no charges were filed against any of the servers who gave him drinks that day.
That crash was about two weeks after Kari Kennedy, who had three prior DUIs on her record, crossed the center line and slammed into Ben Shettsline on U.S. Highway 36 between Lyons and Estes Park.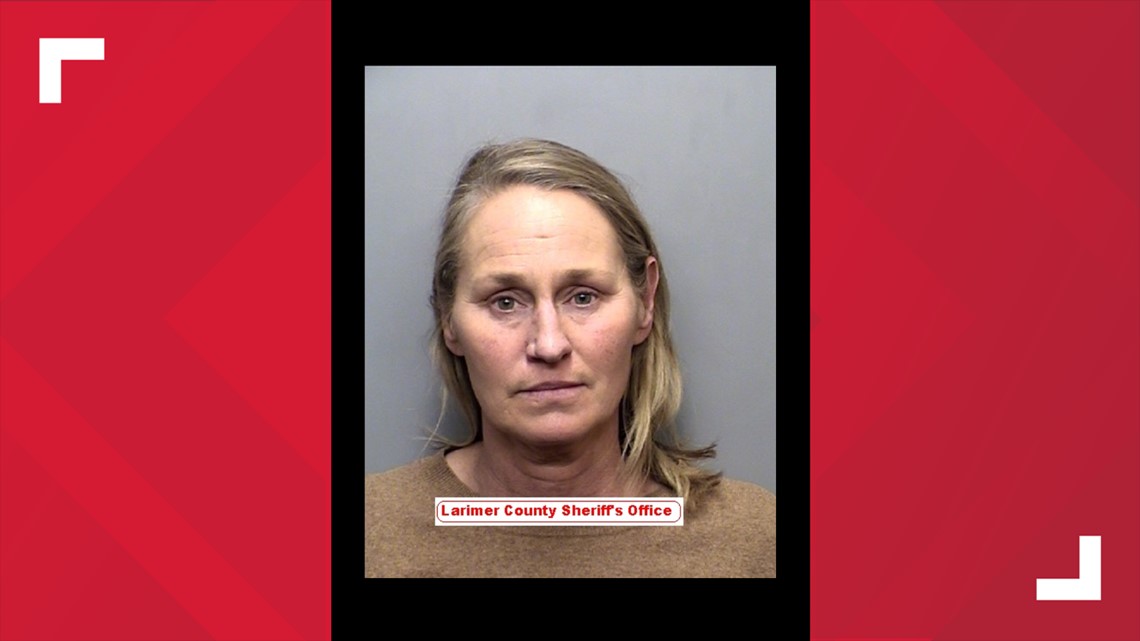 Shettsline died at the scene, and two others in his car – including his mother – were injured.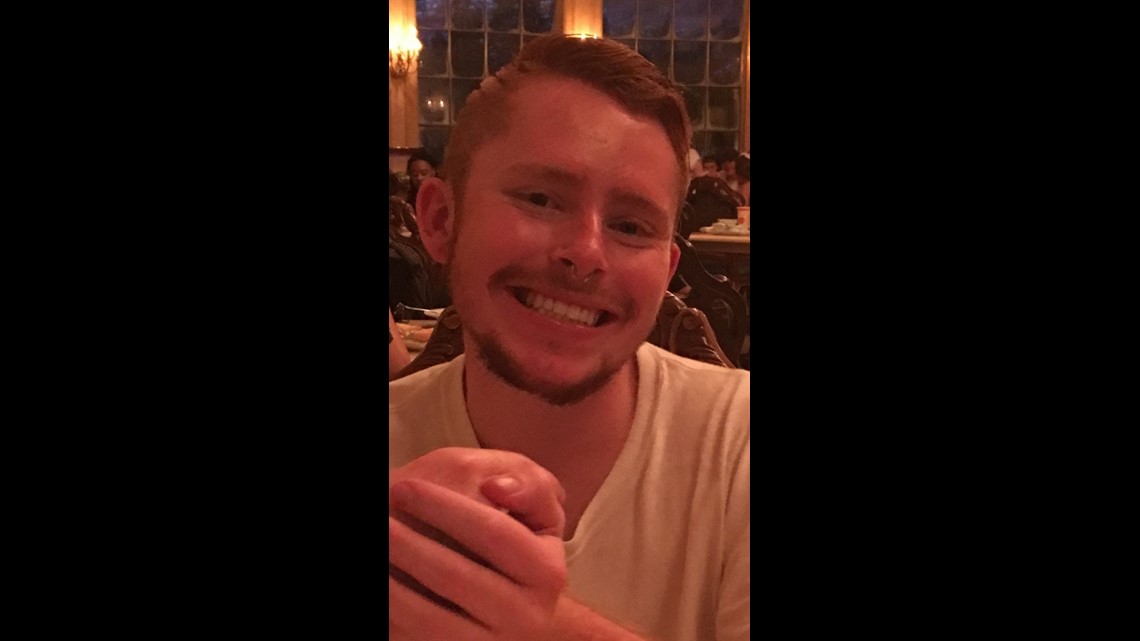 Kennedy, 50, had a blood-alcohol level of .282, and even though responding officers found vodka bottles in her Jeep – one of them empty – they also interviewed family members and friends, trying to establish her whereabouts earlier in the day and whether they were aware she was drinking. In the end, they could not determine exactly when or where she got drunk.
Then there was the tragedy on Christmas Eve. Cheri Goodard, a woman with four previous DUI convictions and a blood-alcohol level of .203, caused the crash that killed Sancy Shaw and critically injured her then-6-year-old daughter, Charlee.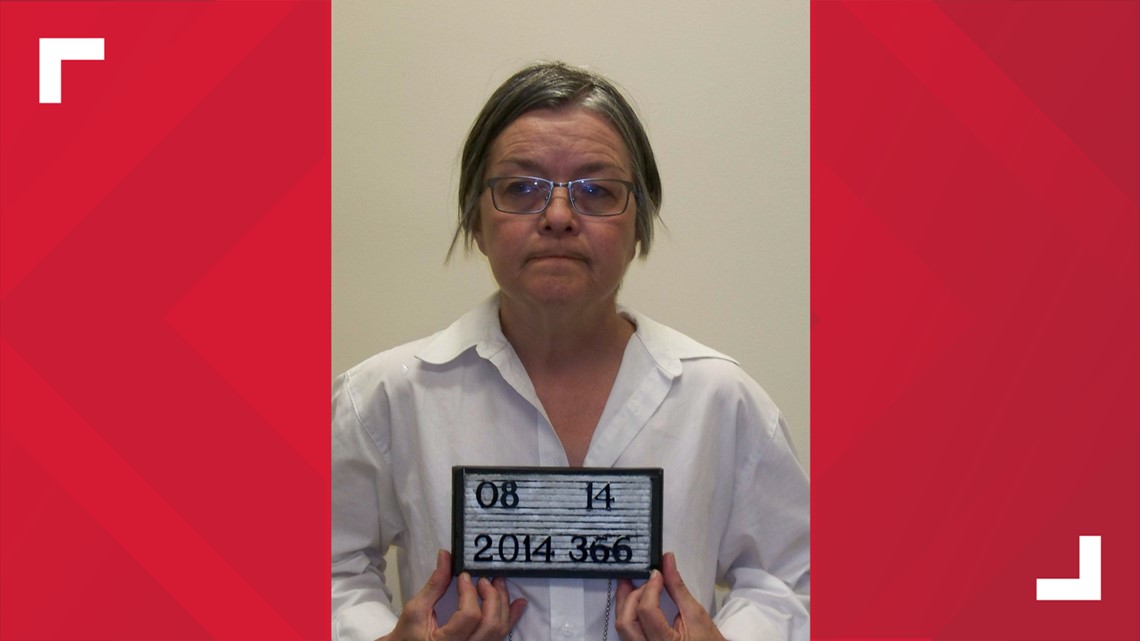 Goodard, 62, also had marijuana in her system. She died in the crash, which was investigated by the Colorado State Patrol.
But in the 138-page crash report, the only mention of a possible source of her intoxication in the report was that a flask was found on the roadway in the debris field left behind as her truck rolled over and slammed into the Suburban.
"What we take into account is, has a violation of state statute statue occurred?" said Sgt. Rob Madden of the state patrol's Vehicular Crimes Unit. "And if that's the case, then it is our duty, it is our sworn job, to actually look into that and to open an investigation into that.
"If there is evidence that that driver was coming from a bar, from an establishment, and there was an over-serving concern … that would start an investigation."
But Madden could not explain why that wasn't done in the crash that killed Sancy Shaw and critically injured Charlee, and he declined to discuss that specific case in detail.
"Things like that do get overlooked," he said. "We are not perfect."
The crashes also illustrate the reality of the fractured system that Coloradans count on to police establishments that sell liquor.
Administrative sanctions can be handed down by any local liquor board or by the state. And over-serving citations can be issued by any police officer from any department in the state and by the Colorado Liquor Enforcement Division.
But the Liquor Enforcement Division has just 12 investigators responsible for policing over-serving in the state's 14,438 businesses with liquor licenses, and repeated requests for money to hire more people have been rebuffed by legislators.
"I think we do the best we can every day with the limited resources we have," said Cory Amend, the interim director of the state Liquor Enforcement Division.