A 73-year-old Army veteran shot and killed a naked intruder who had attacked his grandson and was still inside his home when that veteran, in turn, was shot and killed by an Aurora police officer, an attorney for the man's family told 9Wants to Know late Tuesday afternoon.
Richard "Gary" Black Jr. was protecting his family when he was killed, according to Qusair Mohamedbhai, an attorney representing the Purple Heart winner's family.
Mohamedbhai said that while he was still piecing together the sequence of events surrounding the incident early Monday morning, Black's death should not have happened.
He said evidence at the scene suggests that the officer who shot Black was outside the home when he opened fire, but he's eager to see body camera footage to determine exactly what happened.
Aurora police have not identified the officer.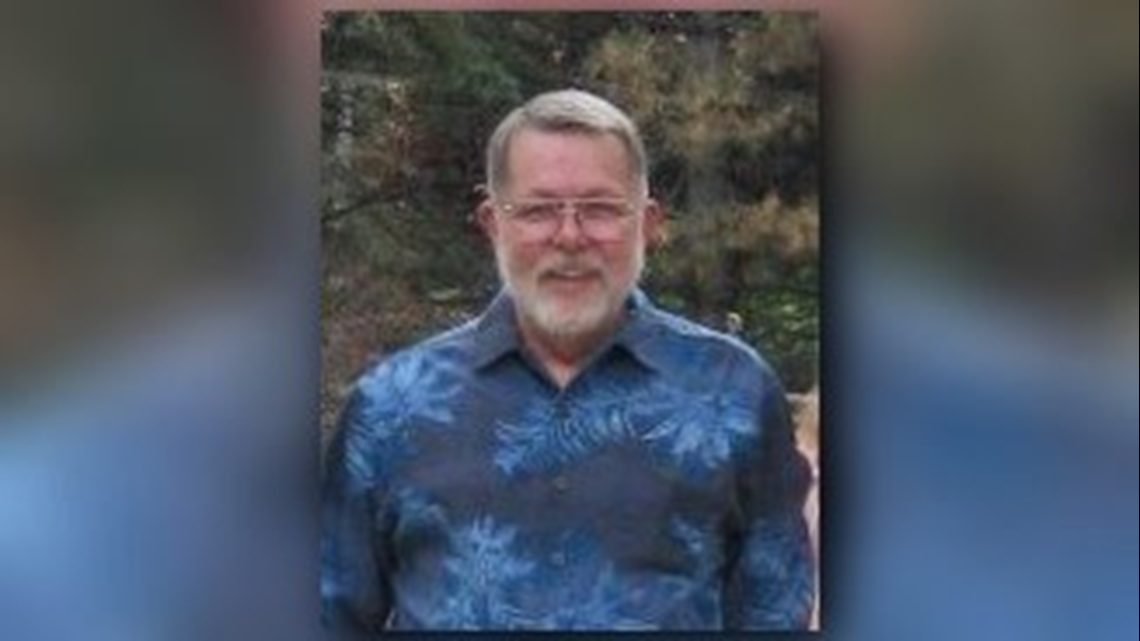 Black – who earned a Purple Heart and Bronze Star in Vietnam – owns the home at 10609 E. Montview Blvd., where the shooting occurred, with his wife Jeannette.
She was hospitalized Tuesday and went into surgery for unspecified injuries sustained in the incident, Mohamedbhai said.
In a written release, Aurora Police Chief Nick Metz said that "officers arrived to a very chaotic and violent scene" after a series of 911 calls just before 1:30 a.m. Monday.
"While on scene officers heard gunshots fired from inside the home, and encountered an armed adult male. An officer discharged his firearm striking the armed male who was transported to the hospital where he later succumbed to his injuries," the release said.
The release did not address the question of where the officer or Black were when the man was killed, and Aurora police did not respond to questions Tuesday.
According to Mohamedbhai, the intruder broke into the Blacks' home, yanked his 11-year-old grandson off a couch where was sleeping and started choking him in a bathtub. Both Black and the boy's father came to the boy's defense. After a struggle, Black grabbed his 9 mm handgun and shot and killed the intruder, whose identity has not been made public.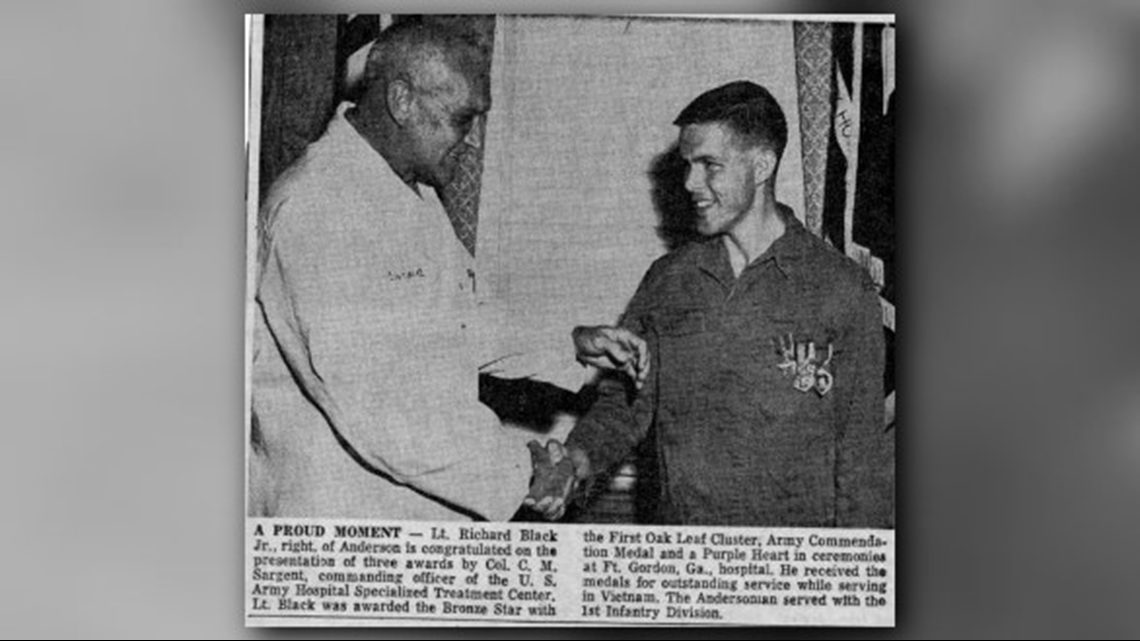 Mohamedbhai told 9Wants to Know the family believes the man may have come from a nearby house party.
Among those who called 911 was Jeanette Black, and she gave dispatchers a very specific description of her husband and what he was wearing, Mohamedbhai said.
According to state records, Richard Black held a license as a certified public accountant in Colorado from 1999 to 2008.
Aurora police and the Adams County District Attorney have refused to answer follow-up questions about the incident, saying it could harm the ongoing investigation.
The officer who fired his weapon has been placed on administrative reassignment with pay, according to the news release.
The investigation is being handled by the Aurora Police Major Crimes Unit and Denver Police Department.
"This is a very heartbreaking and tragic situation for everyone involved," the police news release said, in part. "We are providing assistance through our victim advocates to help the family of the deceased resident through this very difficult time."
The 17th Judicial District Attorney's Office released a statement about the incident. You can read it in full below:
The 17th Judicial District Attorney's Office is familiar with the investigation into the officer involved shooting at 10609 E. Montview Boulevard that took place early Monday. Because this incident occurred within Adams County, the facts of the investigation will be presented to the Office of the District Attorney for a determination of whether criminal charges should be filed against any involved person.
Aurora Police Chief Nicholas Metz has disclosed some limited information in connection with the incident. In an effort to preserve this ongoing investigation, the Office of the District Attorney has requested that the Aurora Police Department not release any additional details at this time. The Office of the District Attorney will refrain from providing any factual information regarding the case until the investigation is complete.
This is the second deadly officer-involved shooting in recent days by Aurora police. On Saturday, a suspect was fatally shot by officers following a chase that ended in Adams County near Federal Boulevard and West 64th Avenue.
Contact 9NEWS reporter Kevin Vaughan with tips about this or any story: kevin.vaughan@9news.com or 303-871-1862.