KUSA — On March 28, 2001, at a remote ranch on the eastern plains of Colorado, a gunshot took the life of Jill Wells, a 37-year-old mother of two sons.
Jill's husband, Mike Wells, told the authorities in Lincoln County that the couple's 6-year-old son, Tanner, had accidentally fired the fatal bullet during an afternoon of target shooting.
But even as Lincoln County's sheriff accepted that story, many other people started quietly asking questions. Is that really what really happened? Was a 6-year-old really to blame? Could it have been something sinister, like murder?
LISTEN - Episode 1: Accident or murder?
Those questions multiplied in 2008, after one of Jill's sisters asked for a new investigation. That investigation raised many troubling questions, but ultimately it was shelved after Mike Wells died of a drug overdose.
But the passage of time hasn't ended the speculation. In some ways, it's only grown stronger.
PHOTOS: Key players in the Jill Wells case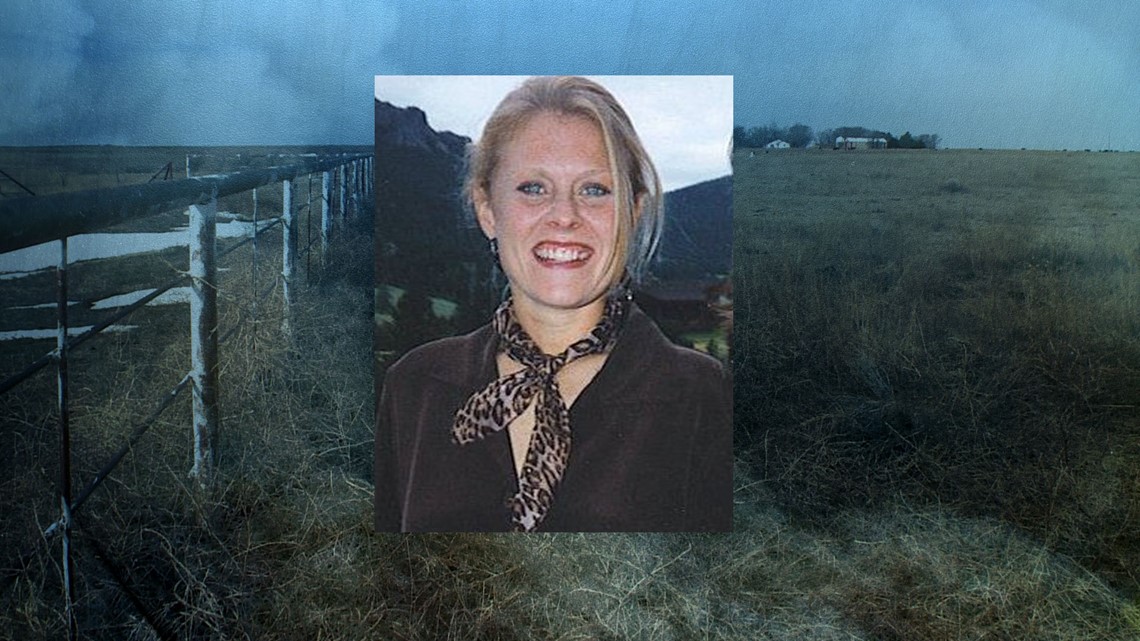 In this podcast series 9Wants to Know takes you back to the beginning, the day Jill Wells died and her husband Mike told authorities their son Tanner pulled the trigger, to re-examine the crime and ask investigators, family and friends the question: Who's really to BLAME?
Review key evidence in the case, meet the key players and watch extended interviews on 9news.com/blame
PHOTOS: Remembering Jill Wells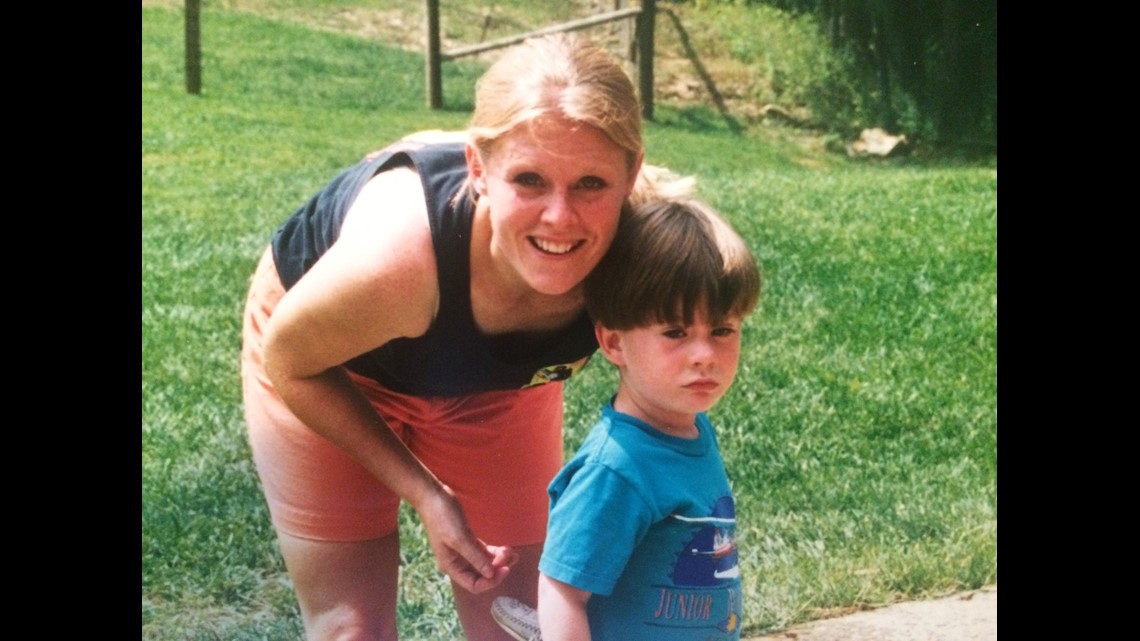 Find BLAME on:
Join the conversation by using #BLAMEpodcast and by following 9Wants to Know on Facebook and Twitter.
Review key evidence in the case, meet the key players and learn more about the 9Wants To Know investigation into the death of Jill Wells on 9news.com/blame.