DENVER — Nearly 90 people have filed claims related to sexual abuse by Catholic priests in Colorado, according to the oversight committee, which was assigned to administer the Independent Compensation Program (ICP).
The final deadline to file claims was Jan. 31 and only included abuse by clergy who worked for Colorado dioceses, not members of independent religious orders. A total of 87 victims filed claims with the administrators.
> The video above explains the details of the compensation program.
Details of the program to provide compensation and support for victims who were sexually abused as minors by clergy of the Archdiocese of Denver, Diocese of Colorado Springs and Diocese of Pueblo were revealed last October.
It coincided with an independent review of church sex abuse in Colorado that was led by former Colorado U.S. Attorney Robert Troyer, which launched last February and was completed in October.
It looked at all the records and policies of the three dioceses about the sexual abuse of minors and found that 43 Catholic priests in Colorado abused 166 children dating back to 1950.
According to the report, just five of the Colorado priests had abused at least 102 of the 166 known victims. Two-thirds of those victims were abused in the 1960s and 1970s.
On average, it took nearly 20 years for the church to restrict a priest's authority after receiving an allegation of sexual abuse, the report found.
Independent claims administrators Kenneth R. Feinberg and Camille S. Biros were assigned to administer the compensation program, and an independent oversight committee was formed to oversee the effort.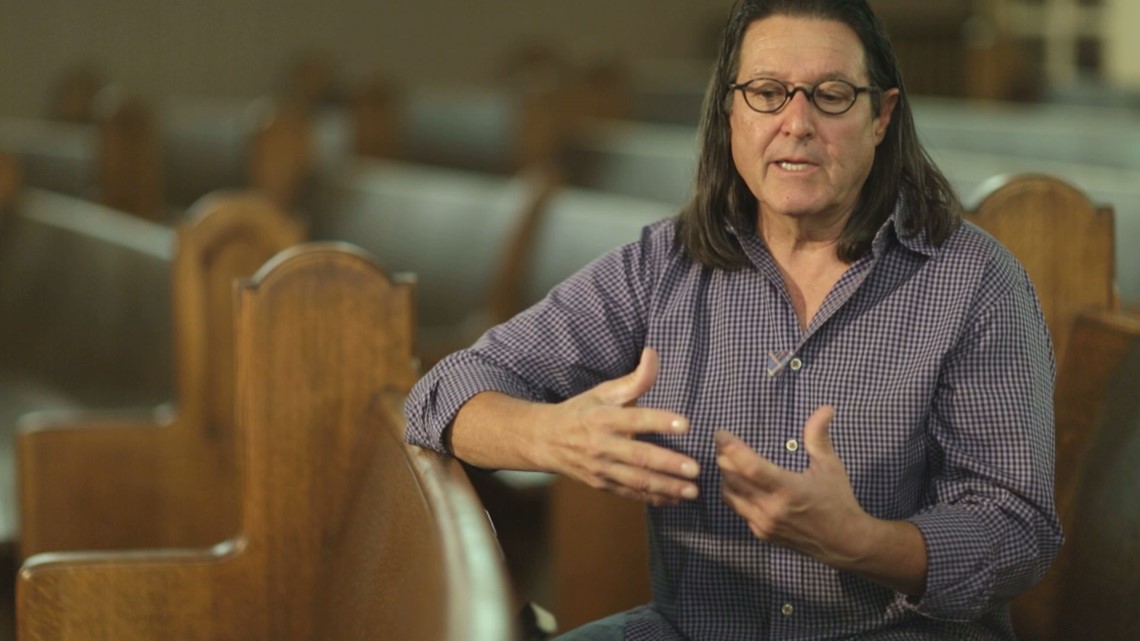 When it launched, packets were immediately sent to 65 people who had previously reported being abused by diocesan priests to church officials. People who had not yet reported abuse had until Nov. 30, 2019, to contact the program to start the process of filing a claim.
During that time, an additional 22 people submitted claims. So far, payments were issued to 10 people, and the administrators are working to process the remaining claims.
More than $1.2 million has been paid to 10 victims since the program launched, according to the committee. Although victims are free to reject the award made by the independent administrators, to date, none have done so.
Those who accept payment have agreed not to sue the church. Their identities will not be made public.