The Colorado Supreme Court on Monday ruled that a Denver man accused of killing his wife can use the proceeds of her life insurance policy to fund his defense.
Robert Feldman, 55, had his arraignment delayed six times during the fight over approximately $550,000 he plans to use to fight the first-degree murder charge he faces in the 2015 death of his wife, Stacy Feldman.
Stacy Feldman's family had successfully argued in probate court that allowing Robert Feldman to use the life insurance payout violated the state's so-called "slayer statute," under which "an individual who feloniously kills the decedent forfeits all benefits with respect to the decedent's estate."
The money in question had already been deposited into a trust held by the law firm Feldman had chosen to represent him.
In its ruling Monday, the Supreme Court concluded that "the probate court abused its discretion," noting specifically that the "slayer statute" protects third parties who are paid for a "legally enforceable obligation."
Robert Feldman called for help on March 1, 2015, saying that he'd found his wife unresponsive in a bathtub, according to court documents obtained by 9Wants to Know.
She was pronounced dead a short time later.
The cause of Stacy Feldman's death was originally classified as "undetermined." However, an outside expert brought in by investigators and prosecutors concluded she'd been strangled or suffocated. That doctor found injuries to her upper extremities "consistent with knee pressure being applied from a straddled assailant."
That conclusion prompted Robert Feldman's arrest in February 2018, according to court documents obtained by 9Wants to Know.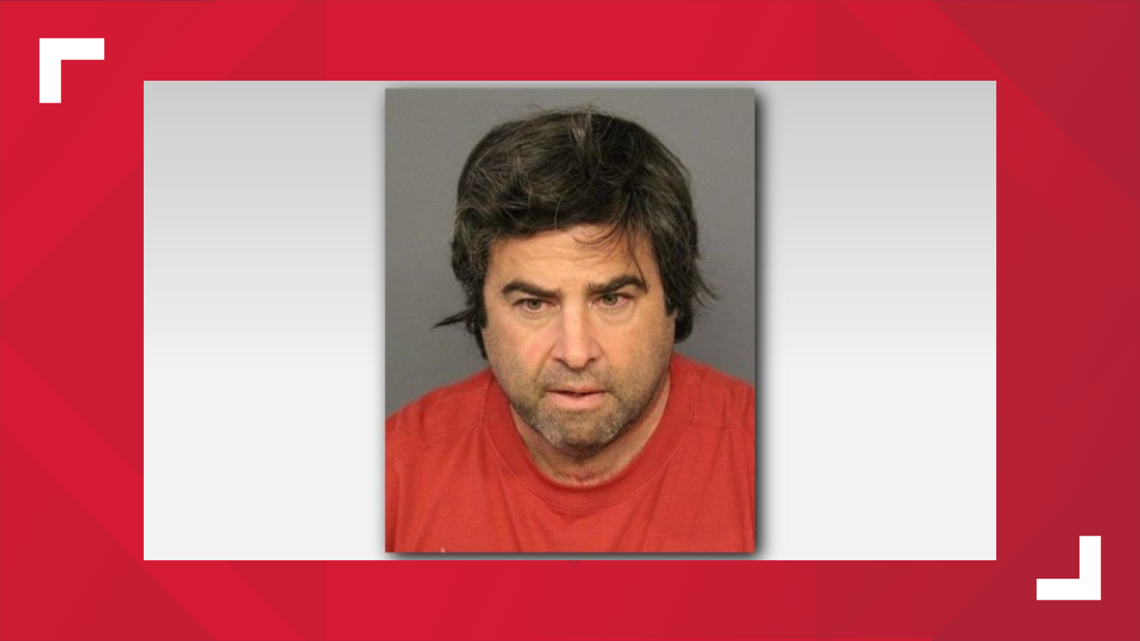 Stacy Feldman, a mother of two, had been president of the parent-teacher organization at Southmoor Elementary School in Denver and worked for PSC Partners Seeking a Cure, a non-profit organization that funds family support, treatments and the search for a cure for a liver condition called Primary Sclerosing Cholangitis.
Just hours before her husband reported finding her in the tub, she had been told he'd had an affair after meeting a woman on the dating app, Tinder, according to court documents.
Despite an ongoing investigation through 2016, it wasn't until late 2017 that an outside expert reviewed the autopsy report, toxicology tests and photographs and concluded that Stacy Feldman was murdered.
According to the Supreme Court's ruling, Robert Feldman collected $751,910 from Stacy Feldman's life insurance policy.
Prior to the dispute over his use of that money, he was represented by a private attorney. Once the probate court froze those funds, Feldman qualified for a public defender.
It's now expected that he will again be represented by his original attorney, David Kaplan.
His next court date is July 22.