The 35-year-old car owner killed Elias about an hour and a half after the man reported his Audi had vanished from the Northfield shopping center on Feb. 5.
After reporting his car as stolen to police and being "advised" to remain in Northfield, the man traced his car using GPS to West 10th Avenue and Decatur Street and confronted armed people in the vehicle.
The man fatally shot Elias, who was in the Audi's driver seat. The man claimed he was shot at first.
"He has no business being able to cross the line and act like an officer and be able to track his car down and with a firearm," Thomas Armstrong, Elias's father, told 9NEWS.
New dispatch audio echoes what is described in court records, which indicate the man told police he planned to chase down the suspects with his weapon.
"He's saying he's going to pull a gun on the suspects," a dispatcher says over audio obtained by 9NEWS through a records request.
The man was also told by authorities not to confront the suspects himself, which is also reflected in the audio: "They're advising the rp [reporting party] to stay at Northfield," a dispatch said.
A nearby security camera captured the confrontation and shows a man pull up next to his stolen car, jump out of a vehicle and dash over to the driver's side of the Audi. Smoke emanates from the vehicle during the shootout.
Doctors later pronounced Elias dead at the hospital. An autopsy report says a bullet entered his arm and chest and that he weighed 74 pounds.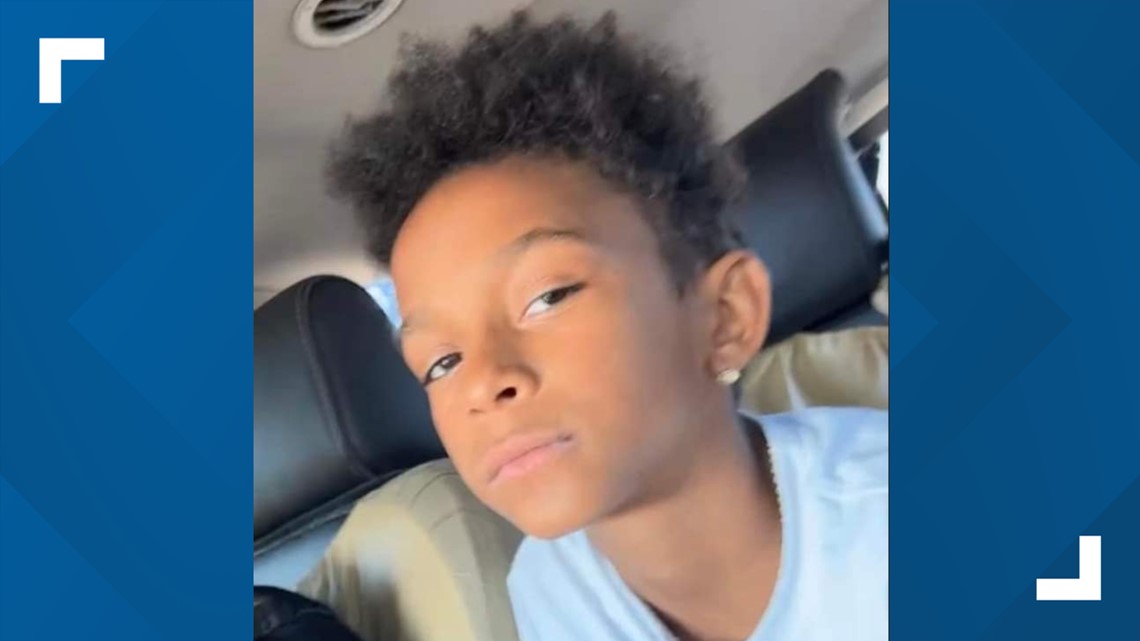 9NEWS has repeatedly requested police body camera video in the case, which may capture the 35-year-old man telling police his plans to confront the suspects himself.
The Denver Department of Safety would not release the footage, citing the involvement of a juvenile and an effort to protect the man's privacy.
9NEWS is not naming the man because he has not been charged.
"We feel that the victim's privacy interests outweigh any public purpose to be served by the disclosure of his identity and release of the 911 audio without his consent. We are also statutorily prohibited from releasing any records, including video, related to juveniles," Andrea Webber, a records administrator said over email.
Denver Police declined to release police reports in the case, citing an open investigation.
However, Thomas Armstrong said he believes the city is hiding something and protecting the man who killed his son. He wants footage and more 911 audio released, he said.
"It's hard all day long for me to go on through the day knowing that this guy is still walking around," Armstrong said of the man.
When asked about people who might not be sympathetic to his son's case, Armstrong said his son didn't deserve to die over a stolen car.
"I just tell people, when you're 12 years old, you make wrong decisions," Armstrong said. "And at that age, being in a stolen car is actually one wrong decision that you can make at 12 years old. I'll just leave it at that."
The Denver District Attorney's Office said it will not charge the man because a conviction is unlikely.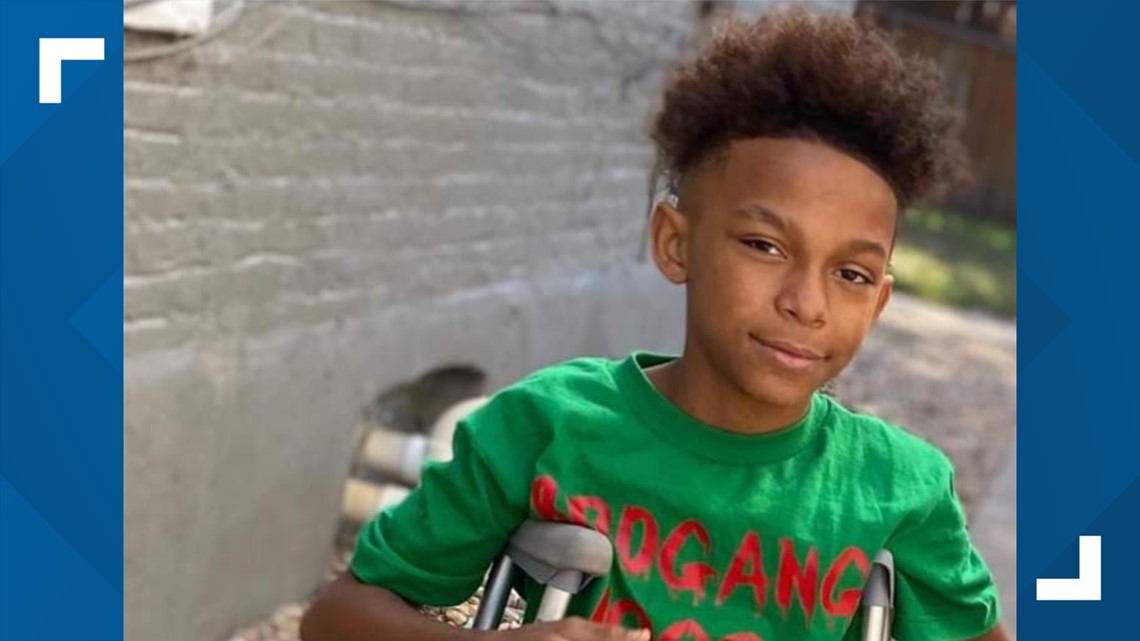 If you have any information on this case or would like to send a news tip, you can contact jeremy@9news.com.