The brutality is hard to imagine – on Jan. 16, 1984, a madman slipped into an Aurora home and mercilessly beat a young couple and their two daughters with a claw hammer.
He also sexually assaulted the two girls.
Bruce and Debra Bennett and their 7-year-old daughter, Melissa, all died. Only 3-year-old Vanessa, her head caved in and her jaw shattered, survived.
Connie Bennett, Bruce Bennett's mother, discovered the grisly scene. She'd gone to the home after Bruce and Debra Bennett had failed to show up at work.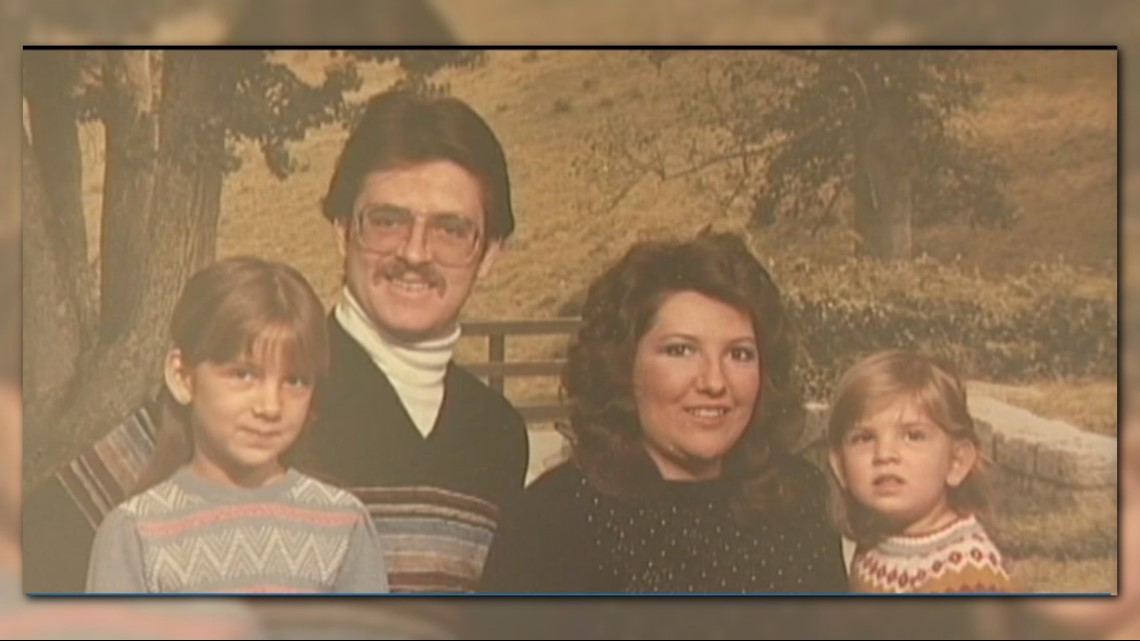 Nearly 35 years later, both women are left with the residual pain.
For Connie, now 85 years old, the images from that morning are seared into her memory. There is never a day that she doesn't think about it.
"Not a day," she said. "I mean, that's in my head, so, you know, it's part of my thought process. … I heard through my sister that somebody said, well she needs to get over it. Well, you have to experience it to find out you don't get over that."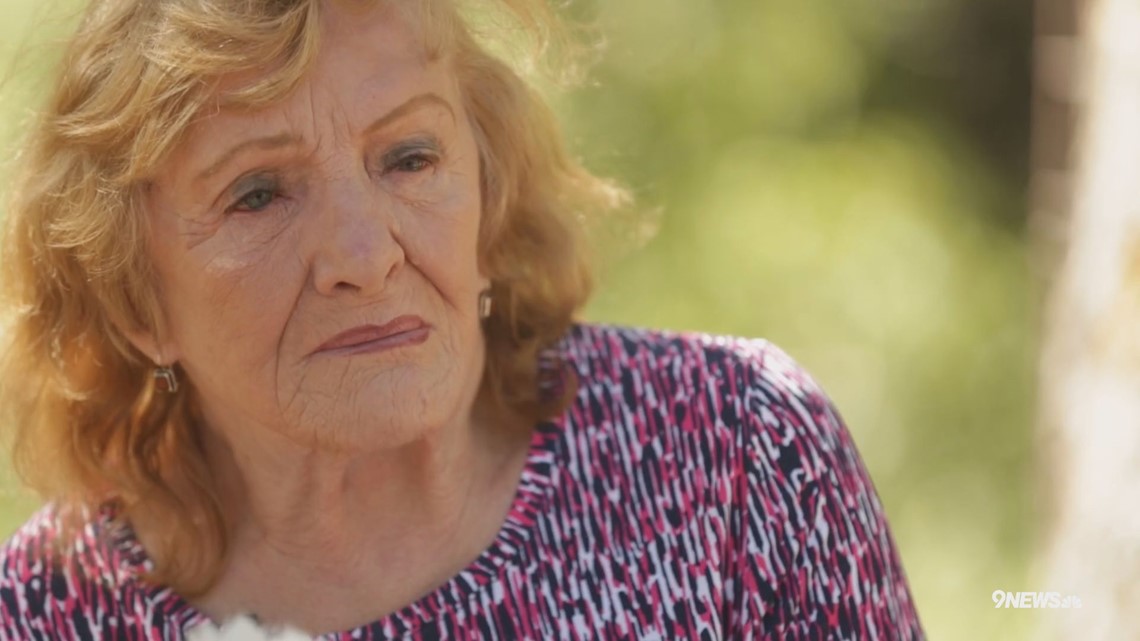 For Vanessa, there are physical difficulties in addition to the grief of having grown up without her parents and sister. She has struggled with post-traumatic stress disorder, bi-polar disorder and other problems, including drug addiction.
And both women are also struggling with something else – financial difficulties.
Connie Bennett's foothills home, which she built in 1997 and which became her respite from the outside world, burned to the ground last year. And while she has insurance to cover the cost of rebuilding the home, she is facing other bills that aren't covered. To get a permit to rebuild, she had to agree to have the access road into her property altered to both make it less steep and provide room for fire engines to turn around. Altering the road through her neighbor's property meant drawing up a contract – and legal fees.
"My brother said, why don't you just move into assisted living?" Connie said. "I don't want to do that. I don't need any assistance to live."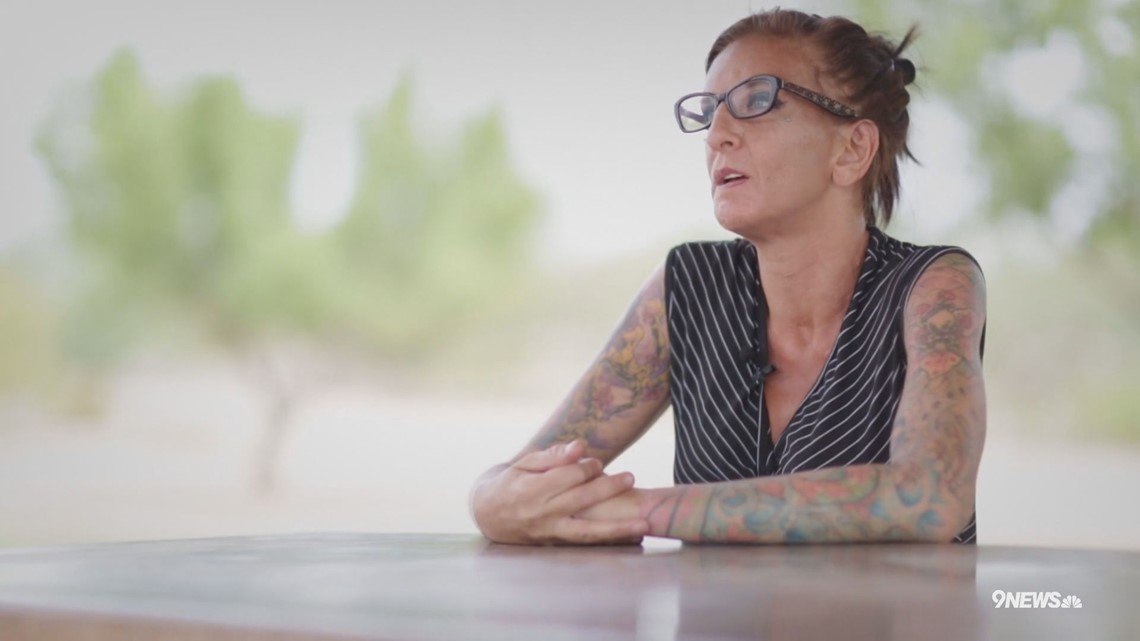 Instead, she wants to rebuild and hopes to be in her new home next spring or summer
And Vanessa is fighting to find permanent housing and continue treatment for drug addiction, something that's been difficult on a fixed income.
"I make less than minimum wage, so I make about $1,200 a month," said Vanessa, who spent about six months earlier this year living under a bridge in Arizona.
How to help
Funds have been established to help Connie Bennett cover costs associated with rebuilding her home and to help Vanessa Bennett with issues she is facing, including her hope to have plastic surgery on her injuries.
A wish to see a suspect named granted
For more than 34 years – ever since the snowy Monday morning in January 1984 – Connie Bennett's mind was dominated by a simple wish.
For more than three decades, she wished only that she would live long enough to "take a look at whoever this monster is."
Alex Christopher Ewing, it turned out, had been behind bars for all but 13 days since the attack on the Bennett family after being accused of a similar assault in Arizona and then convicted of yet another one in Nevada.
For Connie Bennett there is some relief in knowing that a suspect is in custody. But the bewildering question – why? – will never be satisfactorily answered for her.
"There are a lot of things that happen in this world that are natural disasters," she told 9NEWS. "There are illnesses. We can be attacked by a lot of things. But this is so senseless. You know, there's no reason for it. And so that's what bothers me mostly about him."