"I can't do anything to change what happened to Patrick, but I can do something on his behalf to change the fate of the flight crews who are out there," Mahany told 9Wants to Know investigator Chris Vanderveen in the halls of the Cannon House Office Building Tuesday.
"I'm ready to do this," she said.
Last July, Patrick Mahany died not long after his AS-350 helicopter crashed into the parking lot of St. Anthony Summit Medical Center in Frisco. The crash, captured on surveillance video, caused the fuel system on the year-old helicopter to rupture.
Less than 10 seconds after impact, the helicopter was engulfed in flames. While the National Transportation Safety Board has yet to rule on why the helicopter went down, all three people onboard survived the initial impact.
One flight nurse remains hospitalized trying to recover from burns over most of his body.
Patrick Mahany, a Vietnam veteran, first started flying helicopters shortly after he joined the military in 1970. His wife was able to make it to his hospital bedside shortly before he passed away.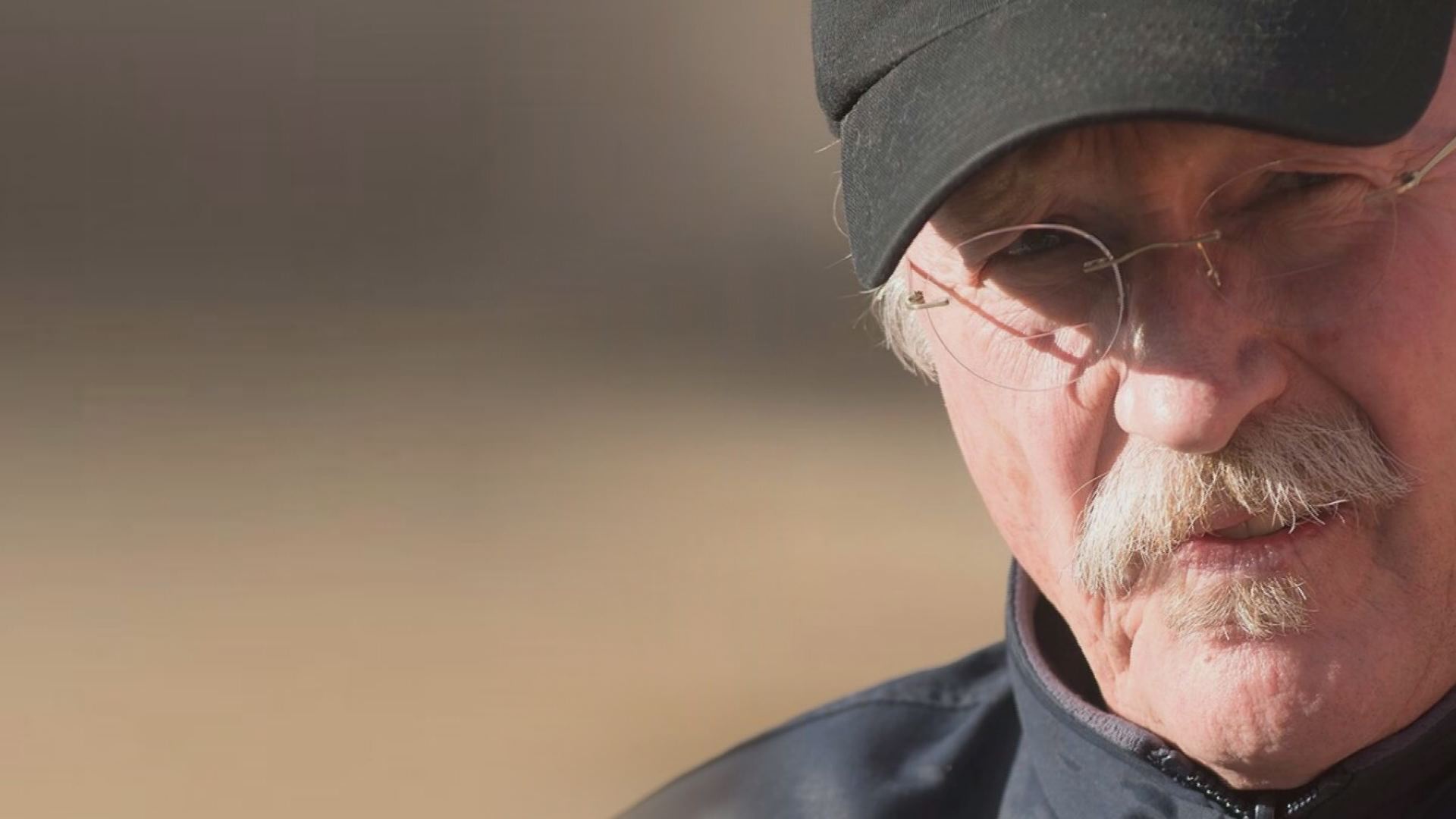 Tuesday, wearing a necklace containing some of Patrick's ashes, Karen Mahany started a two-day trip to Congress designed to bring more attention to safety standards for the U.S. civilian helicopter fleet.
As outlined in a series of 9Wants to Know reports, more than 85 percent of the helicopters in use today are not required to have fuel systems that would meet the latest Federal Aviation Administration fuel system standards -- standards that are now more than two decades old.
In addition, other safety standards -- including energy-absorbing seats -- adopted by the military four decades ago remain elusive in the civilian world.
"Patrick died in an aircraft in 2015 that was ill-equipped," Karen Mahany said. "He fell from less than 100 feet, and he couldn't survive the crash."
Colorado Democratic Congressmen Ed Perlmutter and Jared Polis has sponsored legislation in the House that seeks to compel the FAA to require manufacturers to place crashworthy fuel systems in all new helicopters immediately.
Patrick's daughter-in-law Crystal Mahany accompanied Karen on the trip to DC.
"We want to ask the question, 'Why does it take so long to enact something that everybody we talk to says just makes sense?'" she said.
"You would think [the FAA] would do anything they could to keep air medical crews and the patients safe," she said.