EL PASO COUNTY, Colo. — Letecia Stauch has been formally booked into the Colorado Department of Corrections to begin serving her life sentence following her conviction on all counts this week in the death of her 11-year-old stepson, Gannon.
On Monday, she was found guilty of four counts by an El Paso County jury after a weekslong trial. She was immediately sentenced to life without the possibility of parole for the murder conviction. She was also sentenced to 12 years in prison and three years parole for tampering with a deceased human body, and 18 months for tampering with physical evidence.
All sentences were ordered to be served consecutively. Letecia Stauch is now being housed at the Colorado Women's Correctional Facility.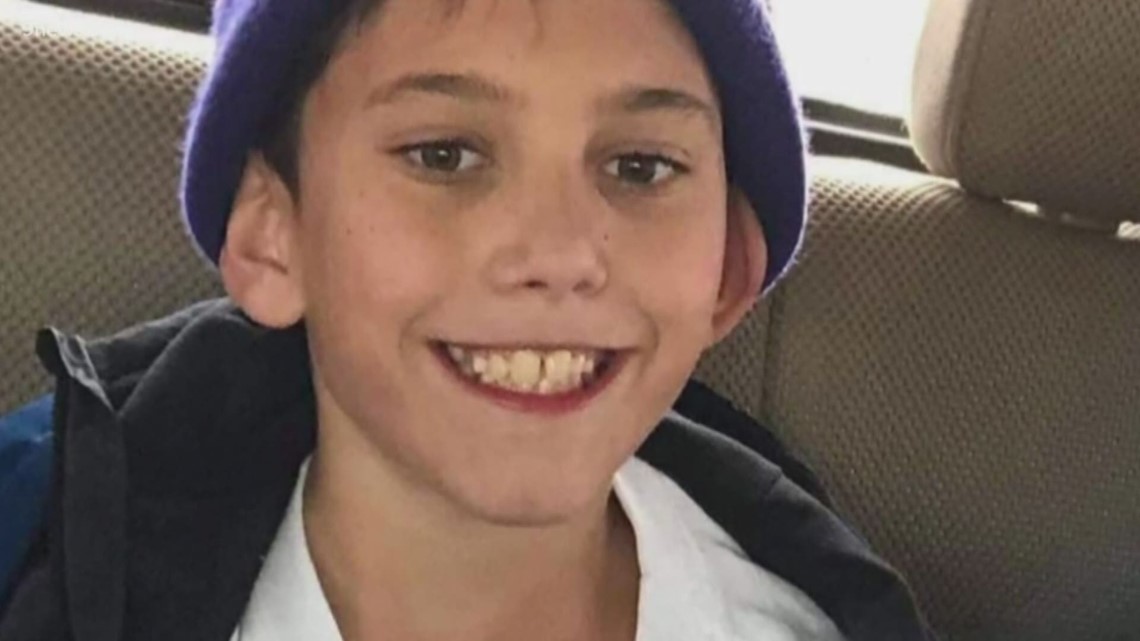 Gannon was reported missing on Jan. 27, 2020, by his stepmother. It was on that day that Letecia Stauch "viciously and deliberately" attacked the boy in his bedroom by stabbing him multiple times, hitting him in the head with an object and then firing a gun at him three times. One of the bullets struck Gannon in the head. The knife and object were never recovered.
Letecia Stauch had pleaded not guilty by reason of insanity and her attorneys alleged she killed Gannon during a psychotic break. The jury ultimately rejected that idea with their conviction.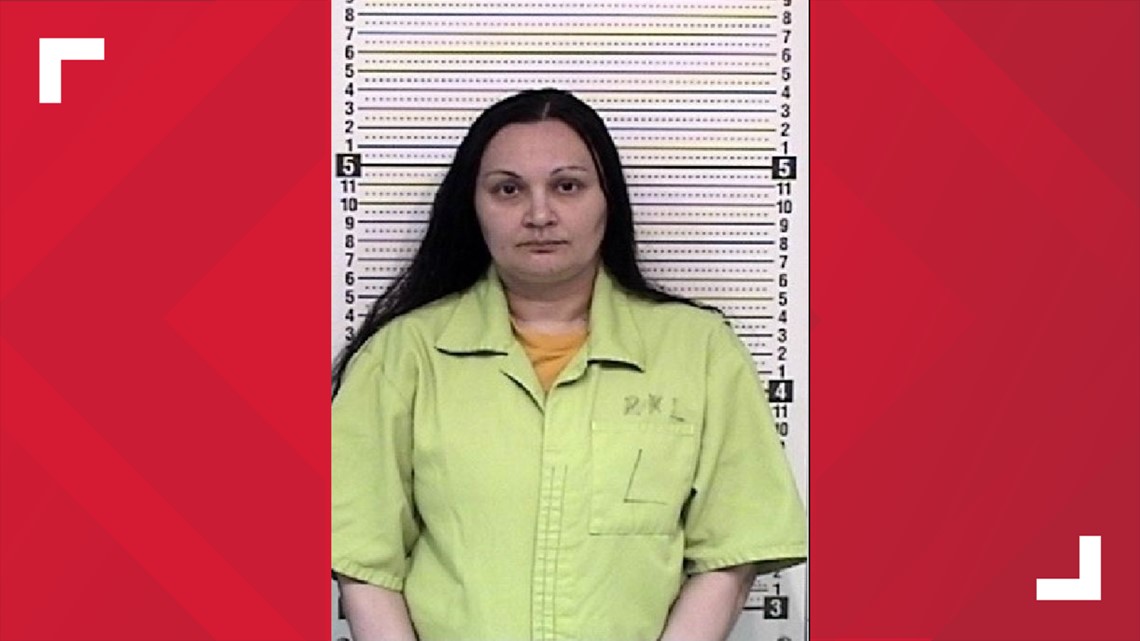 During her trial, jurors also heard testimony about an escape attempt that happened on Interstate 70 in Kansas as Stauch was being brought back to Colorado from South Carolina where she was arrested. She had faced separate charges in relation to that incident, but court records show that case was dismissed on May 8.