EL PASO COUNTY, Colo. — Letecia Stauch, the stepmother of Gannon Stauch, was arrested Monday morning in Myrtle Beach, South Carolina on numerous charges including first-degree murder in connection with the disappearance of the 11-year-old El Paso County boy who has not been seen since Jan. 27, the El Paso County Sheriff's Office (EPCSO) announced.
"Today I got the worst news and the best news," said Gannon's biological mother Landen Hiott who had been holding out hope her son was alive. "Obviously we know what the worst news is. The best news is that justice will be served. And I'll make sure that justice is served because my boy did not deserve any of this that happened."
Letecia Stauch is being held without bond on the following charges while she awaits extradition to Colorado.
First-degree murder of a child under 12 by a person in a position of trust
Tampering with a deceased human body
Tampering with physical evidence
Child abuse resulting in death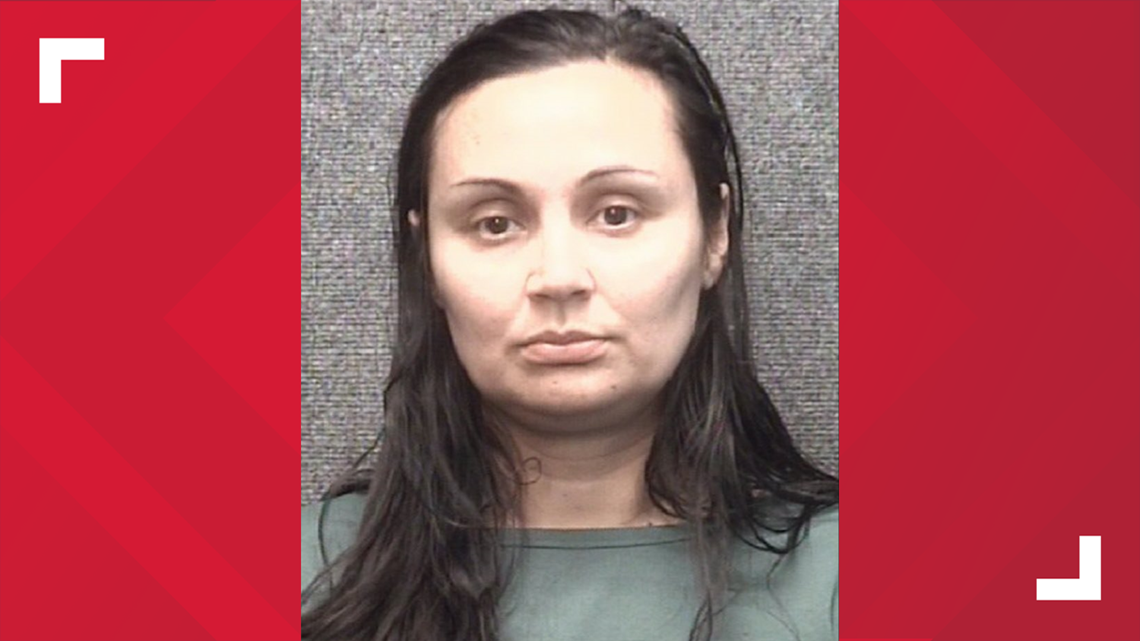 Gannon remains missing, although investigators said Monday they no longer believe he's alive. They're being tightlipped on what led them to arrest Letecia Stauch as not to jeopardize their investigation.
"Just hold on [to] questions until we know that this person, this stepmom that I even trusted, that she will pay 100% for this heinous thing she done," said Hiott. "And I know that's what will be done."
Letecia Stauch told investigators she last saw Gannon at his home in Lorson Ranch between 3:15 p.m. and 4 p.m. on Monday, Jan. 27. She told the EPCSO Gannon said he was going to a friend's house. No one has seen him since.
On that same day, a neighbor captured surveillance video, which appears to show Gannon getting into a truck. The neighbor told KRDO, our sister station in Colorado Springs, the truck belongs to Letecia Stauch. Investigators with EPCSO haven't commented on the video except to say it's part of their investigation.
Gannon's dad Al Stauch did not speak at the press conference Monday, but a spokesperson for the sheriff's office read a statement on his behalf.
"The person who committed this heinous horrible crime is the one that I gave more to than anyone else on this planet and that is a burden that I will carry with me for a very long time," Al Stauch said.
He said that his heart stopped on Sept. 29, 2008 -- the day Gannon was born "way too early" only weighing one pound six ounces. He said his heart stopped again on March 2, 2020, when he learned his little boy was never coming home.
"I'd been looking forward to his teenage years, and the fun we had ahead of us as he became a young man," he said. "My little boy is not coming home. We will never play Nintendo again. No more taco Tuesdays. No more smooth looking haircuts. No more big bubba for my Lana. And no more Gman for the world."
Since Gannon's disappearance crews have searched specific areas for any sign of the boy. They included Johnson Reservoir, which is about five minutes away from the home where he was last seen. It was frozen over at the time, so crews used submersible remotely operated vehicle equipped sonar to search the water.
Crews later focused on an area in southern Douglas County where an "outside search" was conducted near Highway 105 between Palmer Lake and Larkspur.
"While we have not yet found Gannon, information has been developed that is helping us narrow our search," said Lieutenant Mitch Mihalko with EPCSO.
"As you can see from the arrest sadly we do not believe Gannon is alive. Our work is only just beginning and you will continue to see many law enforcement officials in El Paso County over the coming weeks or possibly months as we continue our relentless pursuit of justice for Gannon and his family."
Gannon's biological parents have described their son as energetic and happy and said he loved sports. They're still urging anyone with information to come forward so that they can have a proper burial.
"I know where my son's at without a shadow of a doubt," said Hiott. "I want to leave this earth knowing justice was served for my boy."
The sheriff's office and prosecutors are is still asking for tips from the public so they can find Gannon and bring justice for his family.
"One, we still want to bring Gannon home so that he can have a proper burial and his family can get the closure they need," said Deputy District Attorney Michael Allen. "But we also want to hold the person we are charging, Letecia Stauch accountable for what she did."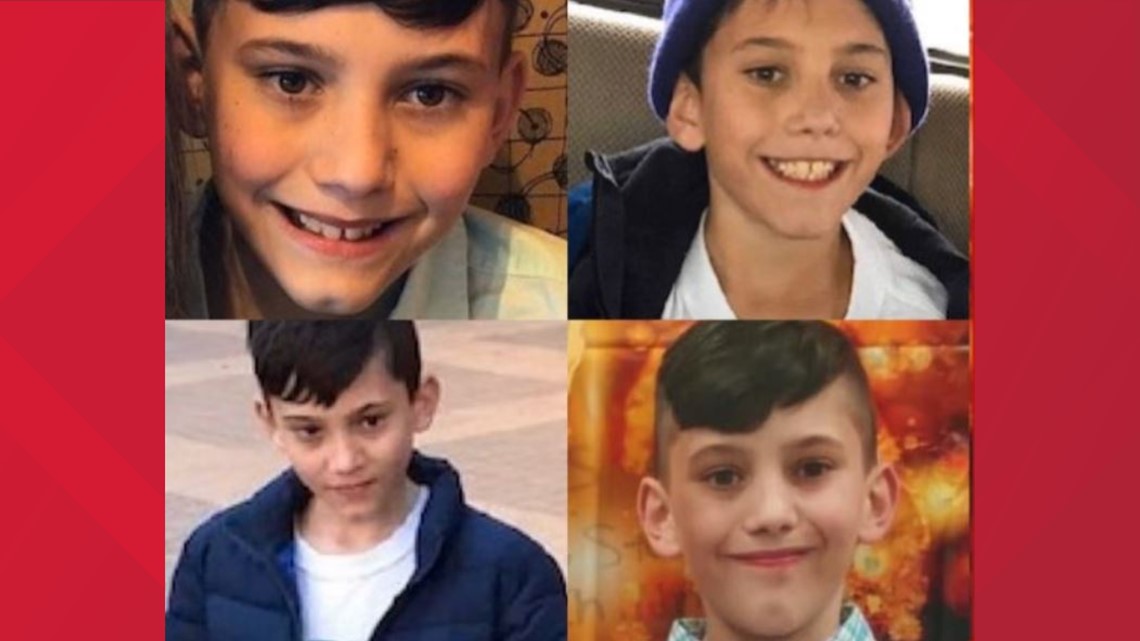 9Wants to Know has found criminal justice files dating back to 2001 that name Letecia Stauch as a suspect and defendant.
Two police reports from Lumberton, North Carolina indicate Stauch was arrested at least twice in 2001 for getting into a fight and then stealing a car.
Records also reveal she was under the supervision of the North Carolina Department of Corrections for a period of time.
If you have information you feel is pertinent to Gannon's case or his whereabouts, please call the Sheriff's Office Tip Line at 719-520-6666, or email tips@elpasoco.com, if you have not already done so.