"I'm still in shock. I defended her for years," Harley Hunt said through tears. "I just feel like I've been manipulated and lied to."
Hunt, who is 20, took the stand Monday in the murder trial for her mother, who is charged with first-degree murder and other charges related to the Jan. 27, 2020, death of Gannon Stauch in Colorado Springs. He remained missing for weeks, until his remains were found in a suitcase under a bridge in Florida.
Hunt sobbed on the stand as she was shown pictures of Gannon and his younger sister and said she had a good relationship with them despite a large age gap.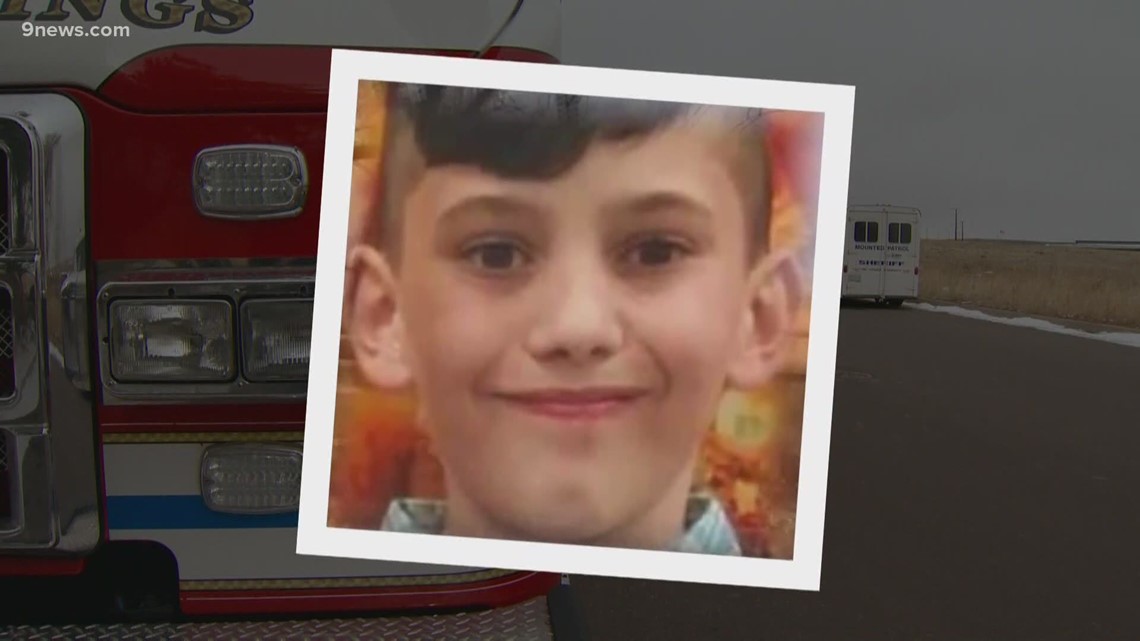 She went on to describe the day Gannon was reported missing.
"[Stauch] said that she asked to come home by like 5 or 6 and that we were going to go eat sushi," Hunt testified. "When time had gone by and he didn't get back, she was like, I guess he didn't want to eat sushi. And then after that we started looking for him."
When asked whether it was unusual for Gannon not to come when he was supposed to, Hunt replied, "Yes."
She described her mom as "worried" and said they drove to a friend of Gannon's and learned he wasn't there.
Hunt also detailed a trip with her mother across the country shortly after Gannon's disappearance and testified that they drove with the air conditioning on even though it was wintertime. She was asked on the stand whether she knew or had any idea that Gannon's body was in the back of the van.
"The thought just never came across my mind," Hunt said. "I just never thought my mom would do that. I didn't see her to be the person to do that. So I never even questioned it."
> Video below: Harley Hunt testifies at the trial of Letecia Stauch:
She talked about several stays in Texas before they arrived in Pensacola, Florida, on Feb. 4, 2020.
Hunt testified that she was a "hard sleeper" and was asked by prosecutors whether she would have known if her mom left their hotel room during the night. She responded, "No."
"Ms. Hunt, I want to ask you a direct question: Did you help your mother throw that suitcase over a bridge in Pensacola, Florida?" asked prosecutor Dave Young.
"No, I did not," Hunt replied.
"When I found out it [Gannon's remains] was discovered in Florida, it was just weird because, like to myself, I was like we were in Florida. But I kept like, wanting to think it was a coincidence," Hunt testified. "That somebody did follow us. Or there was a different story."
Although doubts creeped in, she testified that she didn't realize until late 2022 that her mother was involved in Gannon's death.
They eventually got to Myrtle Beach, South Carolina, where they stayed until Stauch was arrested on March 2, 2020.
Hunt said that was the last time she had seen her mom in person until court on Monday. She now lives in the Myrtle Beach area and is studying to be a nurse.