Stauch, whose murder trial began last week, is charged with numerous counts including first-degree murder for the Jan. 27, 2020, death of her stepson 11-year-old Gannon Stauch in Colorado Springs.
She was arrested March 3, 2020, in South Carolina. At the time, Gannon remained missing. His remains were later found in Florida.
On Friday, jurors were shown a roughly 20-minute video of an incident involving Stauch, which they referred to as an escape attempt that happened on I-70 in Kansas as they traveled an estimated 75 mph. They were in an unmarked van.
"Ms. Stauch was already suspected of murder, and she assaulted a deputy who was armed and attempted to obtain her firearm," said Jessica Bethel, who was a detective with the El Paso County Sheriff's Office.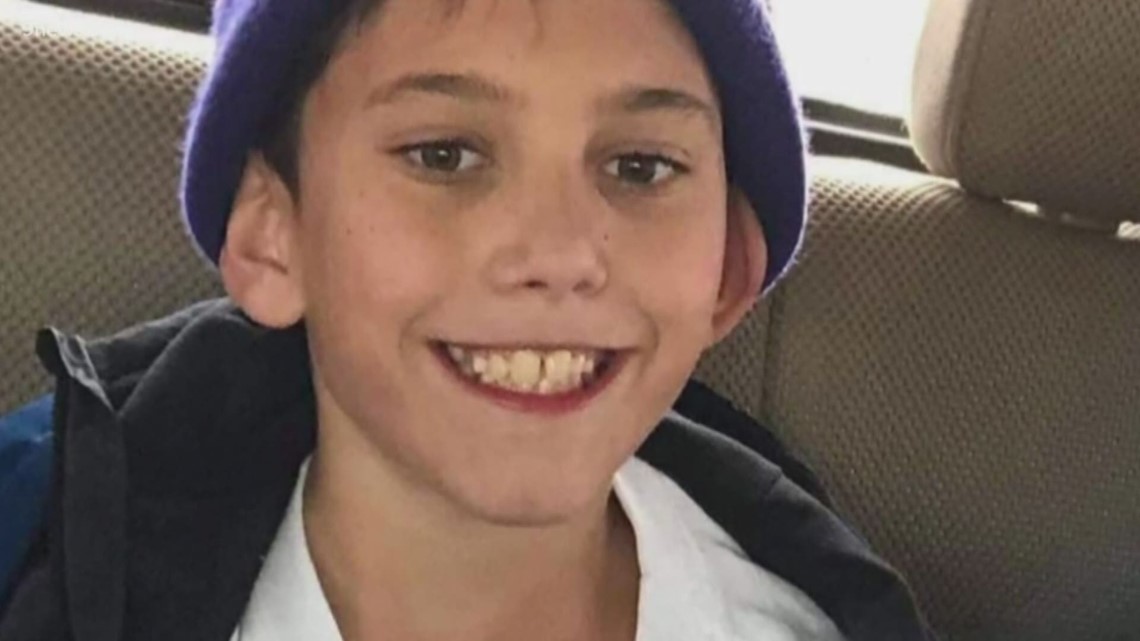 "You can see Letecia moving around slightly, and that's because her hands are handcuffed to a bellyband around her waist," Bethel said. "And she is manipulating her hands out of the handcuffs."
Then Stauch grabbed a full, unopened energy drink.
"She strikes Deputy James in the face with that full unopened can of Monster energy drink and then struggles with Deputy James," Bethel testified.
Bethel said she then noticed Stauch glancing at both her and James' weapons.
"I took that as a threat," she said.
Once the vehicle was stopped, Stauch continued to resist but said she would cooperate with Bethel but not the other and accused Deputy James of "threatening her."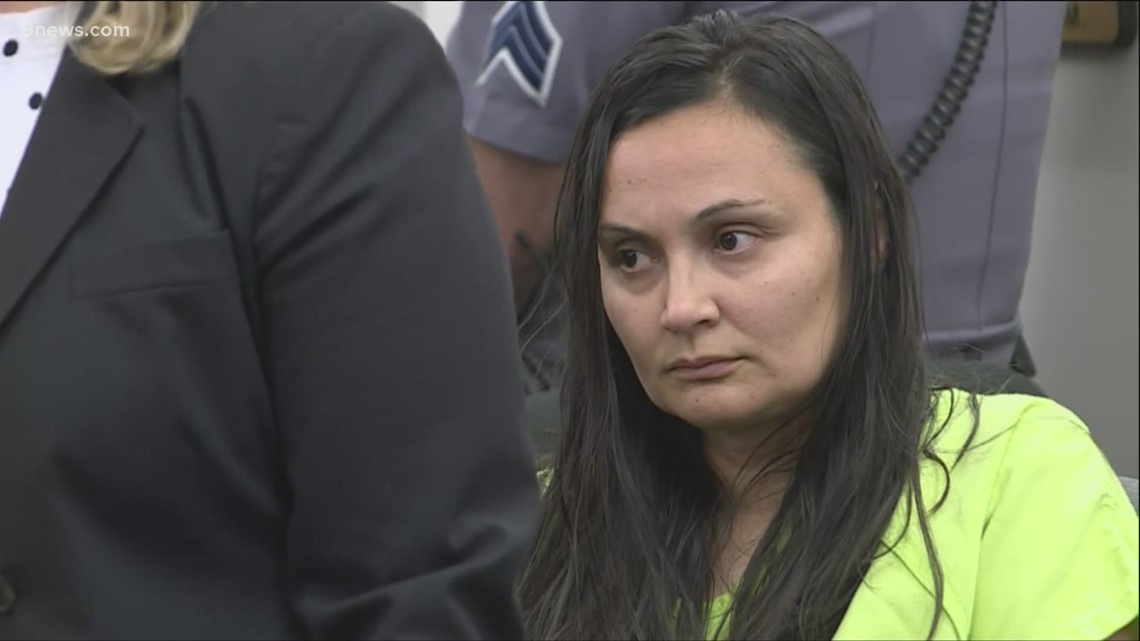 When one deputy told her "You just got another charge," Stauch responded, "Well, she shouldn't be doing me like this."
In the video, Bethel called in what had happened and told someone on the phone that Stauch had tried to escape. Stauch is heard saying, "I didn't try to escape. I opened the door to breathe."
She went on to say that she had repeatedly asked for the deputies to turn on the air conditioner, and said, "The whole time you've been nothing but rude to me."
No one was hurt, but the deputies requested authorities in Kansas to escort them to the Colorado border.
>Watch: The video below shows the escape attempt.
Over the past few days, the jury has been listening to recordings of Stauch's initial interview with investigators. Her defense attorneys don't dispute she killed Gannon but said she wasn't in her right mind when the attack happened.
The final question to Bethel from prosecutors was about whether she believed Stauch was sane.
"I believe she is sane and manipulative and very calculated," Bethel said.
Following testimony on Friday, a juror came forward to disclose that she knew one of the witnesses who was on the stand that day. The prosecution said they did not have any objections to that juror remaining on the case, however the defense disagreed and asked that she be dismissed. The judge said he would consider both arguments over the weekend and make a decision on Monday.