EL PASO COUNTY, Colo. — More than three years after 11-year-old Gannon Stauch was killed, his stepmother is set to go to trial in a proceeding that's expected to last at least six weeks.
Letecia Stauch faces numerous charges in connection with the death of Gannon in January 2020. He was reported missing from the Lorson Ranch neighborhood in El Paso County on Jan. 27, 2020. That is the same day that prosecutors allege Stauch killed the boy in his bedroom.
>The video above is a 2021 report about the case.
She has pleaded not guilty by reason of insanity in the case. During a court hearing Thursday afternoon, it was revealed that a report related to an additional mental health exam requested by her defense team has not yet been provided to the court. Stauch's attorneys said the exam was completed and said the report would be submitted by a Feb. 13 deadline.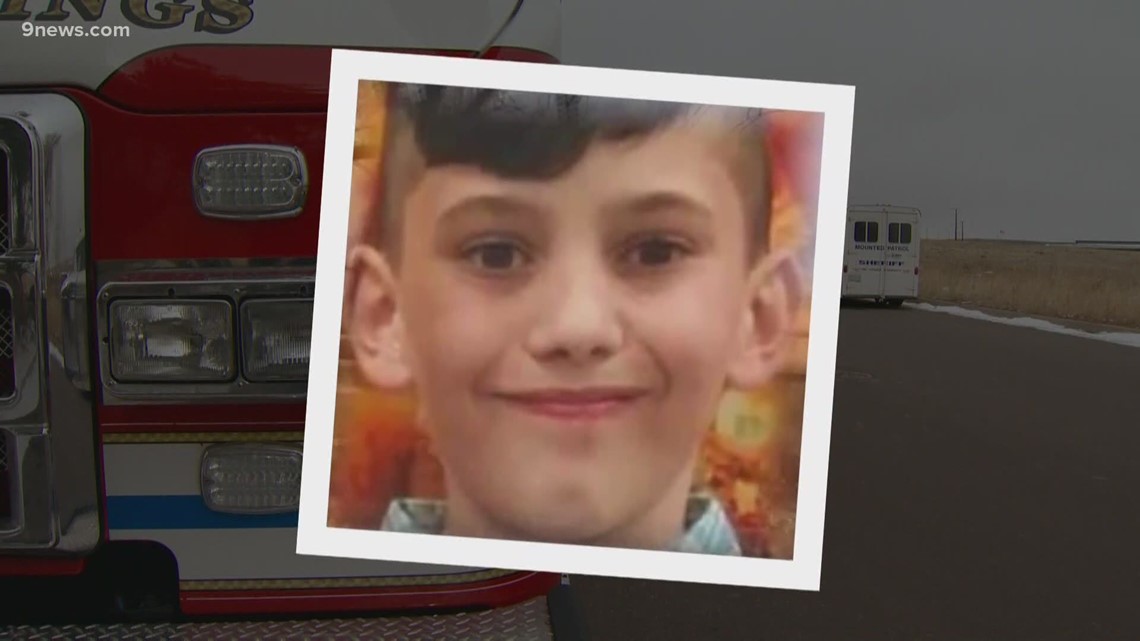 Stauch was arrested in South Carolina on March 2, 2020. Gannon's remains were found later that same month in a suitcase near a Florida highway. They were found about six weeks after Stauch drove there in a Budget rental van, according to prior court testimony.
Since her arrest, Stauch has been held without bond on felony charges. They include:
First-degree murder after deliberation
First-degree murder of a person under 12 by someone in a position of trust
Child abuse resulting in death
Tampering with a deceased human body
Tampering with physical evidence
Seven counts of a crime of violence for using a weapon (the weapons listed in the complaint include a firearm, blunt object and sharp object)
One count of crime of violence – causing severe bodily injury or death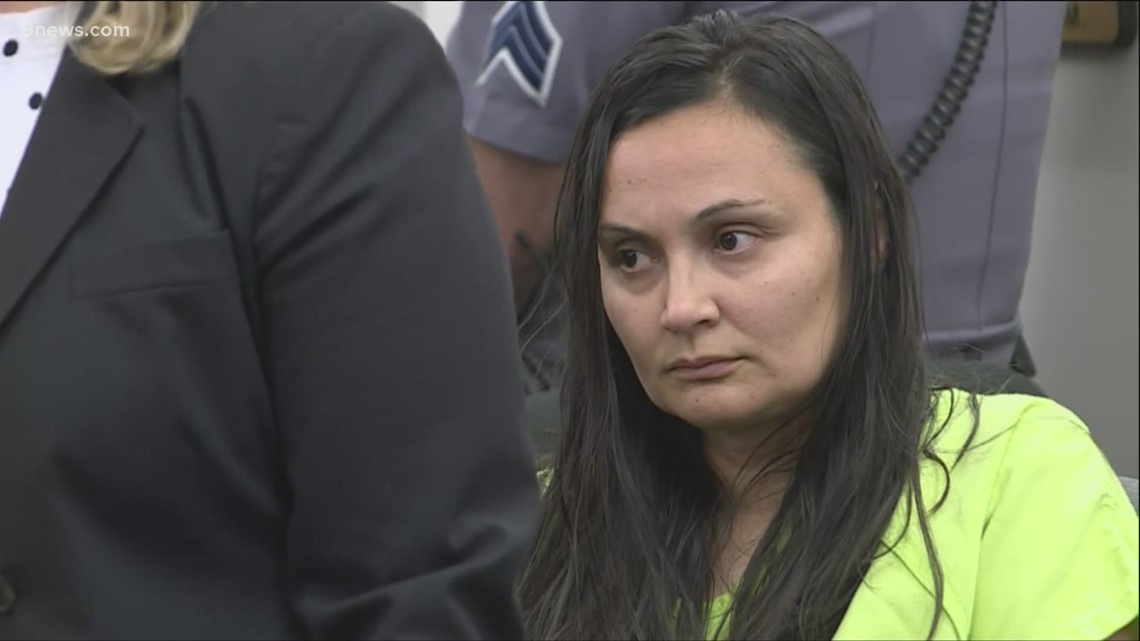 Jury selection in the case is set to begin on March 20 and could take up to two weeks. Judge Gregory Werner said he planned to bring in a pool of 110 jurors to narrow down to a panel of 12 plus six alternates. Evidence presentation is expected to begin no earlier than April 3.
Stauch is also accused of slipping out of handcuffs and attacking a deputy as she was transported to Colorado from South Carolina following her arrest, and plotting an escape from the El Paso County Jail. A separate criminal case is pending against her related to those incidents.