She was found guilty on all of the following counts:
First-degree murder - after deliberation
First-degree murder - victim under 12 position of trust
Tampering with a deceased human body
Tampering with physical evidence
Stuach was given two sentences of life in prison without the possibility of parole for the murder convictions. She was also sentenced to 12 years in prison and three years parole for tampering with a deceased human body, and 18 months for tampering with physical evidence.
All sentences were ordered to be served consecutively.
>Video below: Family, friends of Gannon Stauch give statements on the impact of his death.

The jury began deliberations Friday afternoon to determine whether Stauch was guilty of first-degree murder and other charges in Gannon's death. She pleaded not guilty by reason of insanity.
They ended deliberations for the weekend at 5 p.m. Friday. Deliberations resumed at 9 a.m. Monday after the court answered two jury questions asking for a list of exhibits and reports from Dr. Dorothy Lewis, a clinical psychologist who evaluated Stauch and was a witness for the defense.
The court provided a list of admitted exhibits to the jury, but said that reports from expert witnesses are not admissible into evidence, and would not be provided.
The court announced the jury had reached a decision just before 12:30 p.m. on Monday, and their verdict was read around 1:40 p.m.
Attorneys from both sides in the trial for Letecia Stauch agreed in their closing statements Friday morning that she told many lies in the weeks and months after Gannon was murdered, but they disagreed about what those lies meant.
Prosecutors argued that they're evidence she knew what exactly she was doing, while defense attorneys argued that they prove she was insane.
Gannon was reported missing on Jan. 27, 2020, by his stepmother. It's on that day, according to prosecutors, that Stauch "viciously and deliberately" attacked the boy in his bedroom by stabbing him multiple times, hitting him in the head with an object and then firing a gun at him three times. One of the bullets struck Gannon in the head. The knife and object were never recovered.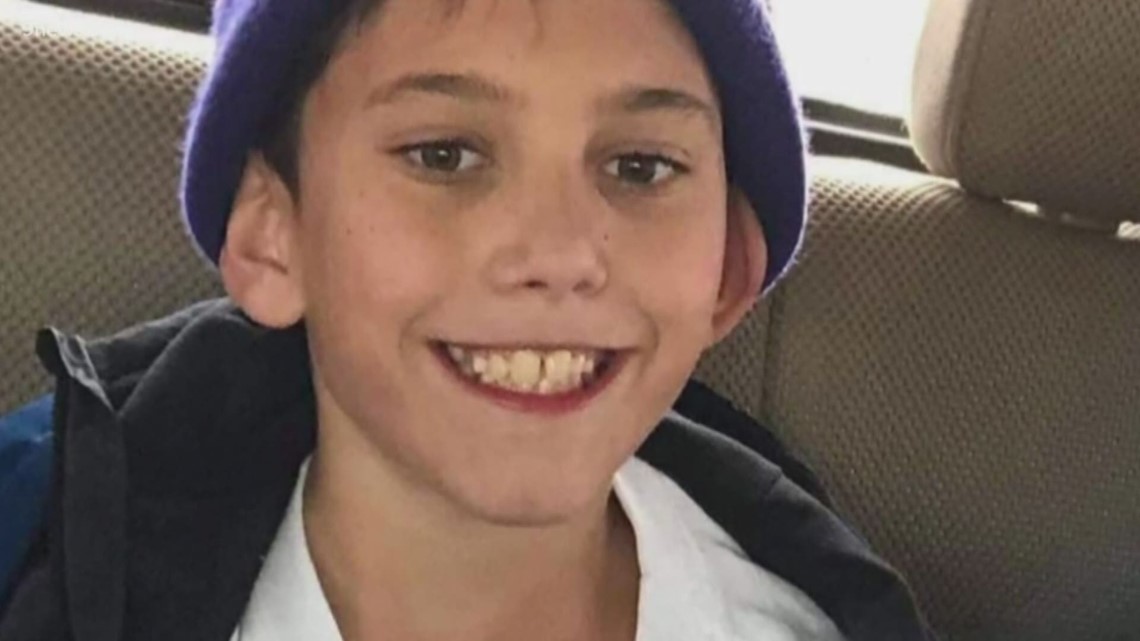 In their closing arguments Friday morning, both sides focused on Stauch's actions and what they meant about her mental state.
Prosecutors allege that Stauch told lies with the hope of getting away with the killing of her stepson and they're evidence of premeditation.
"There are people who are truly legally insane," said prosecutor Dave Young. "They don't act like that. If they don't have the capacity to know right from wrong, they're not going to hide a body. They're gonna act like nothing happened .... they also don't lie because there's no reason to lie because they don't think it's wrong."
Prosecutors said Stauch's stories were used to explain away evidence, for example, she at one point claimed that someone had attacked her and then took Gannon and a suitcase from the home.
Stauch's defense team, however, contends that she suffered a psychotic break at the time Gannon was killed.
"It makes no sense for someone who has pre-planned, for whatever reason, whatever motive to brutally kill Gannon to then report him missing right away and then in a matter of three days later, go into the police with a completely illogical, incoherent story," said defense attorney Josh Tolini. "It is not the actions of a sane, rational person."
Stauch's trial began April 3, and during that time prosecutors called dozens of witnesses that included family members, investigators and mental health experts. The jury also heard from Stauch herself through recorded phone calls with Gannon's father, Al Stauch, and videos of her interviews with investigators and doctors.
"All of these pre-text phone calls with Al are the actions of someone who is delusional," Tolini said. "Listen to those February 14 phone calls between her and Al. Listen to how her voice and tenor change between phone calls. Listen to how emotions switch rapidly during the phone calls with Al and her stories switch rapidly in that no sane rational person of average intelligence could possibly expect anybody to believe."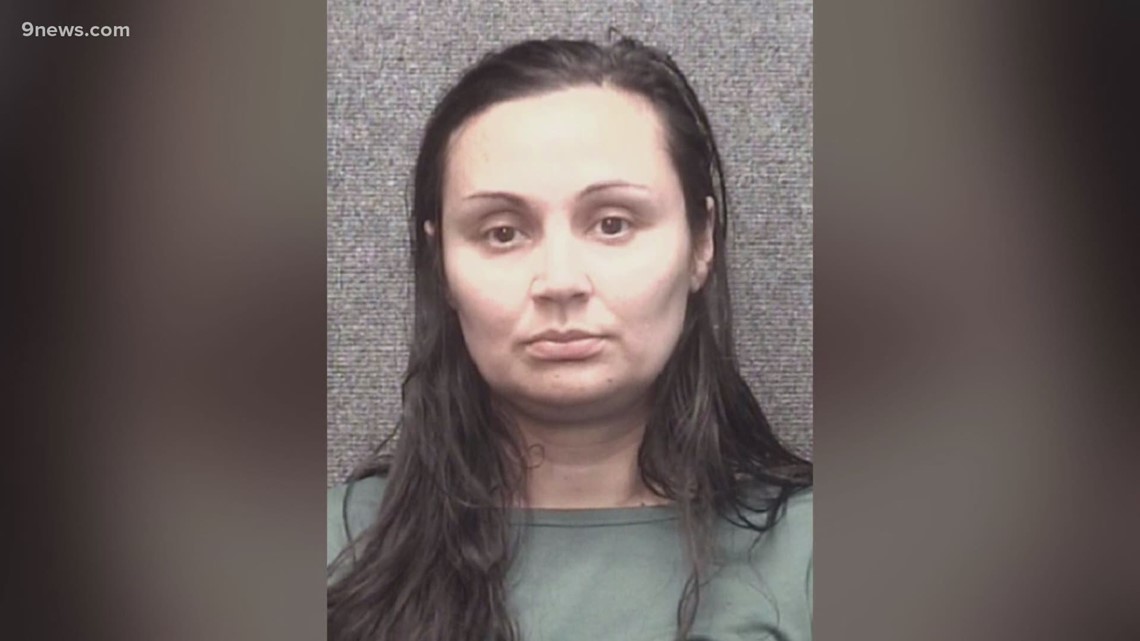 Prosecutors said they've shown her actions were clearly premeditated and suggested that her attack on Gannon actually began the night before he disappeared, when he was burned in a fire in his bedroom. At some point, before his death, Gannon was given hydrocodone, which they said made him lethargic.
"It's not psychotic. It's strategic," Young said. "The stab wounds are to the chest. As Gannon's fighting, the stab wounds are to his back. But it's not just the stab wounds. She has to use judgment to go get another weapon, who knows what that was, but she got a weapon and hit him in the skull four separate times."
"Miss Stauch accepting the idea that she committed this brutal horrible homicide in the manner that it was done, smashing that 11-year-old's head in, she cannot deal with it," Tolini said. "To accept that fact in her mind would crush her soul, would crush her identity. And so she has come up with all these delusional fantasies about what may have happened."
Stauch's attorneys called just two witnesses, both doctors. One of them saw Stauch in December 2019. The other, Dr. Dortothy Lewis, completed psychological evaluations and asserted that Stauch was psychotic when Gannon was murdered and that her other personality known as "Maria" killed the boy.
"The one thing they cannot answer, because there is no answer, is motive. Motive about how you can go from this picture, on a hike up at Garden of the Gods, loving, kind to less than 24 hours later brutal rage," Tolini said. "Eighteen stab wounds. Four blunt force trauma. Shot. This wasn't a pre-planned calculated killing for some gain. This was a psychotic break fueled by rage and attacking a demon from the past."
Prosecutors countered that they had provided evidence of a motive by showing that Stauch disliked her stepson and once searched online, "I hate my stepson."
"We don't have to prove motive, but yet we did anyway," said Prosecutor Michael Allen. "She has one stepson, and she hated him. She was planning to leave Al Stauch. Move back to the East Coast. She wanted to hurt Al. She wanted to hurt Landon [Gannon's mother] for that matter. She did, to the core. They will never recover from what she did to them."
During her trial, jurors also heard testimony about an escape attempt that happened on Interstate 70 in Kansas as Stauch was being brought back to Colorado from South Carolina where she was arrested. She faces separate charges in relation to that incident.