NEVADA, USA — Nineteen months after a DNA test identified a Nevada inmate as a suspect in two notorious unsolved murder cases in the Denver area, a decision may finally pave the way for the man to be extradited to Colorado to face charges.
Alex Christopher Ewing's attorney has been fighting to block his transfer for more than a year and has exhausted his appeals in Nevada. Friday, the Nevada Supreme court denied Ewing's request for a stay and issued an order that he be transferred to Colorado.
Ewing, 59, is facing multiple charges in the Jan. 10, 1984, murder of Patricia Louise Smith in Lakewood and the Jan. 16, 1984, killings of Bruce and Debra Bennett and their 7-year-old daughter Melissa in Aurora.
> The video above traces the trail of Ewing in the brutal 1984 Colorado hammer attacks.
The couple's younger daughter, Vanessa, was savagely beaten as well, but survived.
Investigators believe all the victims were attacked with a hammer.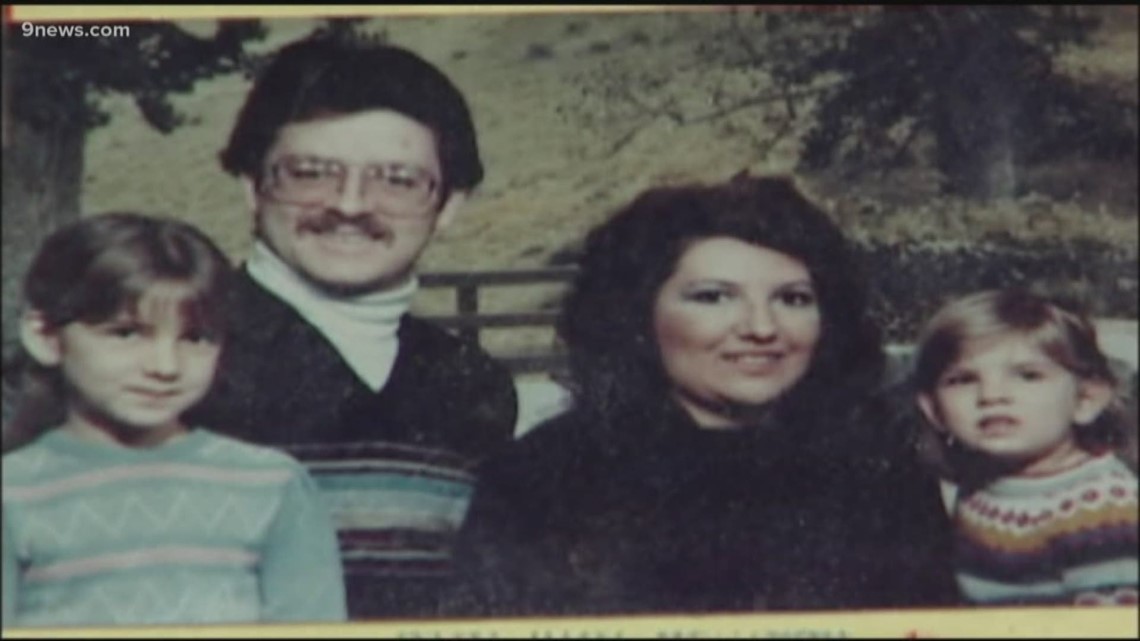 When the Nevada Supreme Court denied Ewing's final appeal on Jan. 24, it started the clock running on a 25-day waiting period before it could issue the paperwork necessary to extradite him to Colorado. That deadline passed Tuesday, but Nevada's highest court hasn't issued what's known as a "remitter" to allow Ewing's transfer.
Ewing has been behind bars since shortly after he left Colorado. He is serving a 110-year-sentence for an ax-handle attack on a Henderson couple.
A Nevada judge ordered his extradition to Colorado in December 2018, but his attorneys appealed and successfully sought multiple delays in the case.
Ewing's attorney has asserted that the extradition order was invalid because he was not given a court-appointed lawyer during the process. The lawyer, Martin Wiener, has further alleged that Nevada law requires that he finish his sentence there before he could serve any sentence in Colorado, and as a result the extradition agreement between the two states contradicts the law.
Ewing has been behind bars in Nevada since an ax-handle attack on a Henderson couple in August 1984 – seven months after the killings in Colorado.
Jefferson County prosecutors have formally charged Ewing with four counts of first-degree murder and two counts of committing a crime of violence in the murder of Smith at the condominium she shared with her daughter and grandchildren. Smith, 50, was raped and beaten to death with an auto body hammer after apparently being surprised by an intruder while eating lunch.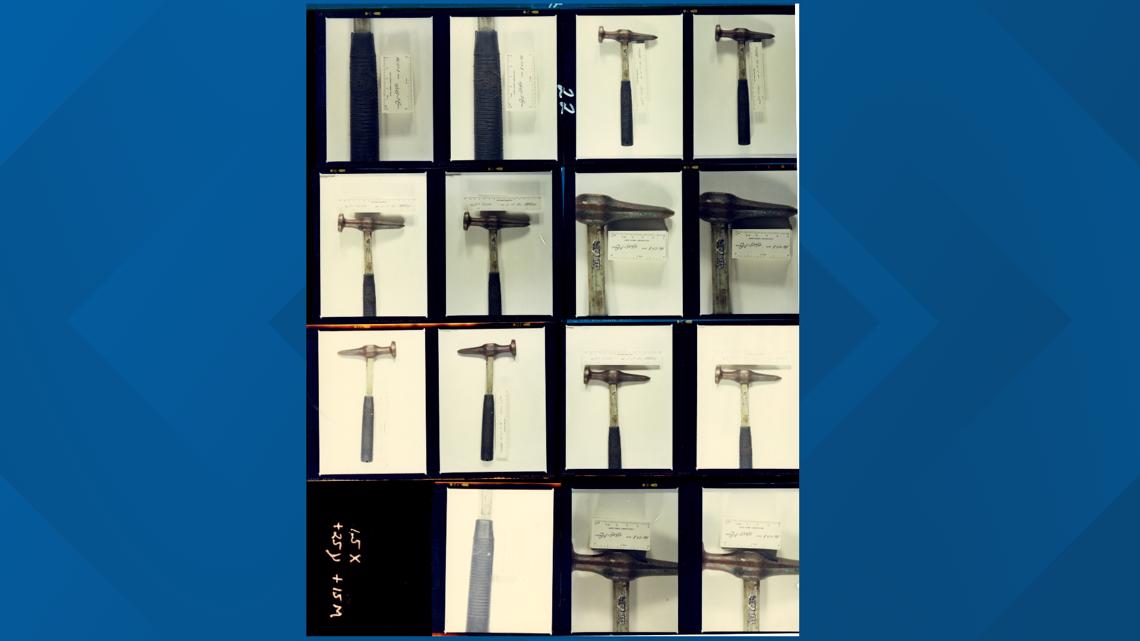 Arapahoe County prosecutors have not formally charged Ewing in the Bennett case but have an arrest warrant obtained in 2002 that lists 13 separate charges, including six counts of first-degree murder and four counts of sexual assault.
Ewing is also suspected in two other hammer attacks in Aurora that occurred earlier that month, including one in which a woman was sexually assaulted, beaten and left for dead. However, he has not been charged in those cases – and it appears he won't be because the statute of limitations has run.
According to court documents obtained by 9Wants to Know, Ewing was arrested in Kingman, Ariz., 11 days after the Bennett murders, accused of breaking into a home there and beating a man with a 25-pound rock. Because of overcrowded conditions at the jail in Kingman, Ewing was held for a time at a detention center in Utah.
On Aug. 9, 1984, Ewing was being transported from Utah back to Kingman for a court hearing when he ran off after jail deputies stopped a transport van in Henderson, Nevada, for a bathroom break. That night, Ewing broke into a home in Henderson, Nev., and attacked a couple with an ax handle, savagely beating them. He was arrested two days later, convicted of multiple charges and has been in Nevada's prison system ever since.
Contact 9NEWS reporter Kevin Vaughan with tips about this or any story: kevin.vaughan@9news.com or 303-871-1862.