DENVER — A woman has been arrested in connection with a hit-and-run crash Friday morning that critically injured a Colorado Department of Transportation (CDOT) employee, according to a tweet from the Denver Police Department (DPD).
The suspected driver, Barbara Williams, 63, is being held for investigation of leaving the scene of an accident involving serious bodily injury, according to a probable cause (PC) statement released Monday by DPD.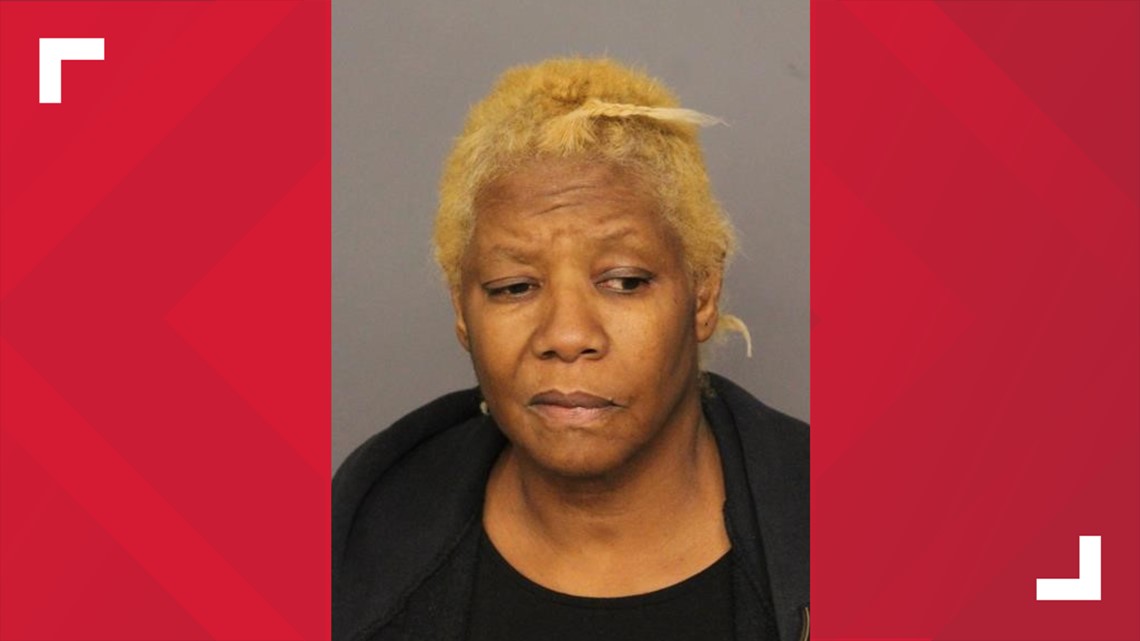 The wreck occurred shortly before 11 a.m. at 48th Avenue and Sheridan Boulevard in Denver's Regis neighborhood. A spokesperson for CDOT said the man was an employee of the agency.
The CDOT employee was walking in a crosswalk at the intersection when he was struck by a vehicle, according to DPD. Following the crash, DPD said a woman got out of the vehicle, got back in and then drove off.
The CDOT employee was performing his job duties at the time, but the crash did not occur in a work zone, according to a statement from CDOT spokesperson Tamara Rollison.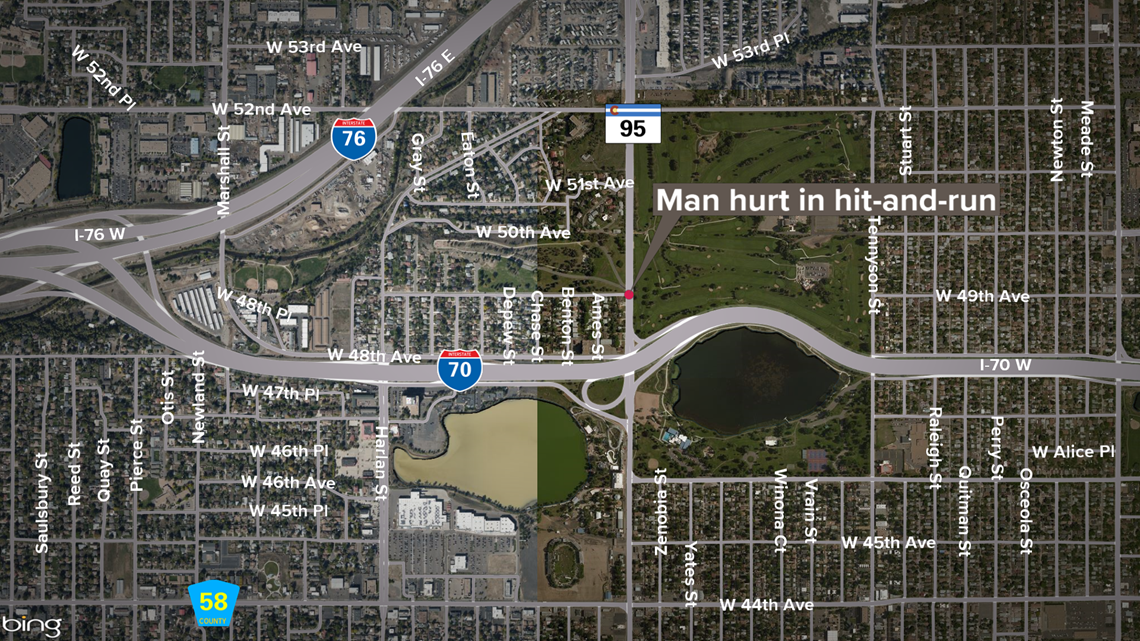 The CDOT employee was taken to the hospital and is in critical condition, according to the statement.
The vehicle fled the scene southbound and was described as a silver 2004 Ford Explorer with license plate OLK-274.
A Medina Alert was issued with that information and shortly before 3 p.m., DPD said the vehicle had been located.
Williams was taken into custody shortly before 4 p.m. on Friday. As a result, that alert was canceled.
A witness followed the suspect, took down her license plate number and later identified her in a photo lineup, the PC statement said
Anyone with information on the collision should contact police.