DENVER —
A Colorado company that distributes drinks in 60 countries, is publicly traded in the stock market and has nearly 1,000 employees around the world received a $6.8 million government loan designed for small businesses.
"Certainly the intent was to distribute to businesses that really need the funds, to be able to maintain employees and to stay in business," said Debra Brown, executive director of the nonprofit Good Business Colorado Association.
About 41,635 Colorado businesses, including Denver-based New Age Beverage, received loans during the first round of small-business loans, according to the Small Business Administration (SBA).
Yet, there has been criticism nationally about larger companies obtaining loans over smaller businesses.
CEO Brent Willis was paid $2,013,293 in total compensation last year, according to SEC filings.
The company is operating on a net loss of $89.8 million, those same SEC records show.
"We will likely continue to incur losses in the future and may never generate revenue sufficient to become profitable or to sustain profitability," the filing said.
New Age is among dozens of publicly traded companies across the country that have received the small-business loans. At least 14 of these publicly traded companies are based in Colorado, a review of SEC data by 9Wants to Know has found.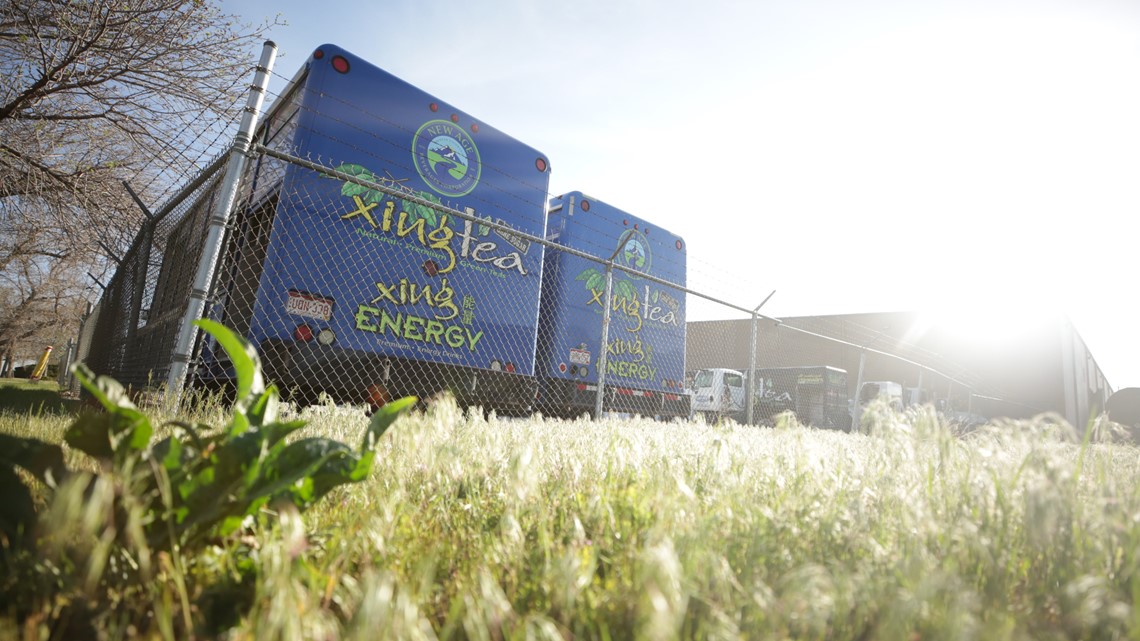 The company has not responded to requests for comment about receiving the loan.
Meanwhile, many small businesses in Colorado that have applied for the same funds are still trying to get money, like Gold Spot Brewing in Denver's northside.
"We've had to furlough all of our employees," said brewery co-owner Kelissa Hieber. "We would have brought them back right away if we'd been able to get this loan."
Ryan DuBois, co-owner of Gold Spot Brewing, said he applied for a PPP loan on April 16, but they didn't receive funding. The company has six employees.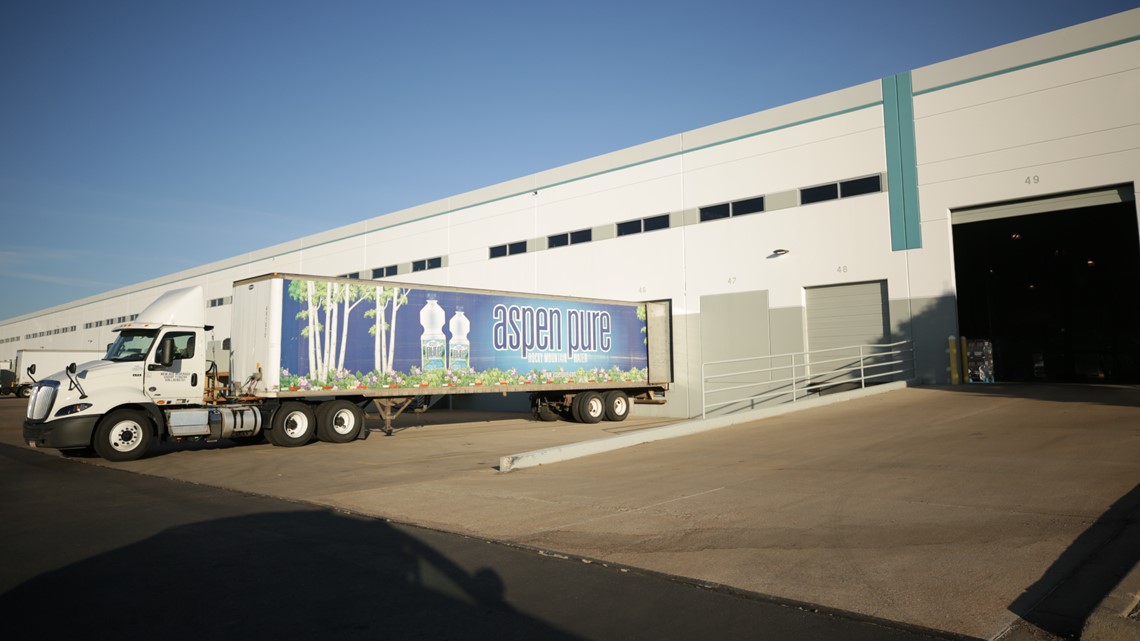 The loans, according to the SBA's website are "designed to provide a direct incentive for small businesses to keep their workers on the payroll."
The government may forgive the loan if New Age proves it spent the money on employee payroll and rent.
The company's chief financial officer told the Colorado Sun in April they have "under 450" employees in the U.S.
Current PPP loan rules allow some large companies to receive small-business loans if they can show they have fewer than 500 employees "per location" in the U.S.
For example, national burger chain Shake Shack made news for acquiring the same type of loan. The company returned the loan after criticism.
"When you have a program that's first-come, first-serve, it's just inherently going to have a lot of inequities," Brown said.
Brown said many small businesses throughout Colorado don't have the resources larger companies have, like chief financial officers and financial teams to help them get their PPP application to the top of the stack.
"The process is not fair because it absolutely favors the people that do have the resources already to get in line first, that have the established banking relationship where they can pick up the phone and their banker is going to make sure that application rises to the top," Brown said.
Dr. Julian Friedland, a business professor who teaches business ethics at Metro State University said this is how capitalism works.
"We live in a free-market economy," Friedland said while pointing out the government created broad PPP rules so it could get money into the system as fast as possible.
"So the government, believe it or not, did a pretty good job of making sure this money was really for the employees," Friedland said. "So as long as it's for the employees, as long as the employees are going to get this money, that's all the government cares about."
Friedland said it's up to corporations like New Age to decide how to use the money and said consumers can make their own decisions on whether the system is fair or not.
Six days before receiving the $6.8 million loan, New Age CEO Brent Willis could be seen on a YouTube video saying the beverage company "has never been stronger."
"We've got a 300-million-dollar company, maybe 10 million dollars in debt, it's nothing. You got 60 million dollars in cash," Willis said on the April 8 video. "It doesn't get any cleaner, any better, and it's really characteristic of a multi-billion dollar, multi-national, in terms of the structure we have."
New Age wrote in the SEC filing that it has an international supply chain ranging from noni trees on the islands of French Polynesia, coconuts in Vietnam and a processing plant in Tahiti. Bottling and manufacturing plants are operated in Japan, Germany and the U.S. It said it has a bottling and manufacturing plant is in Alamosa and is based out of Denver.
In late April, the government announced it plans to review all PPP loans over $2 million after wide-spread criticism about publicly traded companies receiving such funds.
Gold Spot, meanwhile, is still trying to get a PPP loan in the second round.
"We are just waiting ... just waiting in limbo," DuBois said.