FREMONT COUNTY, Colo. — The man found guilty in the murder of Woodland Park mom Kesley Berreth has been moved to the Colorado State Penitentiary, according to the Colorado Department of Corrections (DOC).
Last week, Patrick Frazee, 33, was transferred out of the Teller County Jail. He'll now serve his life sentence at the maximum security prison in Fremont County.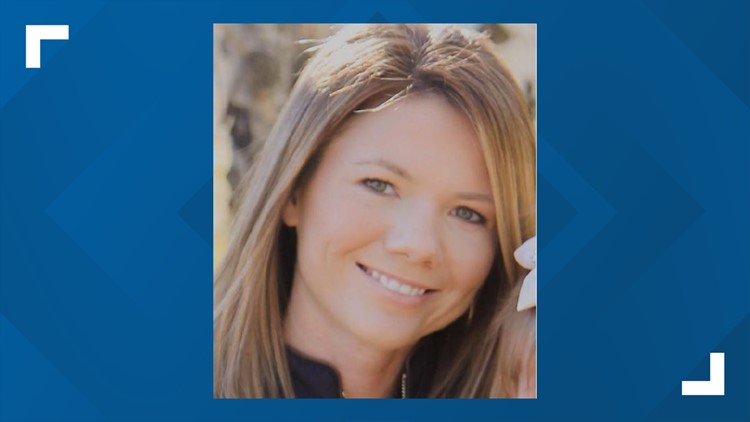 Frazee last month was sentenced to life without parole for first-degree murder plus 156 years last month.
He was found guilty of first-degree murder, solicitation to commit first-degree murder and tampering with a deceased human body for his role in the death of his one-time fiancee and the mother of his now-2-year-old daughter.