Man who fled Scientology describes 'rampant mental and physical abuse'
Former Scientologist Marc Headley answers viewer questions in a tell-all interview about his experience leaving the Church of Scientology. 
Marc Headley grew up as part of the Church of Scientology since he was a child. He says as an adult, he "escaped" the "rampant mental and physical abuse."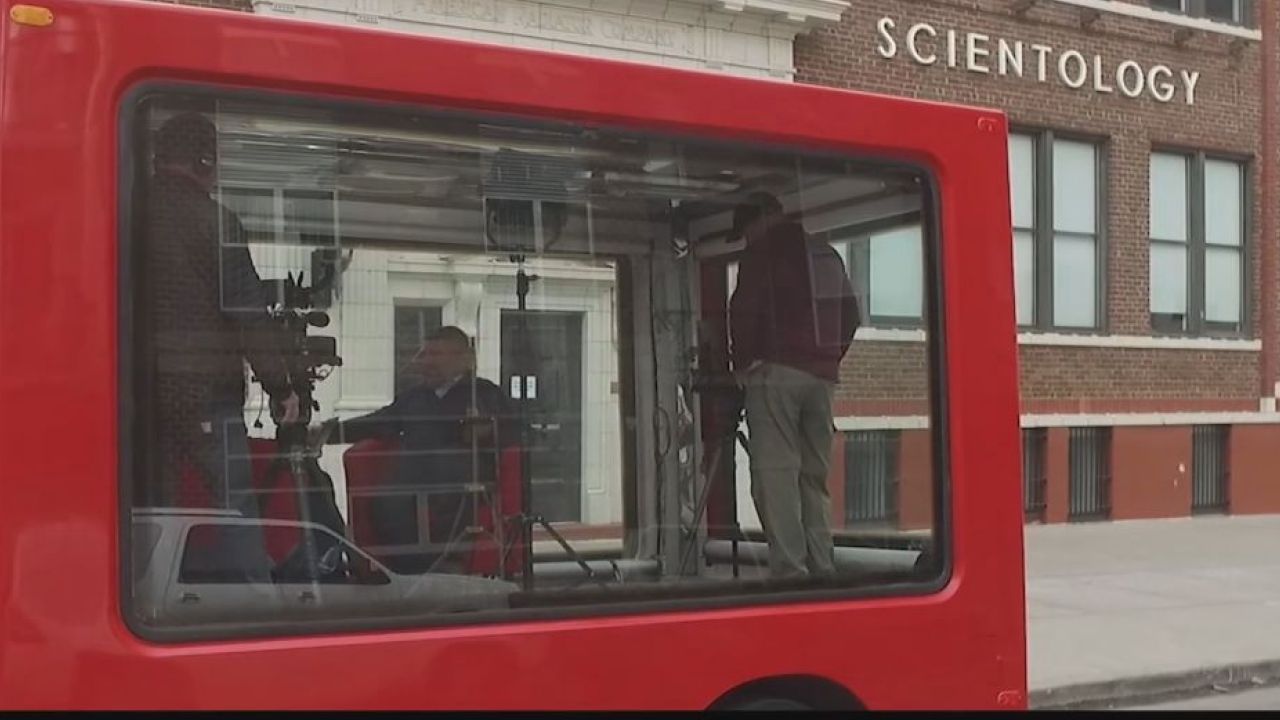 "It's a cult masquerading as a religion that's operating as a business," Headley said. "It was a culture of physical violence and I also realized we weren't doing what the church said we were doing; we weren't helping people."
This past January, Headley joined 9NEWS reporter Jeremy Jojola outside the Church of Scientology in Denver as part of an on-going segment called "Let's Be Clear."
Jojola hosts "Let's Be Clear," an ask-me-anything style interview that is recorded live to Facebook inside a mobile studio. Viewers submit questions in real time during the interview and Jojola moderates the discussion.
"Does it make you feel nervous at all to be out here," Jojola asked Headley.
Headley has spoken out publicly against the church before. He wrote a tell-all book about his life in Scientology, which also describes how he left the church in his early 30's. He also appeared on the A&E series, "Scientology and the Aftermath" in 2016.
#Emmy Win!!!! #ScientologyTheAftermath won the Emmy!! pic.twitter.com/yy9d1zIk4k

— Marc Headley (@blownforgood) September 10, 2017
Before his "escape," Headley worked at the headquarters in California where he produced videos and other media that carried the organization's message.
Headley accused the Church of Scientology of withholding wages and assaulting him on multiple occasions while he was employed from 1990 to 2005. In a lawsuit filed in 2009, Headley said he was paid just $35 per week and was "confined to the property for months at a time."
In court records filed in the U.S. District Court of Central California, certain facts are laid out as not disputed. A memorandum filed with the court says, in part "Defendant (the Church of Scientology) does not dispute that the record includes evidence that physical abuse occurred at its premises."
Other undisputed facts outlined in court records include that "Defendant ordered him (Headley) to sleep in a tent on its premises for several days where the sprinklers would turn on in the middle of the night," and "he once was required to clean human waste from an aeration pond by hand for two days."
Headley's wife, Claire Headley, also sued the Church of Scientology alleging other counts of mistreatment, including that she was "ordered and coerced to have abortions by Defendant's management."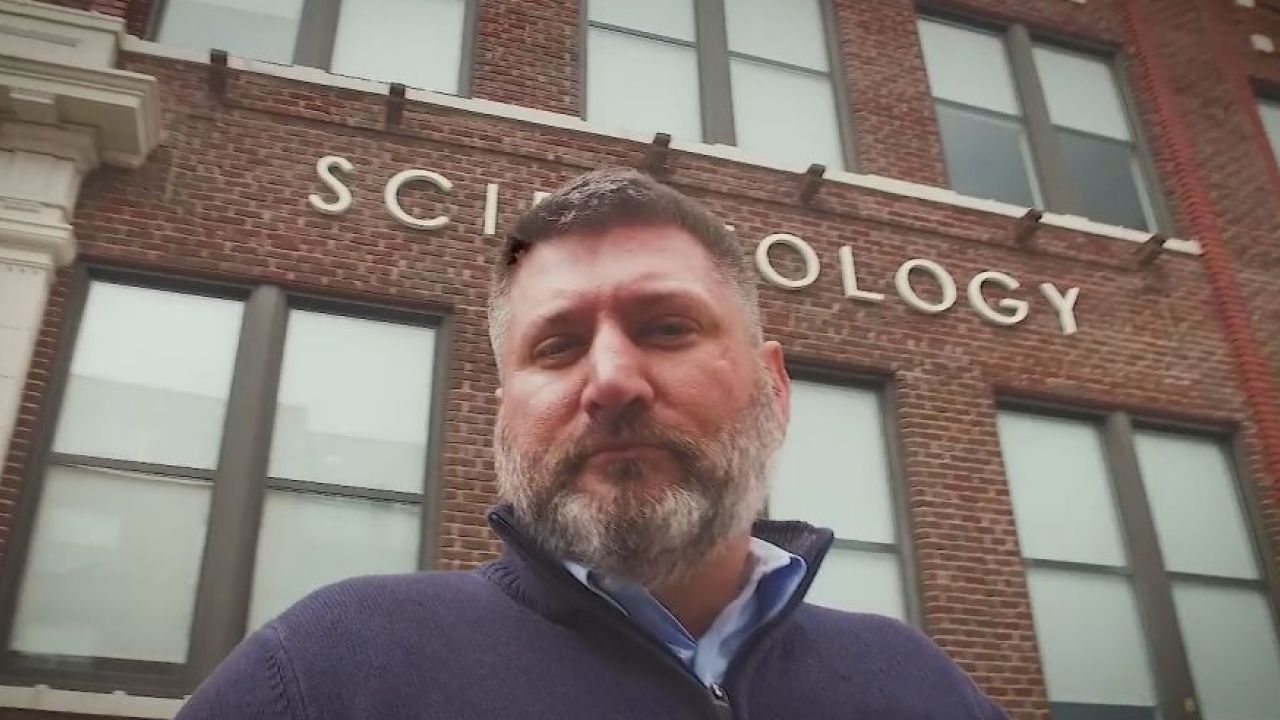 However, the couple's claims were dismissed. The U.S. District Court of Central California decided that the Church of Scientology was protected by the First Amendment.
The Ninth Circuit Court of Appeals agreed, and stated in part, "The district court was right to recognize that courts may not scrutinize many aspects of the minister-church relationship."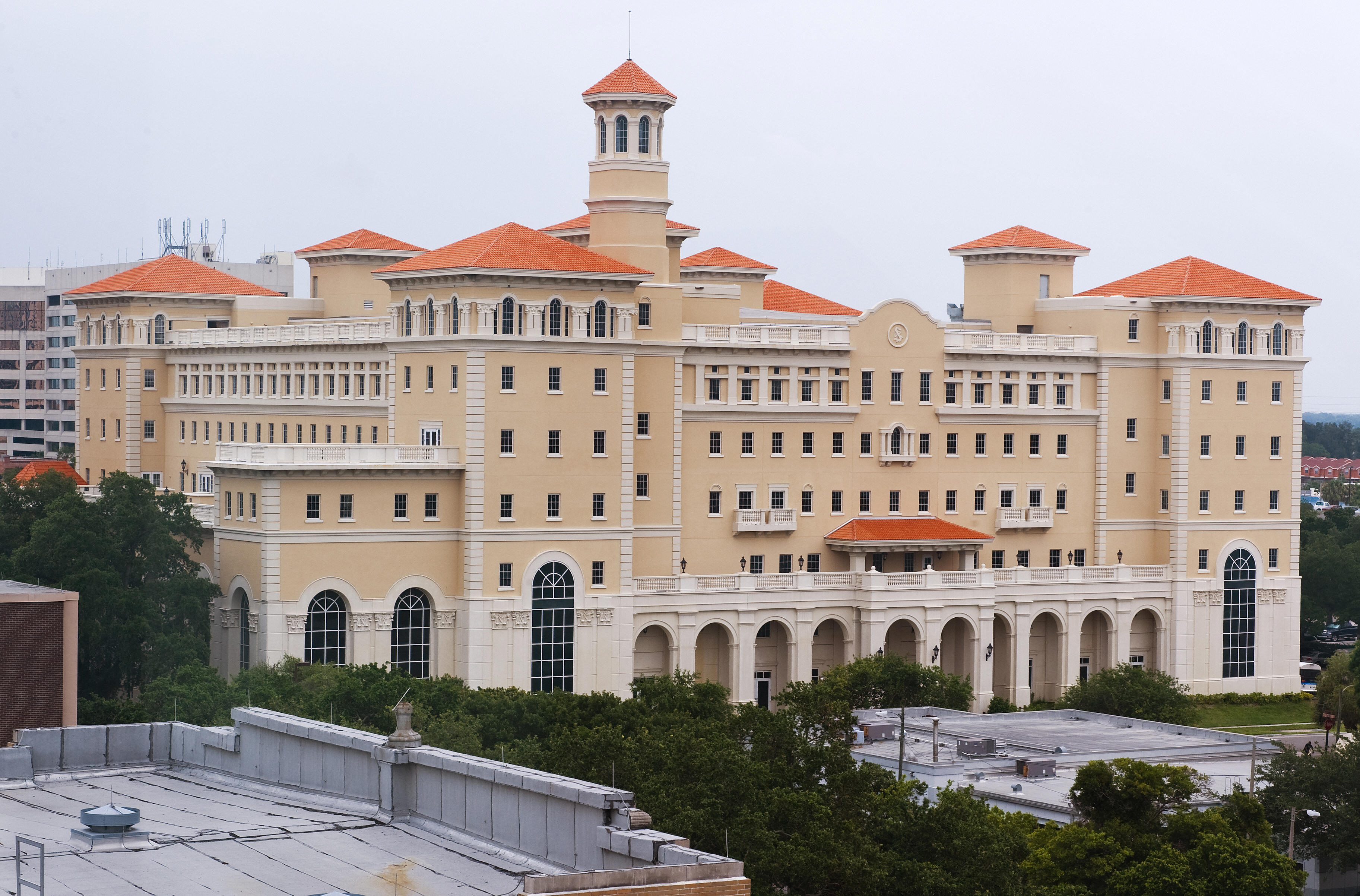 The Court of Appeals also decided: "Whatever bad acts the defendants (or others) may have committed, the record does not allow the conclusion that the Church or the Center violated the Trafficking Victims Protection Act."
In the end, Marc and Claire Headley were ordered to pay approximately $42,000 to the Church of Scientology after years of battling the organization in state and federal courts.
Headley says he also lost contact with some of his family members.
"Since I left in 2005 I have not seen or spoken to my sister once," Headley said. "As long as she's involved in Scientology, she is not allowed to speak with me because I've spoken out publicly against Scientology."
The Church of Scientology has responded to Headley's claims. In a statement sent to 9NEWS, the Church said, in part: "He (Headley) is an anti-Scientologist with a personal ax to grind who spreads bigotry and hate about his former faith." Read the Church's full statement below:
It is unbelievable that your television station would spend the time and money promoting Marc Headley. He is not an authority on the Church of Scientology. He is an anti-Scientologist with a personal ax to grind who spreads bigotry and hate about his former faith. Headley was a low level technician who was caught stealing Church equipment, selling it on eBay and pocketing the proceeds—$ 15,000—in his personal account. Headley and his wife, Claire, are part of a small group of obsessed individuals who make money spreading false stories about their former religion. One of the failed moneymaking schemes launched by the Headleys involved filing a groundless lawsuit that was quickly dismissed in U.S. District Court on summary judgment. Marc and Claire Headley not only had their case tossed out, they were ordered to pay the Church $42,000 in court costs. Marc Headley has also admitted under oath to being paid thousands of dollars by tabloids for his "stories." You should play the video at www.whoismarcheadley.com for your viewers.