What started with an email address and a plea has now turned into a project that's saved viewers more than a quarter million to date.
The odd thing is, ShowUsYourBills@9news.com was never intended to be a project that would take 9Wants to Know well into 2017.
The bills, we would soon learn, routinely stretched well into four-figures for relatively minor conditions.
Marked by massive freestanding ER facility charges, patients were finding themselves owing $2,000, if not more, for urinary tract infection or strep throat diagnoses.
That project, for the most part, aired on 9NEWS more than a year ago.
But a curious thing happened in the months that followed.
ShowUsYourBills@9news.com became an online avenue for upset patients to park their gripes about the medical system as a whole.
We started to receive not just freestanding ER bills.
Someone wrote me asking to look into an $6,250 charge for urine drug testing.
Another complained about a surprise bill from an out-of-network surgeon.
Yet another told me of a six-figure charge for a procedure known as intraoperative neuromonitoring.
Suddenly we realized we needed to expand the series to all facets of health care billing.
We've run a variety of stories on the subject in 2017, and will almost certainly continue the project to some extent into 2018.
Your bills have convinced us there is more work to do.
But first, we'd like to give you a bit of an update.
A few months ago, Guy Groves wrote me about a $83,178.66 bill.
"The constant harassment and damage to my credit has been so stressful," he wrote.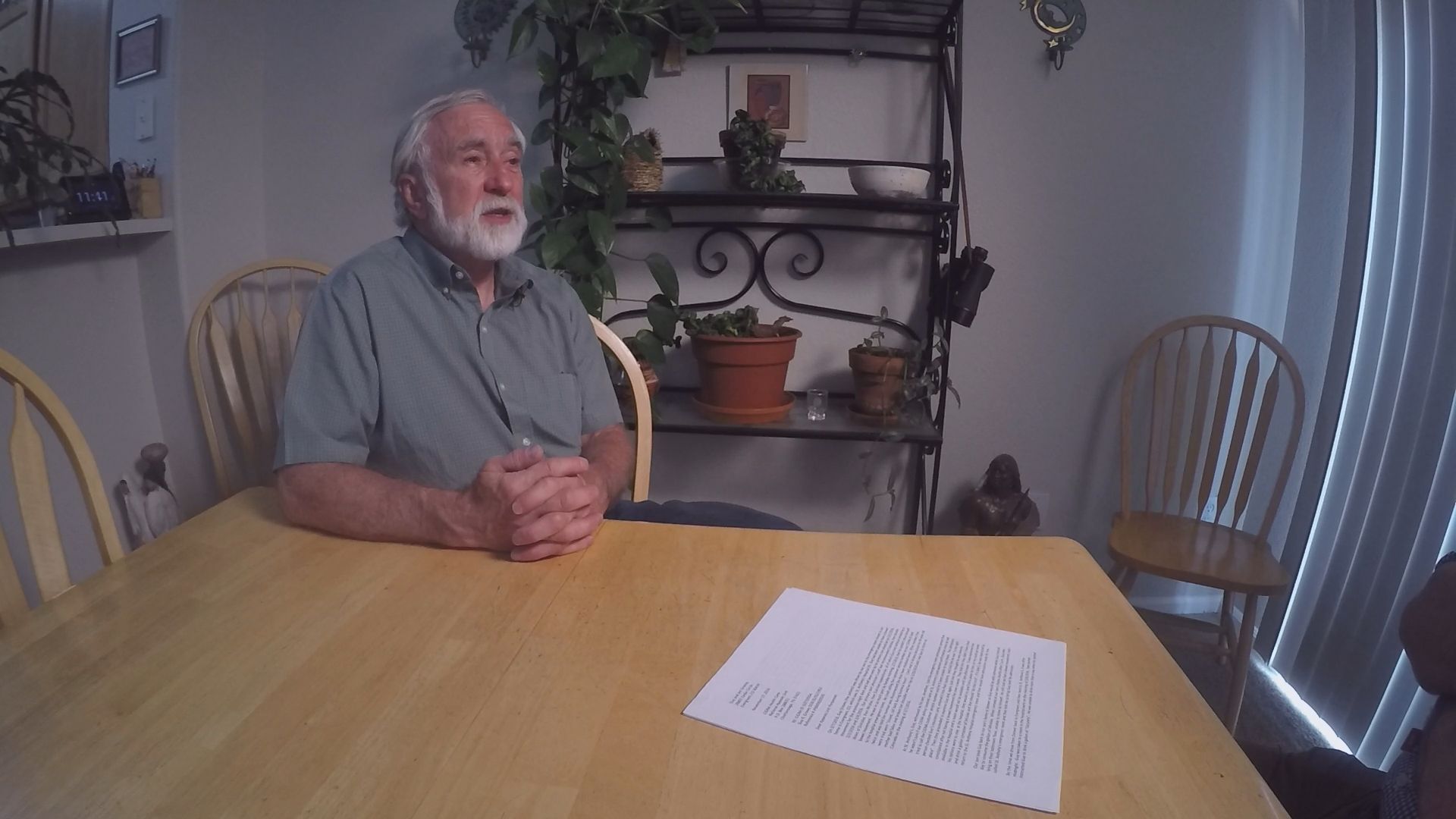 The bill stemmed from an emergency surgery to remove a tumor from his colon. "It was actually stage IV colon and liver cancer," he said.
"I'm happy to be alive, but HOW CAN a credit company who is IN ERROR report a FALSE amount to the credit reporting agencies and what can we do about it?" his email explained.
We contacted a spokesperson from Centura Health to find out why it had sent Groves' bill to a collections company.
Quickly, Centura admitted an error.
"I was able to connect with our billing team and understand there is a balance discrepancy between our system and BC Services," she replied.
Within weeks, Centura erased the entire bill.
That brings our total amount saved, to date, to $275,883.
We've found errors in coding. Errors associated with improperly sent balance bills.
We've found complex errors, and we've found some not-so-complex errors.
The moral of the story is that it's time all of us learned how to fight back.
If something seems wrong, complain about it – either to your insurance company or the provider.
Talk to your physician and make sure he or she is aware of all of the charges associated with his or her practice.
Question bills that seem to be too high for the level of care involved.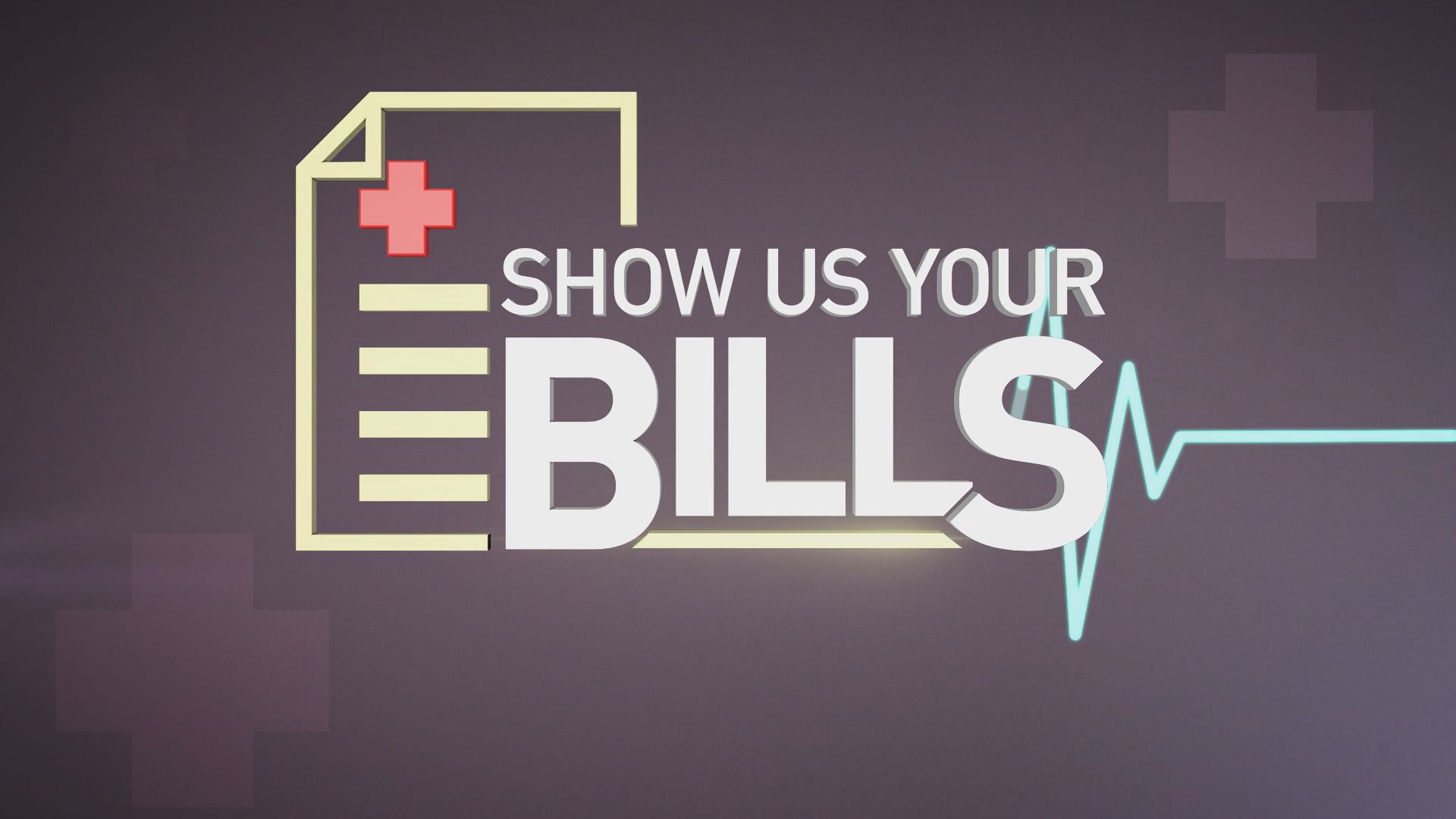 Contact the Colorado Division of Insurance if you believe something illegal or unfair is taking place.
Take a closer look at the paperwork you're asked to sign before a medical procedure.
Become aware of Colorado's balance billing law (it's not terribly effective as of now, but it can offer some relief).
Ask for an itemized statement for every medical procedure.
Familiarize yourself with the basics of your health insurance plan. Know what your deductible is. Know your out-of-pocket max. Know if there are different sets of rules when you receive care from any out-of-network provider.
What we've learned since the very first submission to showusyourbills@9news.com is that, far too often, the system will work against you.
How much does a CT cost inside an ER?
What's the appropriate charge for a urine drug test?
What's the difference, in terms of cost, between a level 3 and level 5 ER visit?
If you've seen our stories, you probably have a better idea as of now, but it's still not perfect.
The fact remains no one really has a good way of knowing what anything should cost because the "cost" of health care only reveals itself once the bill arrives in our mailboxes.
And many times that's too late.
As we move forward with showusyourbills@9news.com, we are growing increasingly interested in stories where patients are sent to collections for medical bills.
If you've been sent to collections on a bill you've tried to fight, we'd like to hear from you ASAP.