KUSA – A series of 9Wants to Know stories documenting financial relationships between surgeons and the companies they elect to utilize within their operating rooms has prompted a national medical society to suggest the relationships have "the potential to endanger patient safety."
The statement published last week by the American Society of Neurophysiological Monitoring represents the first national criticism of the close financial ties that have developed in Colorado between surgeons and some intraoperative neuromonitoring companies.
Intraoperative neuromonitoring - also known as IOM - involves the use of technical equipment during a surgery to help alert the surgeon if he or she is coming close to doing any long-term damage to the patient's central nervous system. In Colorado, insurance payments for the procedure frequently run no more than $1,000.
Yet, as outlined in a recent 9Wants to Know report, one IOM company has charged several patients of one Colorado surgeon – through the patients' respective insurance companies – more than $100,000 for the relatively common procedure.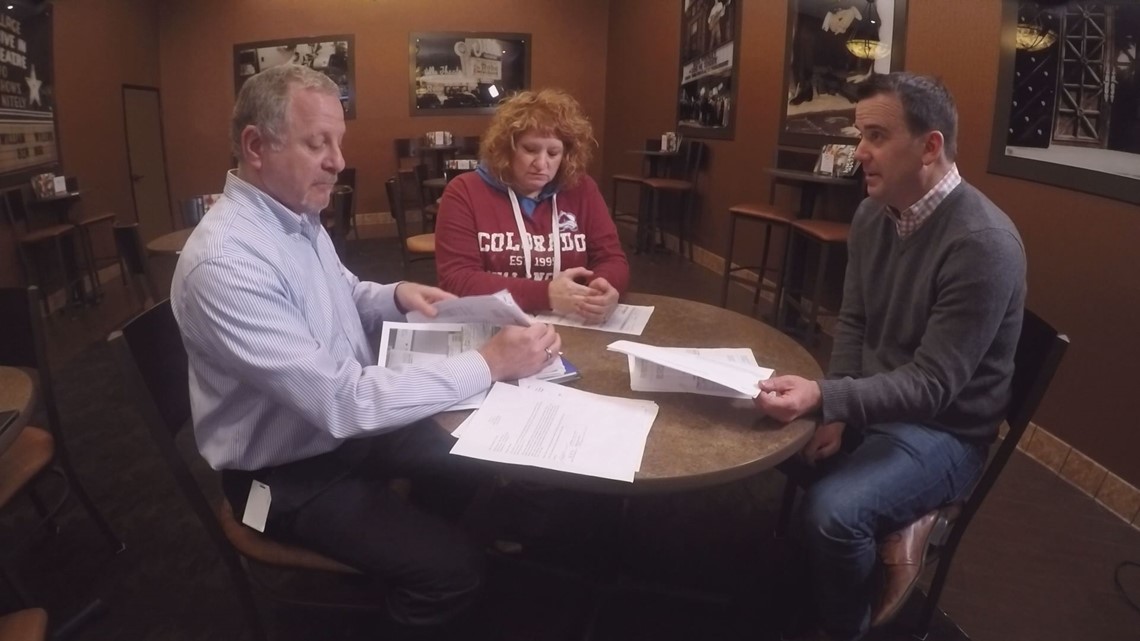 That IOM company has, according to tax and court records obtained by 9Wants to Know, paid that same surgeon hundreds of thousands of dollars for his past role as a partner in the endeavor.
Last week, after a request for comment from 9NEWS, the American Society of Neurophysiological Monitoring – or ASNM -- voted to approve a position statement on the issue of physician relationships with the monitoring they elect to use. ASNM is a nationally recognized voice in the area of intraoperative neuromonitoring.
"It is the position of the ASNM that the existence of certain financial arrangements between an [IOM] provider and a referring physician/surgeon, whether direct or indirect, have the potential to endanger patient safety. Specifically, kickbacks and self-referrals create the potential for overutilization and substandard patient care when a physician/surgeon refers a case to an [IOM] provider based on financial considerations," ASNM says in a position statement.
9Wants to Know began investigating the IOM industry in Colorado after receiving numerous complaints about the billing practices of an IOM company known as BHLH LLC. The company, run by Minnesota whiskey distiller Adrian Panther, also does business as South Downing LLC, according to the company's website.
In late 2016, Deb Altman received a check for $169,600 from United HealthCare to help pay for the IOM done during a back surgery at Parker Adventist Hospital. At the time, she was instructed to forward the money to BHLH.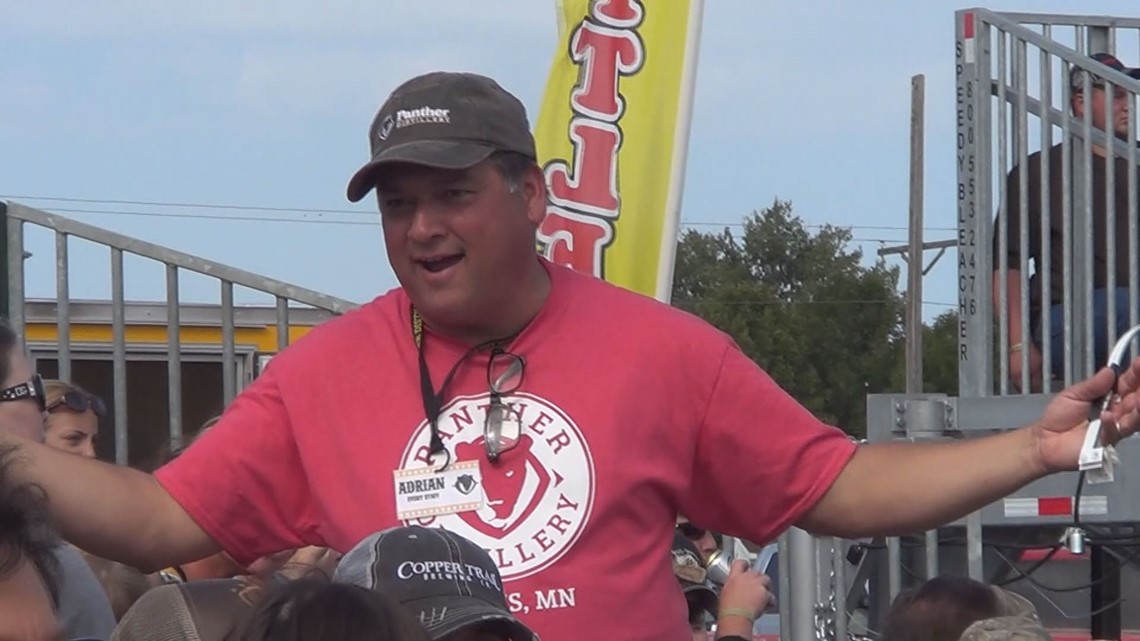 As the investigation discovered, it was hardly an isolated insurance payment to the company.
Last year, both Linda Delaura and Mary Tunnell received checks totaling $100,200 and $144,500, respectively, to also help them pay BHLH for the monitoring done during their back surgeries at Parker Adventist.
In all three cases, the surgeries involved the work of Dr. Scott K. Stanley. Tax records obtained by 9NEWS show Stanley made $490,788 from a partnership with South Downing LLC in 2011. On Tuesday, a spokesperson for Stanley told 9Wants to Know he remains a partner in South Downing LLC along with Adrian Panther.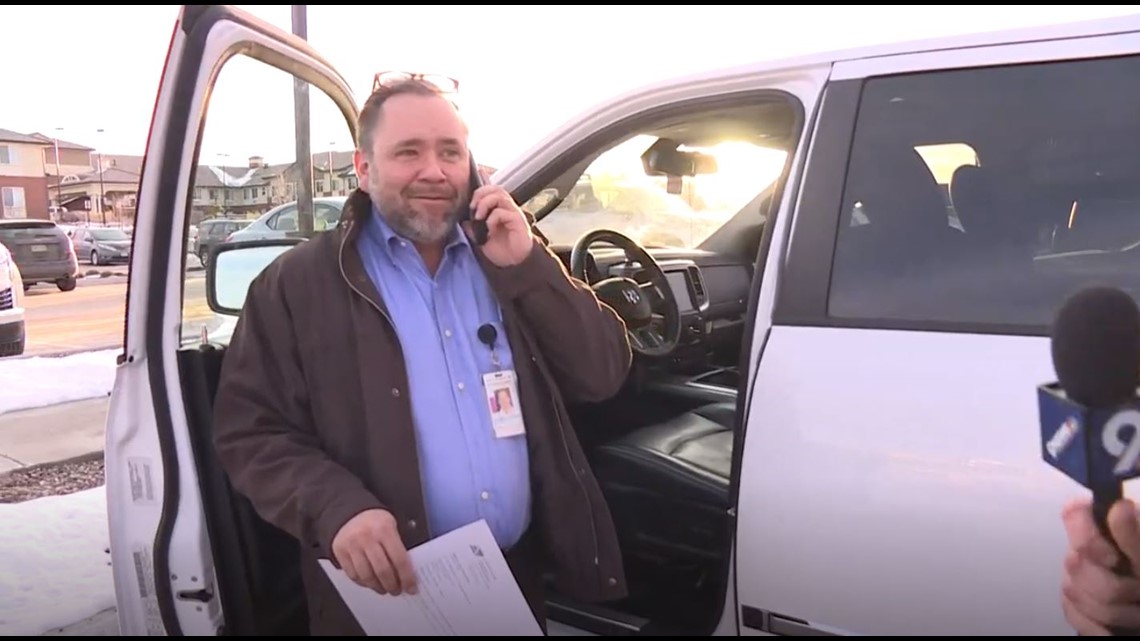 In February, Stanley said, in a written statement to 9NEWS:
"Like many physicians, I have business interests outside my practice of medicine….I do not defraud insurance companies and I do not defraud patients.
Regarding the patient you claim to have interviewed, I am not at liberty to discuss her care in detail. However, if she agrees, I am willing to provide proof that she did in fact receive excellent care from me. Additionally, I did address any concerns regarding payments made by her insurance company. Again, providing excellent care to my patients is my utmost concern and that concern is holistic, regardless of that patient's situation.
I do hope that if you chose to publish my comments, the public can recognize the attempts you have made to disparage me and my reputation have nothing to do with the rising cost of healthcare, which I agree is a matter of public concern. I neither possess the information you believe I do nor am I guilty of the wrongdoing you suggest. I'm sorry I could not be more helpful."
He has repeatedly denied requests for an on-camera interview.
Altman, Deluara and Tunnell said he never informed them of any financial ties to the company. This week, 9Wants to Know received the following statement from Dovetail Solutions, a Denver-based public relations company that is now representing Stanley.
The statement, printed here in its entirety, only addresses the position statement recently approved by the American Society of Neurophysiological Monitoring or ASNM.
"From the partners of South Downing, LLC:
While this "society" exists, none of our highly-trained and expert technicians belong. The American Society of Electroneurodiagnostic Technicians (ASET) is the organization by which a number of technicians belong, and is considered the professional organization in the industry.
ASET works to establish guidelines, continued educational opportunities, and is not siloed to a few PhD's and non-technicians who run the very politically-minded, narrowly focused society, as the ASNM is.
Further, it looks as though the ASNM statement has been altered, and has been taken out of context.
No doctor within our practice has used neuro-monitoring improperly. If it is suggested otherwise, that will be considered slanderous."
When contacted by phone, a spokesperson for ASET said ASNM remains a well-known, national voice in the IOM field.
Later on Tuesday, Dovetail Solution' Founder and Chief Executive Officer, Andy Boian sent the following statement that directly addresses surgeon ownership in IOM companies:
"We disagree very strongly with the thought that surgeon involvement (ownership) in intraoperative neuromonitoring companies has the potential to endanger patient safety. In fact, we strongly feel that the opposite is true. Physician oversight of the neuromonitoring process is integral in ensuring patient safety during the surgical event. It is vitally important that the surgeon, the technician, and the reading neurologist have a strong level of comfort with each other in order to ensure patient outcomes. In several models, most notably with national companies, a technician or neurologist with whom the surgeon is unfamiliar may be supplied to cover the surgery. There is no doubt that this unfamiliarity may compromise essential communication during surgery, potentially leading to mistakes. In the model in which the surgeon has direct oversight and supervises only a few technicians, familiarity between key members of the operative and neuromonitoring teams serve to optimize communication, decreasing the potential for serious errors. The surgeon, technician, and neurologist are all on the same page with regard to what is to monitored (EMG, SSEP, MEP etc.) and each member is aware of others' threshold for concern that an injury may be occurring. This model certainly ensures that all members of both teams are in concert in order to avoid injury and to optimize patient outcomes."
9NEWS has sent a series of questions to Dovetail Solutions requesting further elaboration on the issue. We will print any answer when it becomes available.
For tips on this or any other story, contact 9Wants to Know reporter Chris Vanderveen at Chris@9news.com or showusyourbills@9news.com