The Nevada convict now suspected in deadly 1984 hammer attacks in Lakewood and Aurora may have left Colorado in a big rig – he told investigators questioning him in another assault that he'd hitchhiked out of Denver, riding to Arizona with a trucker whose CB radio handle was "Polecat," according to documents obtained by 9Wants to Know.
Alex Christopher Ewing made the statements following his arrest Jan. 27, 1984, on suspicion that he broken into a home in Kingman, Arizona, late at night and savagely beat a sleeping man with a 25-pound chunk of granite, according to court filings in the case.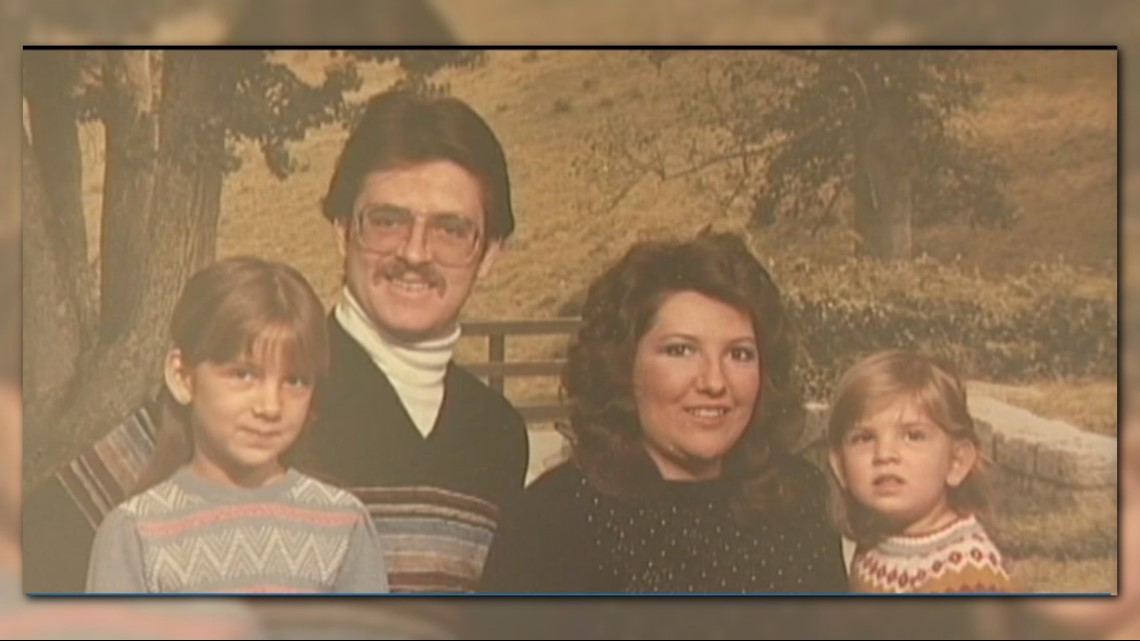 The victim in that case suffered injuries that required more than 100 stitches to close, according to court documents.
Ewing's arrest in Kingman came 11 days after someone broke into the Aurora home of Bruce and Debra Bennett and their two daughters, Melissa, 7, and Vanessa, 3. Only Vanessa survived, though she suffered debilitating injuries that included head wounds, brain injuries, and a shattered jaw. The attacker also raped Melissa Bennett in the Jan. 16, 1984, attack.
A DNA profile, recently obtained from Ewing, tied him to both the Bennett murders and the Jan. 10, 1984, rape and killing of Patricia Louise Smith, who was bludgeoned in the Lakewood townhome she shared with her daughter and grandchildren.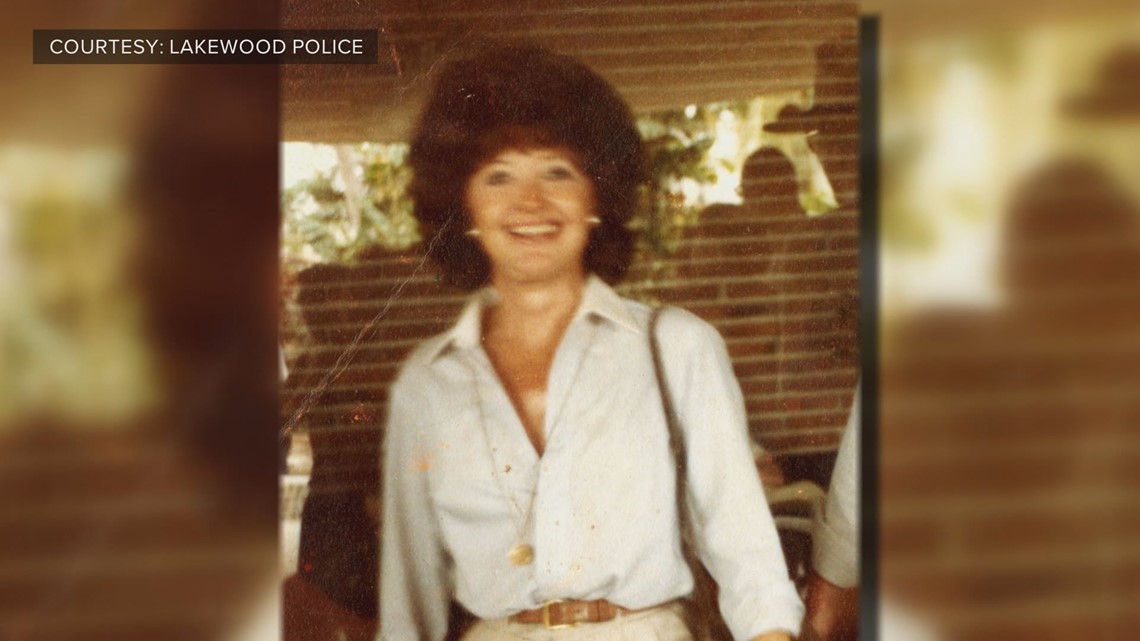 He is also considered a possible suspect in two other hammer attacks in Aurora that same month. In both cases, the victims survived.
Ewing – a drifter with arrests in multiple states – obtained a Colorado driver's license on July 27, 1983, listing an address in the 1300 block of Columbine Street in Denver, according to an arrest warrant issued last week.
His arrest in Kingman came after the report of the rock assault and a foot chase.
A police officer questioned Ewing about his presence in Kingman, writing, "I then asked Ewing what he was doing, to which he replied that he was hitchhiking to Las Vegas." The statement was summarized in a court document. The police report itself appears to have been destroyed – Kingman police administrators have told 9Wants to Know they could not locate any records in the case.
"Ewing stated that he had left Denver, Colorado, with a truck driver named Fred and that he didn't know what company Fred worked for," the officer wrote, according to the documents obtained by 9Wants to Know.
In another court document, filed by Ewing's attorney, the man claimed the trucker worked for Coors and that he did not know his name – only his CB radio handle of "Polecat."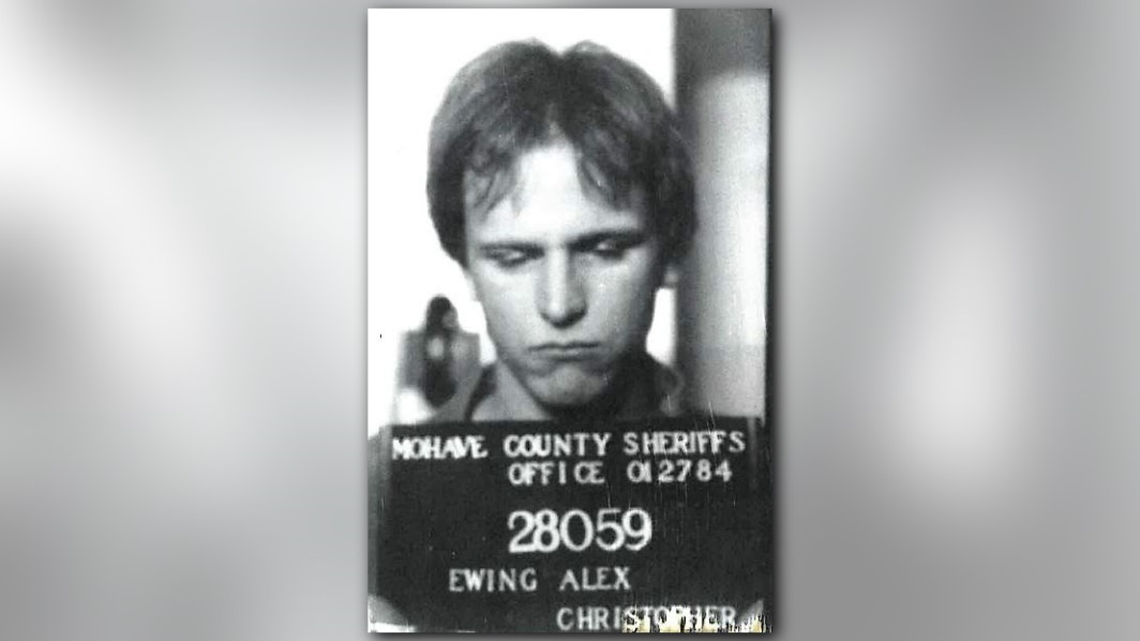 Ewing was jailed on suspicion of attempted first-degree murder and burglary in the rock attack and ultimately was held in a jail in St. George, Utah, because the lockup in Kingman was overcrowded.
About eight months later, on Aug. 9, 1984, Ewing was being transported from St. George to Kingman for a court hearing. During a stop for a bathroom break in Henderson, Nevada, Ewing escaped.
That night, he entered a home in Henderson and viciously beat a couple with an ax handle.
He was arrested two days later, convicted of multiple charges and has been in the Nevada prison system ever since.
As a result of that conviction, the charges against him in Arizona were eventually dismissed.