The suspect in the 1973 murder of an 11-year-old girl in Newport Beach, California has extensive ties to Colorado.
James Albert Layton Jr. was born in Chicago on July 28, 1946. His family later moved to California, and he has a criminal history stretching back into the 1950s.
Using public documents, 9Wants to Know has been building a comprehensive timeline of Layton Jr.'s life through his arrest in Monument earlier this year.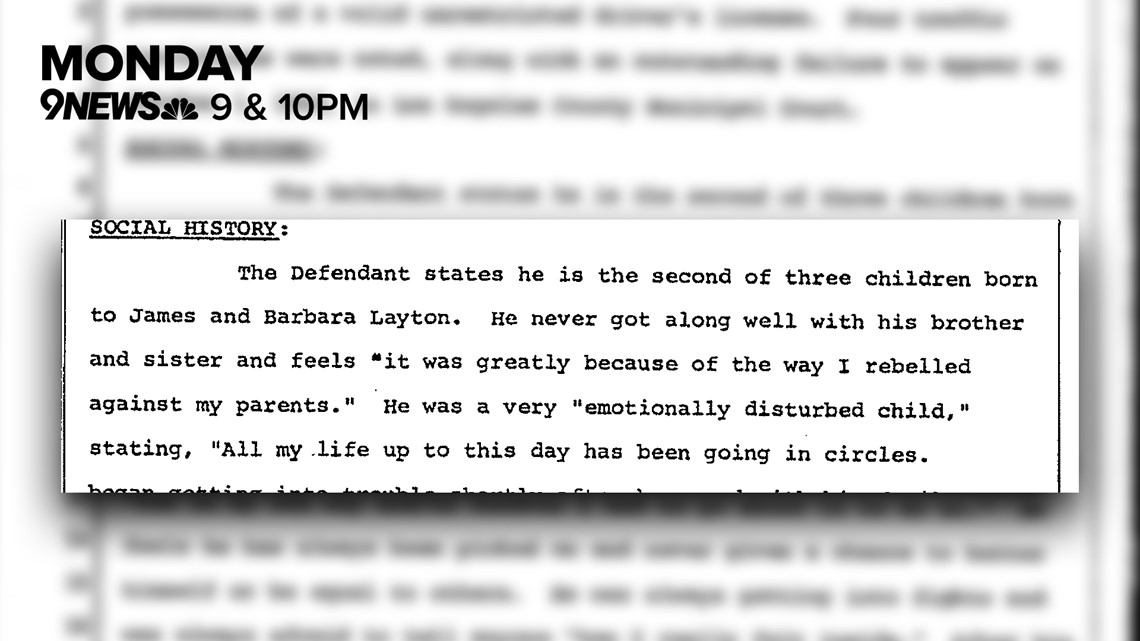 James Albert Layton Jr. was born on July 28, 1946, in Chicago, Illinois. He was the middle child, and his parole officers would later say he had a difficult time forming a relationship with his parents – or anyone really – and holding down a job.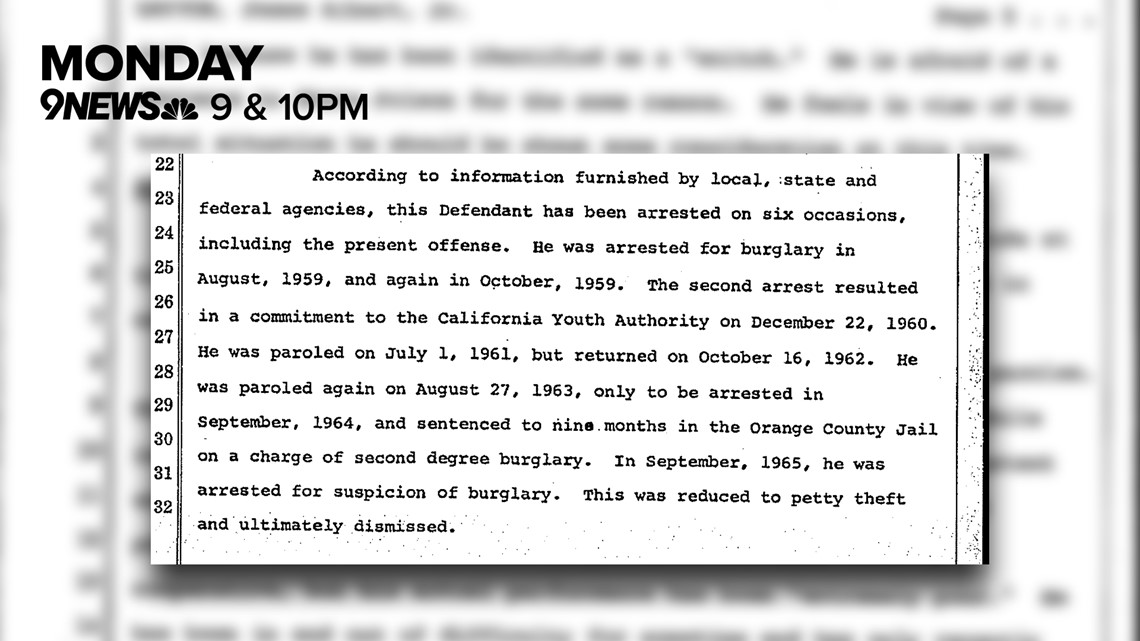 Layton Jr.'s family moved to California in 1955. Four years later, when he was 13, he was arrested on a burglary charge in Anaheim. He was sentenced to juvenile prison and arrested twice more before he dropped out of school in 1963, after he finished 11th grade.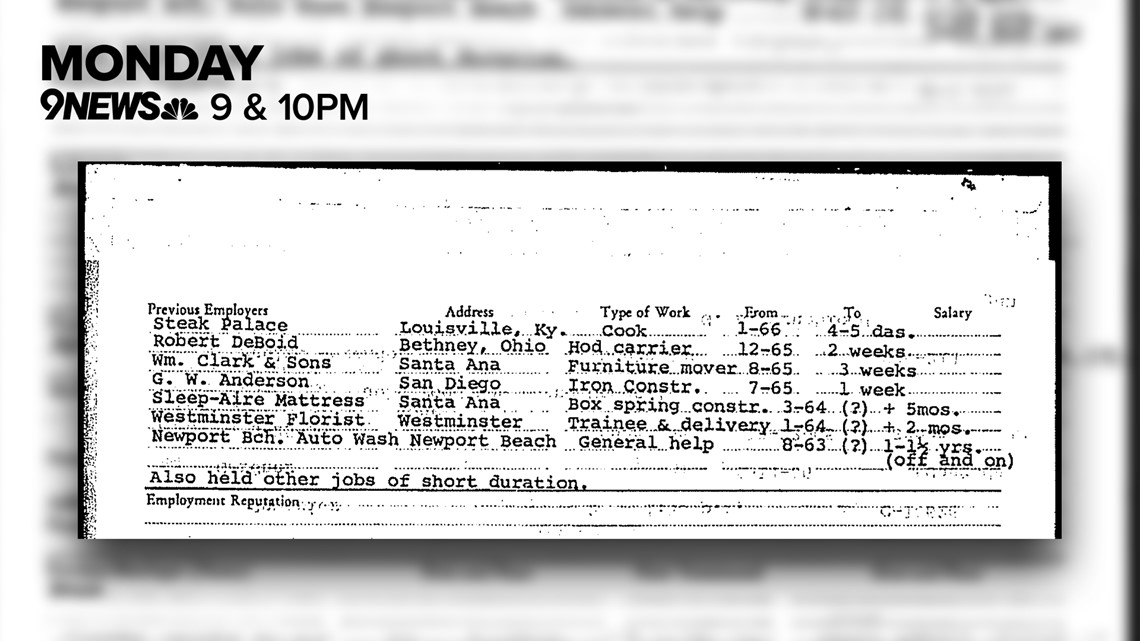 Layton Jr. spent the next few years working at an auto wash, a florist and a mattress company before he was arrested again on Sept. 7, 1964, for stealing from a Palm Springs gas station where he worked nights. He was 18 years old and would spend the next 9 months in jail.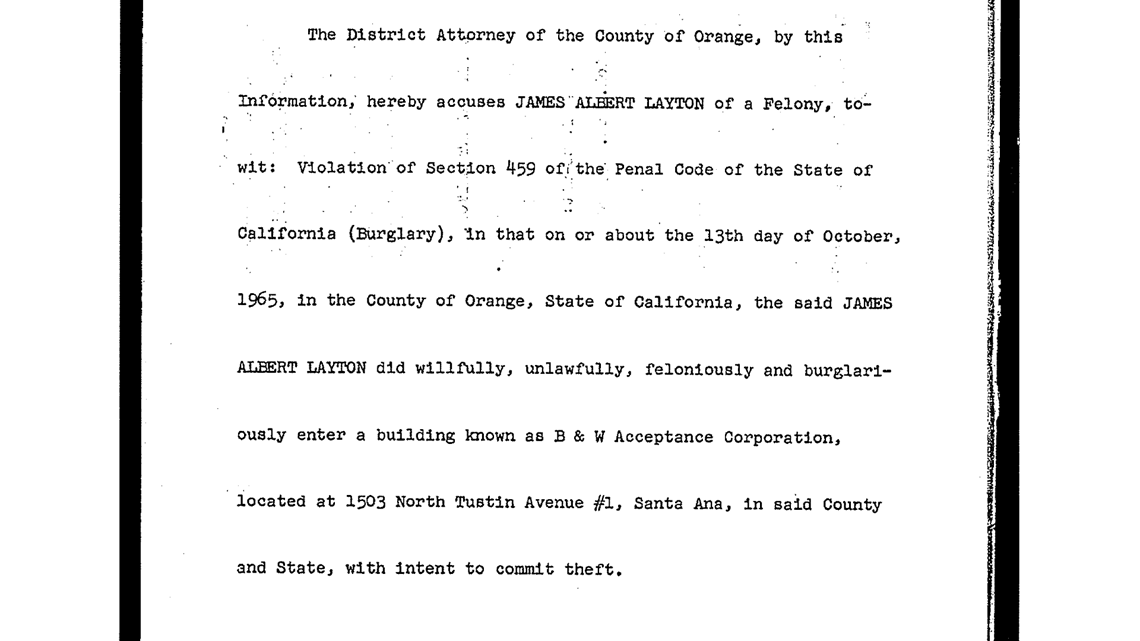 Layton Jr. continued working odd jobs in 1965 until he was arrested again in October after Layton himself called police with a tip about suspects in a burglary. Police said he was involved and he was held in the Orange County Jail after being identified as a "snitch."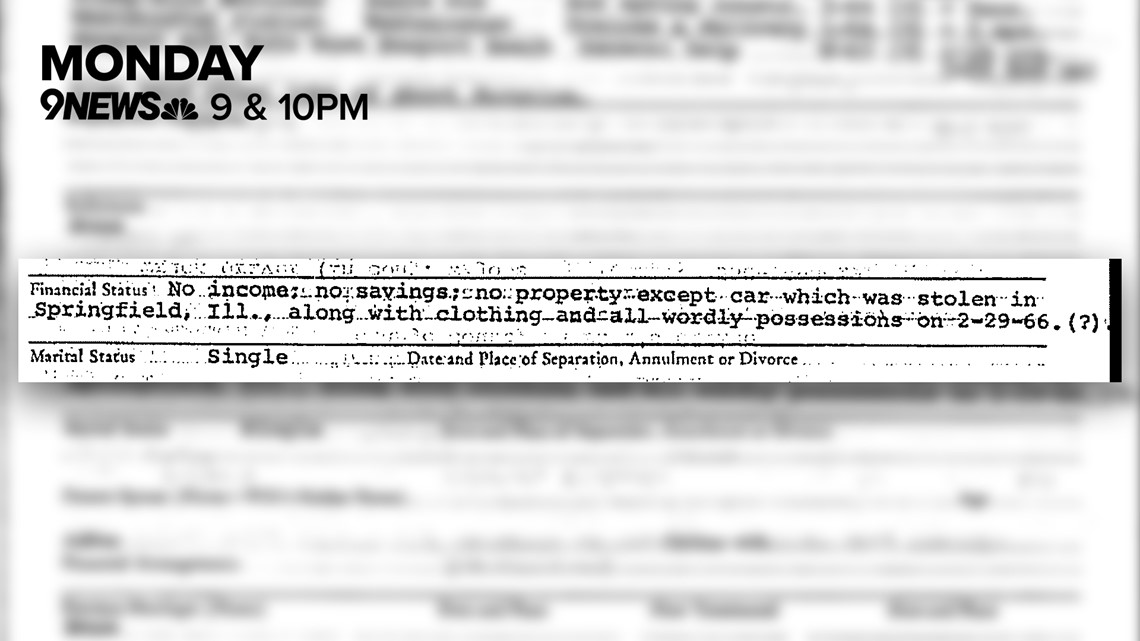 When Layton Jr. was let out of jail, he went to Ohio and then Kentucky, where he trained in a dentist's office. He claimed all of his possessions were stolen in Springfield, Ill., on Feb. 29, 1966 – which wasn't a leap year. He was busted in California in March.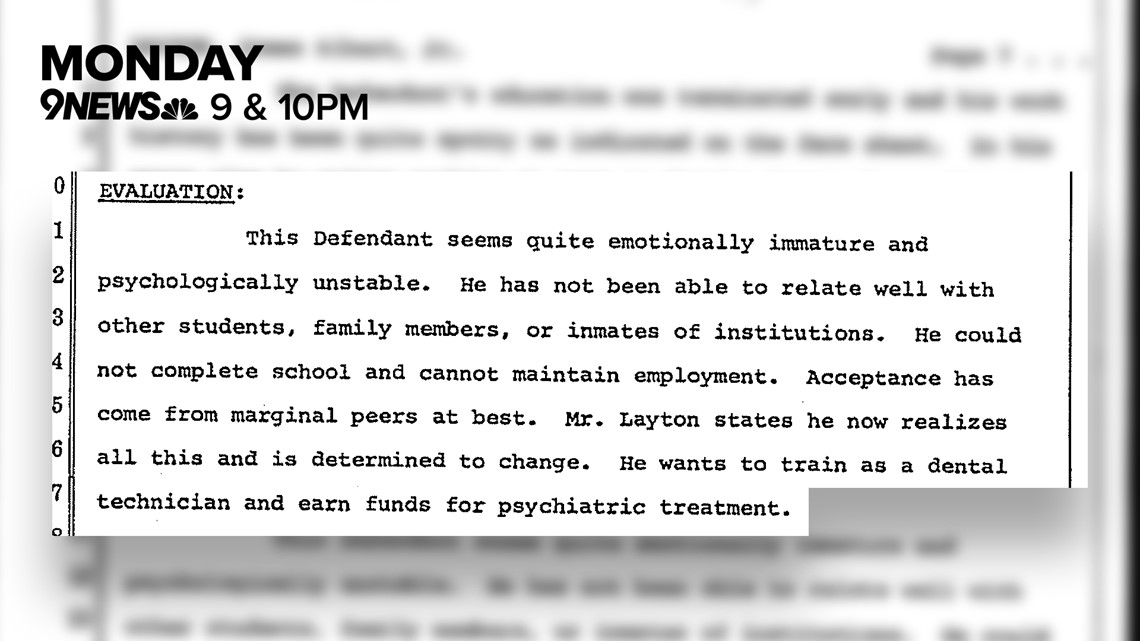 Layton Jr. pleaded guilty to burglary and was sentenced to 40 days in jail and probation. His probation officer called him "quite immature" and "psychologically unstable."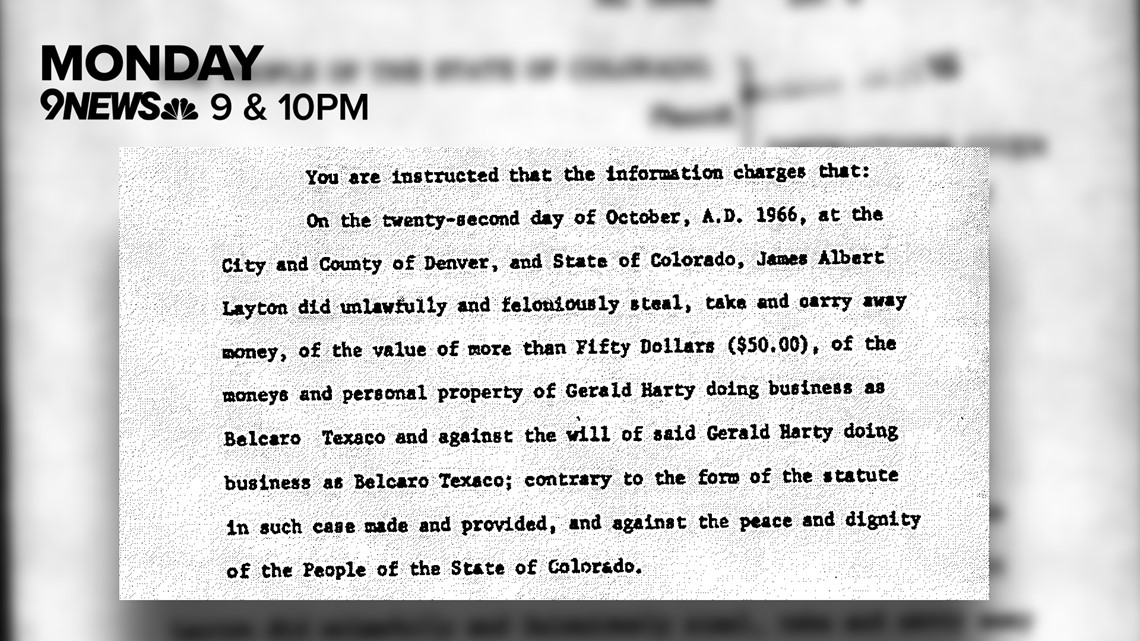 Layton Jr. came to Denver in August 1966. Two months later, he was accused of stealing from the gas station where he worked, and claimed his pregnant wife was living with his mother-in-law. Police claimed he was a "chronic liar."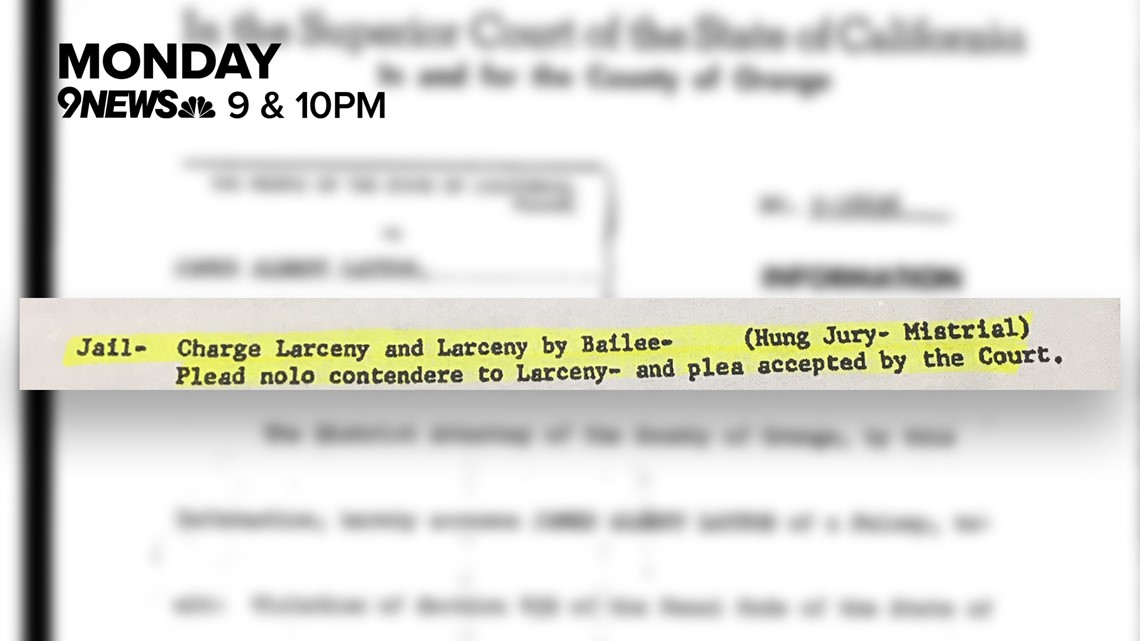 Layton Jr. was arrested in Utah and returned to Denver, where he was charged with larceny. The jury that decided his case hangs, and Layton Jr. filed for probation. He was sentenced to the Mountain Parks Work Project.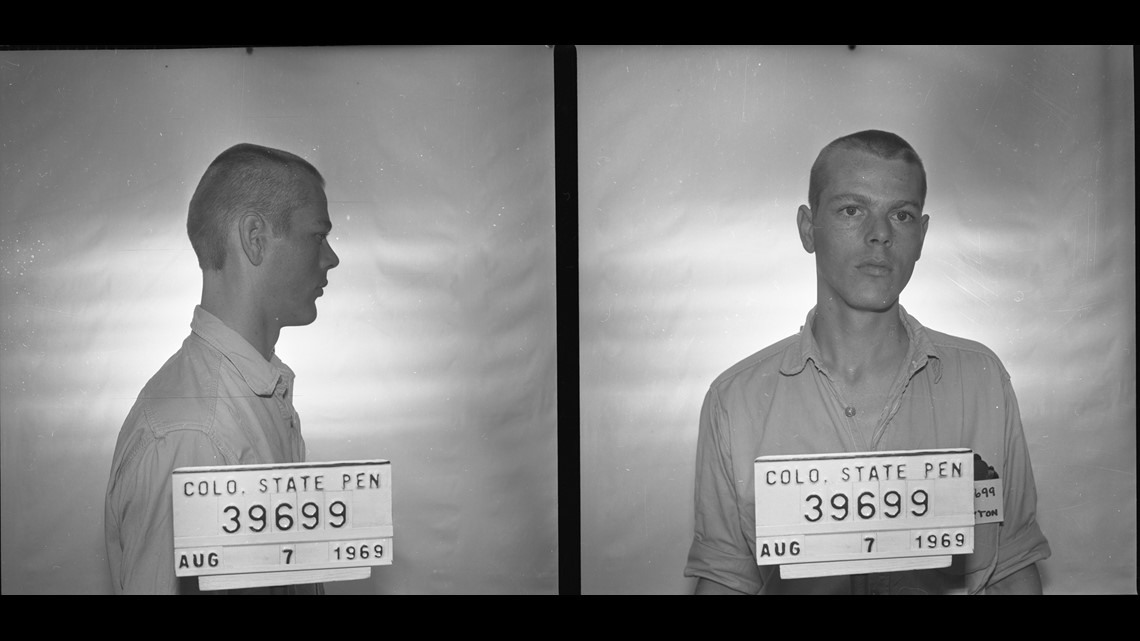 On April 9, 1967, Layton Jr. escaped from the work project and wasn't arrested until April 28, in Oklahoma. He escaped from custody in California, and was finally apprehended in the Yukon Territory. He was extradited to Denver, and sentenced to 3-10 years in the DOC.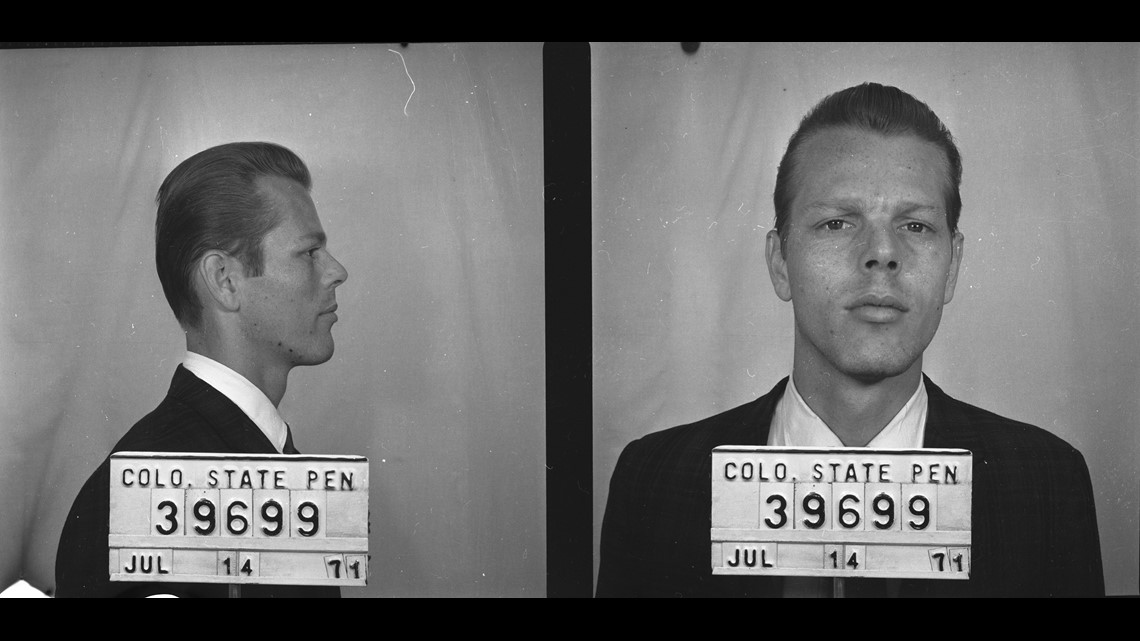 Layton Jr. was paroled on July 14, 1971, – two years before July 6, 1973, when 11-year-old Linda Ann O'Keefe was kidnapped, raped and murdered in Newport Beach, California. The investigation into her murder would remain cold for the next 46 years.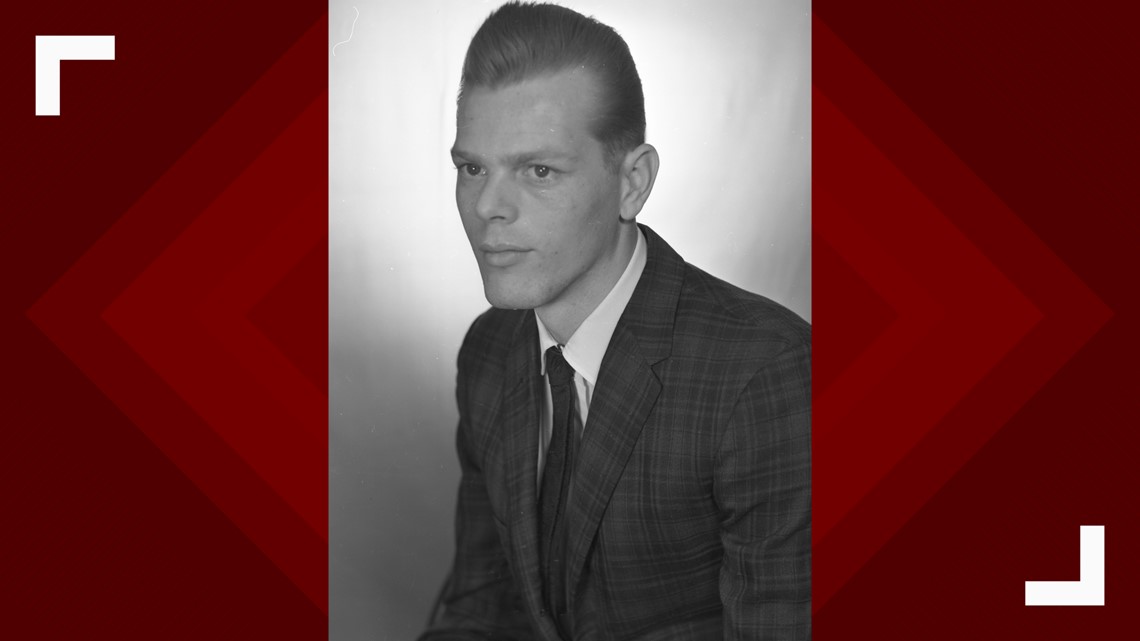 Layton Jr. was arrested in September 1973 in Florida, and then again in Denver in 1974 on a parole violation. He was placed on parole in 1975, and his prison sentence officially ended in 1977.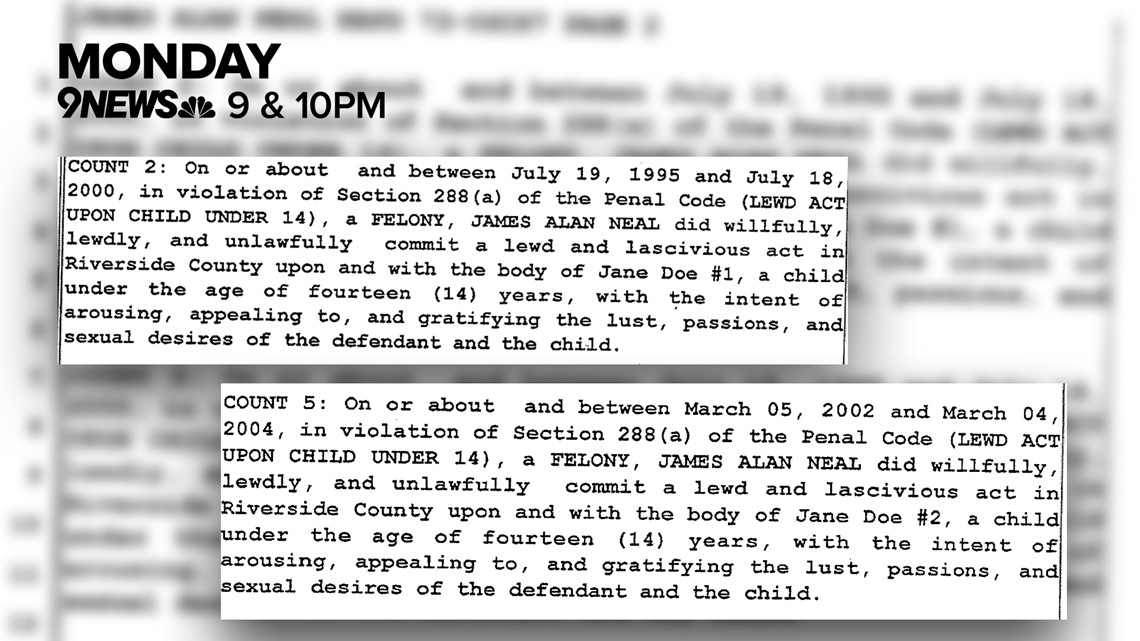 Layton Jr. would be accused of committing "lewd and lascivious acts" on a girl in California. He faced the same accusations on a different girl in 2002. Charges in both cases were filed in 2019.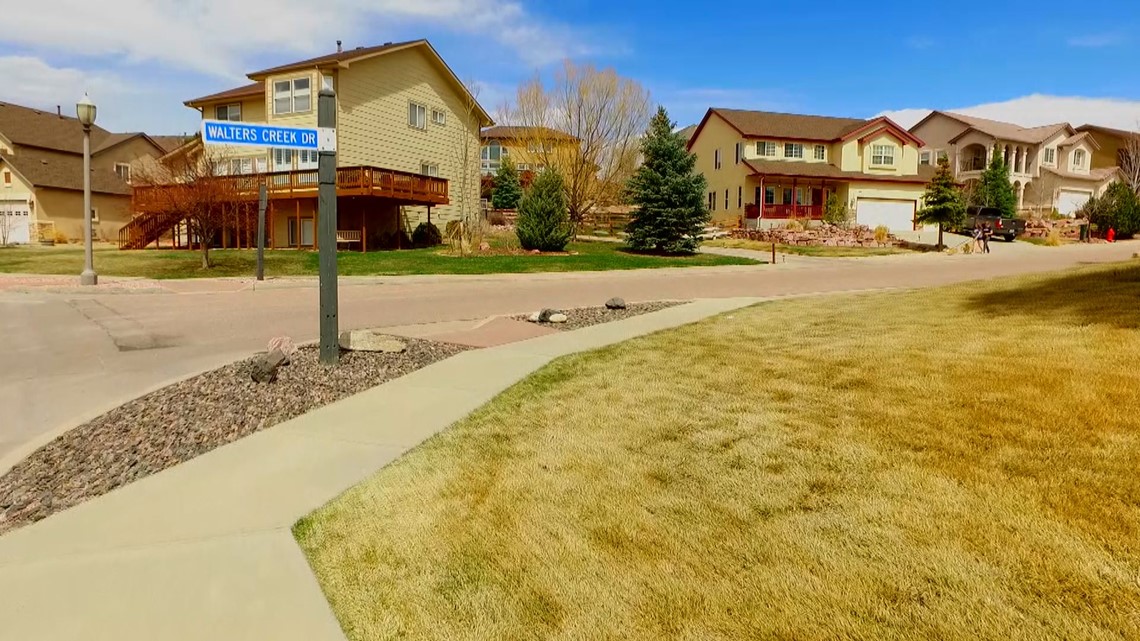 At some point, Layton Jr. started going by James Albert Neal after apparently changing his name in Florida. He registered to vote in Colorado on Oct. 30, 2016, and moved into a home in a quiet Monument subdivision with his daughter.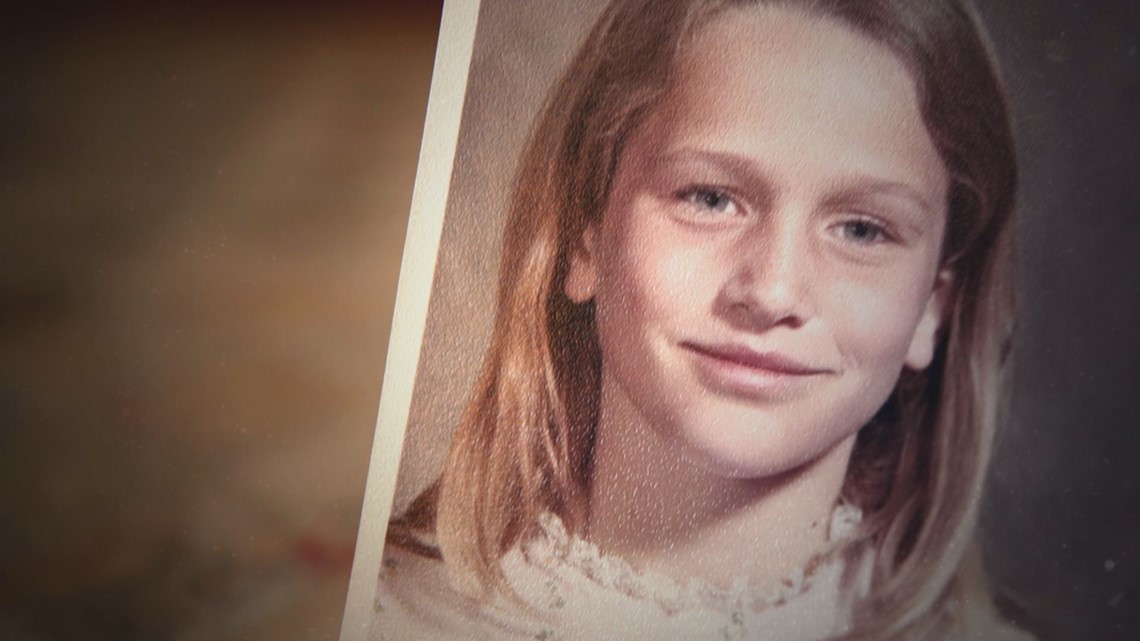 Layton Jr. was arrested on Feb. 19, 2019 for the murder of Linda Ann O'Keefe. He was formally charged in the 11-year-old's murder – a cold case that had haunted the Newport Beach community for decades.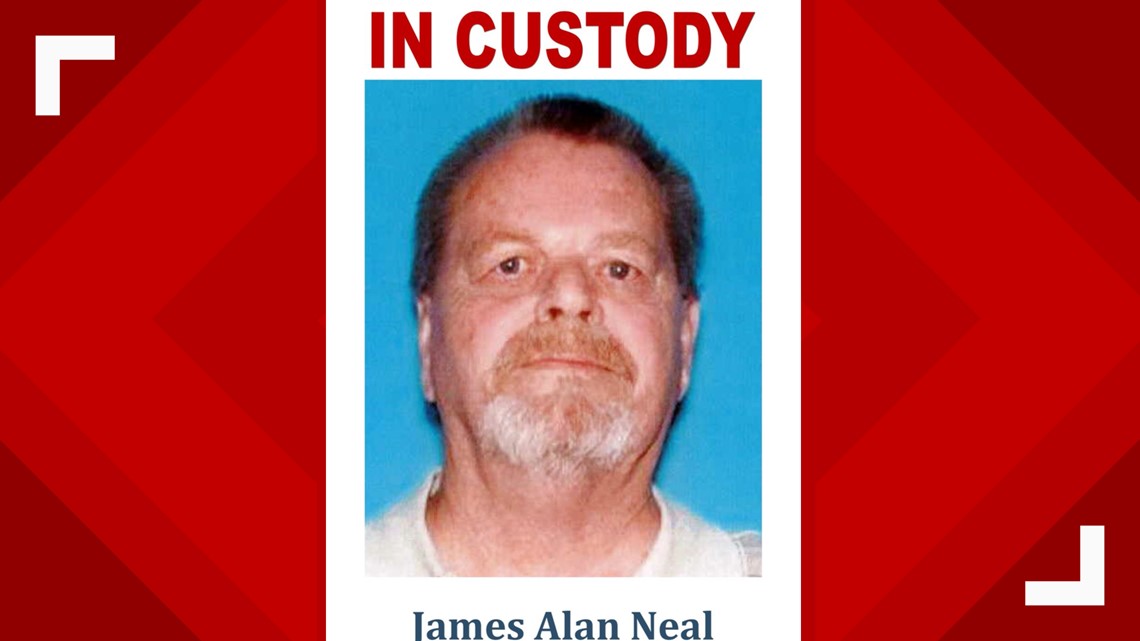 Police said DNA evidence helped connect them to Layton Jr., who has pleaded not guilty in Linda Ann O'Keefe's death.