KUSA — The suspect in the shooting at a Tennessee Waffle House that left four people dead early Sunday morning worked as a crane operator in Colorado, 9Wants to Know has confirmed.
How long Travis Reinking lived and worked in Colorado is not entirely clear, but Salida Police Chief Terry Clark said investigators believe Travis Reinking came to Salida for a job with a crane company and stayed about six months, leaving in either March or April of 2017.
The Mountain Mail, a newspaper in Salida, published an article Monday saying their intern interviewed Reinking for a "Word on the Street" column in January 2017.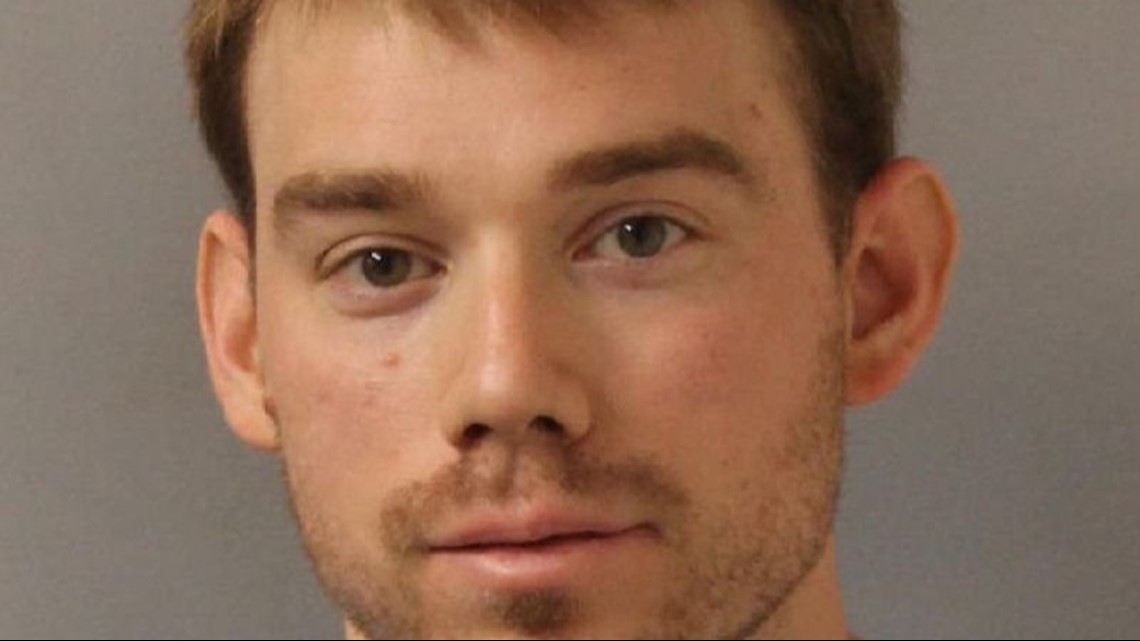 The question the paper asked was "What makes you happy?"
At the time, Reinking told The Mountain Mail that he was "from Salida."
9NEWS spoke with a person who wanted to be identified as Ed and who asked we not use his full name because of the nature of the case involving Reinking. He was concerned how it would affect him and his work.
Ed said he worked with Reinking for just one day last summer on a crane project in Denver.
He said Reinking was a "damn good crane operator, was good at what he did."
Ed told 9NEWS Reinking was fired after just one day on the job because he showed up an hour and a half late. Ed asked 9NEWS not to identify the crane company involved because he was concerned his interactions with Reinking could have a negative impact on the business.
"He was a dang good operator, but it doesn't matter if you don't show up on time," Ed said. "He seemed like a nice enough kid, but you could tell something was off with the guy."
Ed said that Reinking seemed sad when he got fired and said he wished he'd had another chance.
"He was a super quiet person, wouldn't look at you, seemed really shy," Ed said.
After the shooting in Tennessee, Ed said one of his co-workers called him to ask if he saw what Reinking did.
Ed told 9NEWS he had a hard time at first remembering who that was.
"I was floored, I would be dumbfounded," Ed said. "He seemed like an odd kid, but he didn't seem like he would do that."
Reinking was arrested on Monday less than a mile from the shooting scene after a 34-hour manhunt.
During his time living in Salida, police say he also alleged that pop star Taylor Swift was stalking him.
Salida Police Chief Terry Clark said that the March 18, 2017, incident was the only contact his officers had with Reinking. Clark said an officer met with Reinking but felt the complaint was obviously false.
Clark also said the U.S. Secret Service contacted Salida police after Reinking was arrested last July for refusing to leave a restricted area near the White House.
The Associated Press contributed to this report