I fully confess I have an unhealthy obsession with Casa Bonita, which has led to this article and you clicking on it. Let's face it: You're not here for the delicious food review. It's the water that draws you in.
Let us dive into this absurdity together as we explore a slight problem Casa Bonita has had for years -- customers who end up jumping into the lagoon.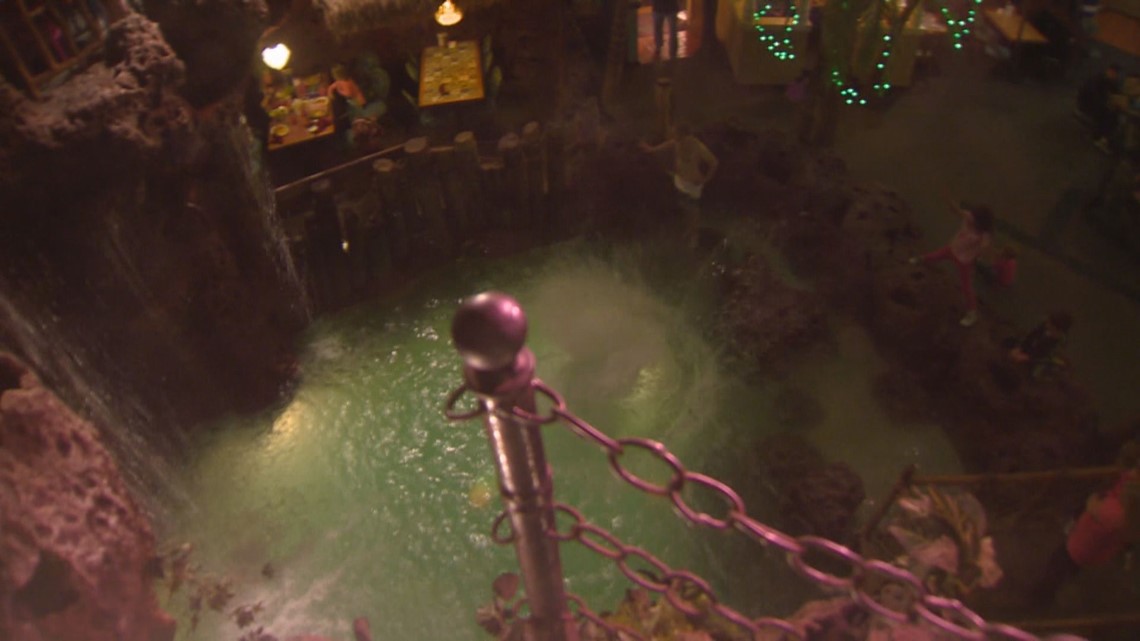 First, if you don't know what Casa Bonita is, this post may be hard for you to understand. Just watch this episode of South Park to get a sense of what the restaurant means to kids: https://on.cc.com/2QJhNey (editor's note: if you're easily offended, maybe check out the Wikipedia page instead: https://bit.ly/2xA7Fft)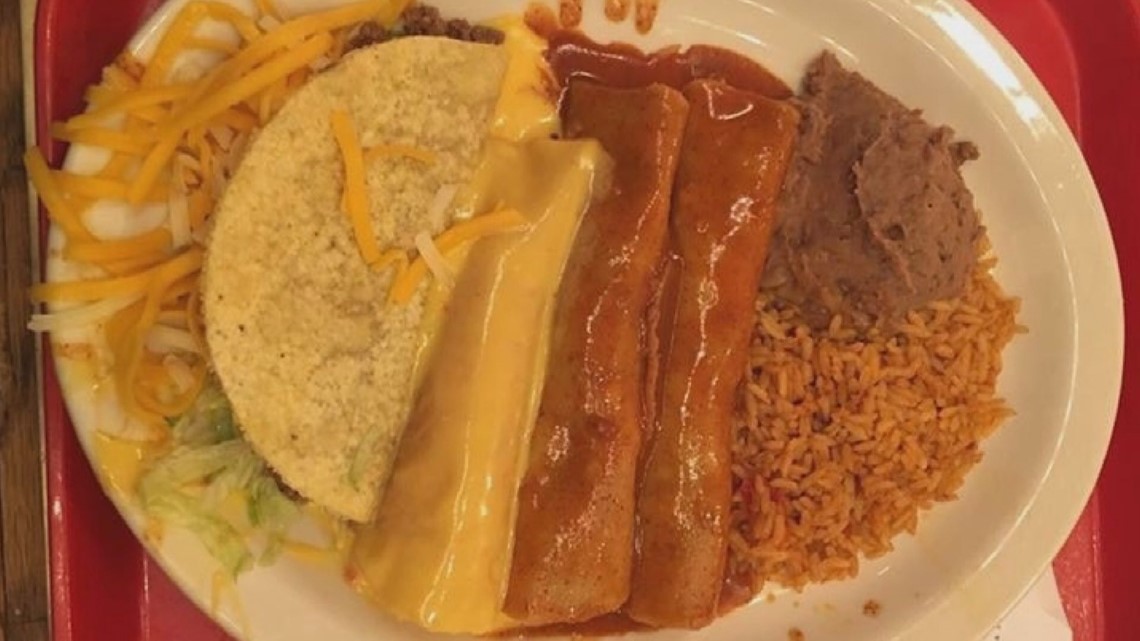 In short, Casa Bonita is a wonderfully tacky and iconic restaurant that's been long embraced by Denverites. Inside is a whimsical Mexican fiesta universe that includes an indoor lagoon surrounded by dining customers who watch cliff divers make their jumps. It's awesome.
"It's a trespassing warrant and unfortunately for the people that are out of state they end up having to come back here for a court date so it's kind of really inconveniences them," Mason told me last year.
Over his 41 years of service at Casa Bonita, Mason estimated about 50 customers have been busted for jumping into the lagoon.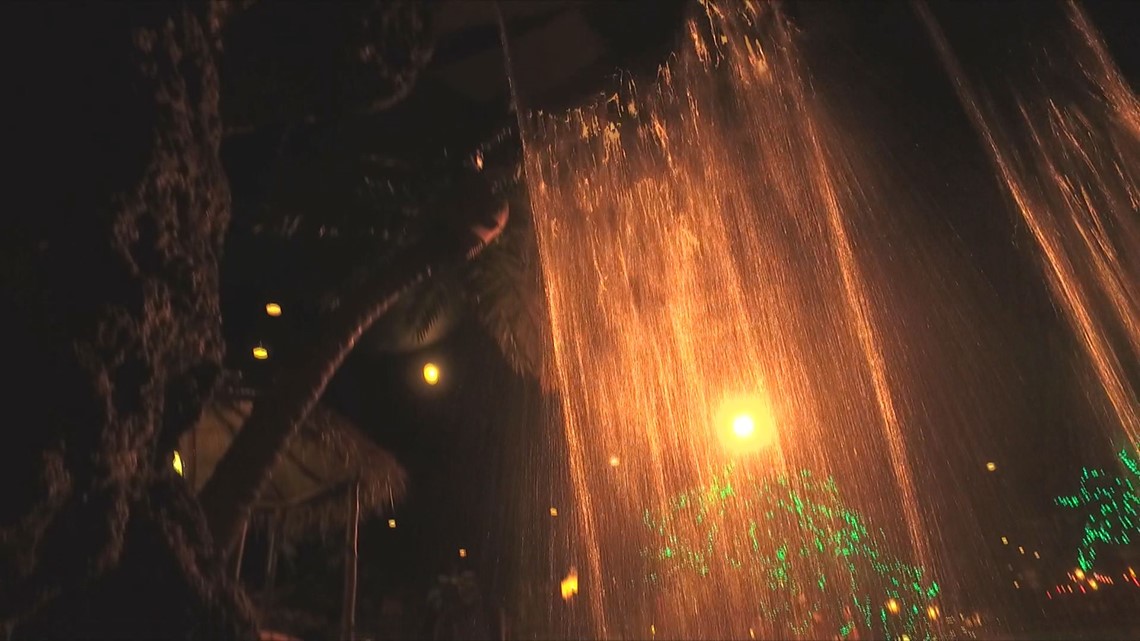 I put my investigative reporter skills to use on this matter, and requested dispatch logs of crimes at Casa Bonita over the past year. With the help of Lakewood Police, I was able to obtain the court narratives involving people who've been booted out of the restaurant for jumping into the water in 2017.
A man and his girlfriend were each issued a trespassing notice, according to court records.
"Upon contact the subject appeared to be intoxicated and was soaking wet," a police officer wrote. They were never charged with a crime.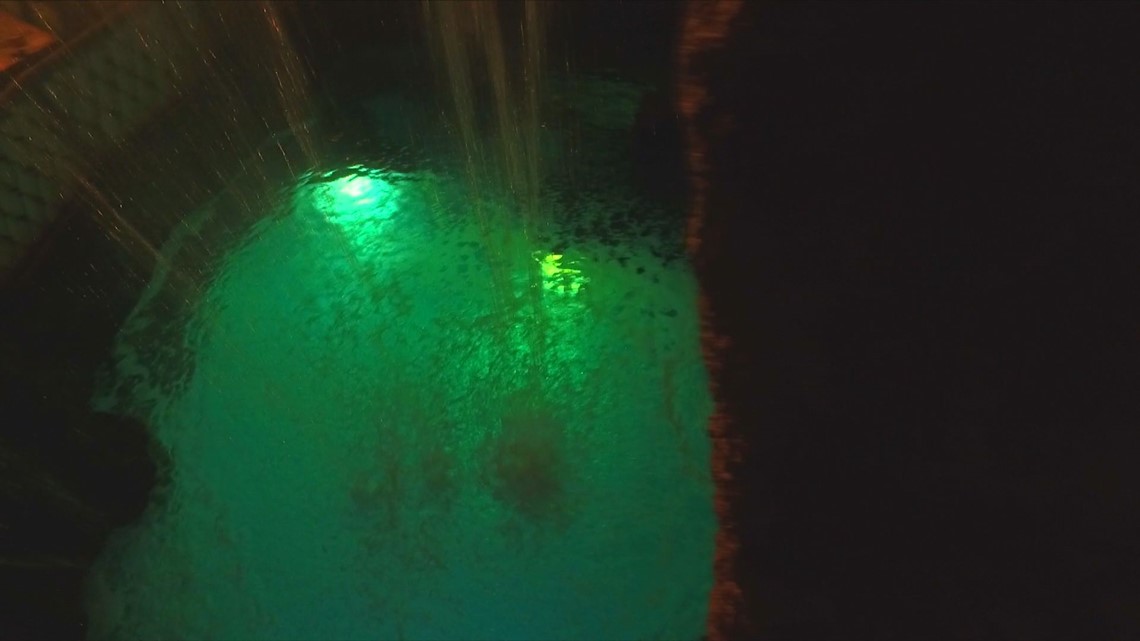 Two other people were cited for trespassing, including Caleb Williams, 24, who was a bit reluctant to talk to me about his escapade with a friend of his.
"It became premeditated in the heat of the moment," Williams said with a smile during our brief meeting just outside the restaurant. "I go from the lower level. I keep all my clothes on because we're not gonna go that far."
Williams, who would not go into detail about what may have been imbibed before the dive, jumped in with his pal. Security eventually chased down the soaking wet bandits before they were able to make a break for the front door.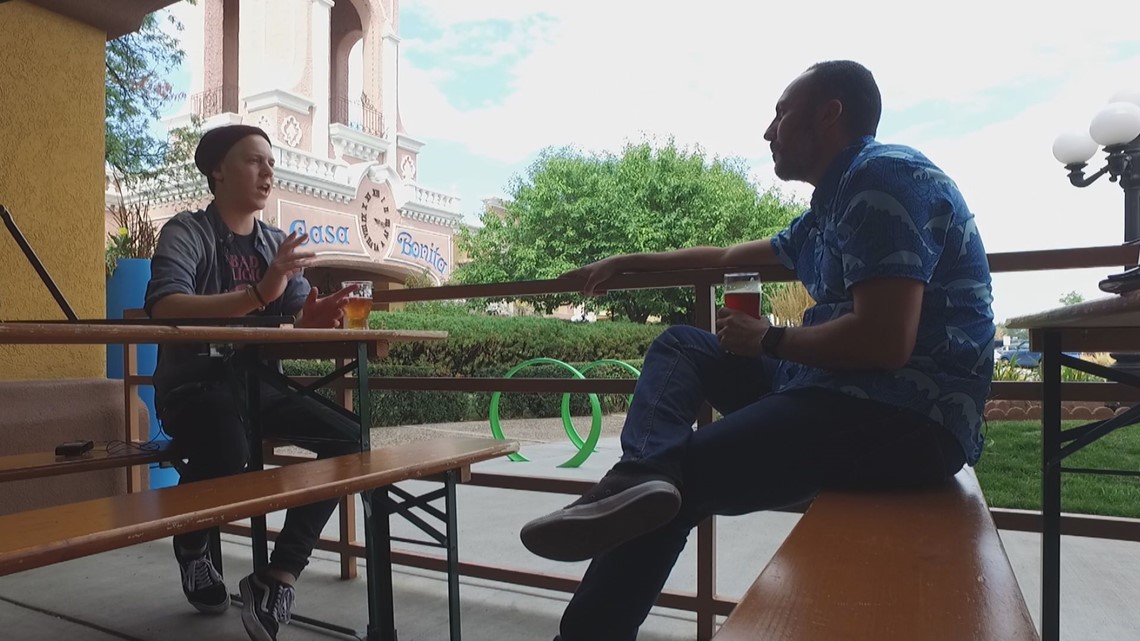 "In retrospect it was like one of the most disrespectful ideas I've ever had," Williams said. "I annoyed some people who already have an aggravating service job to begin with because they deal with dimwits like me. So sorry about that guys."
Eventually, Williams and his buddy were forced to appear before a judge in Lakewood. Each paid a $140 fine and their low-level charges were dismissed after several months of good behavior.
Now Williams' case is just water under the…..cliff.