Colorado State Patrol says a 14-year-old girl from Thornton was behind the wheel of a car when she drove off the side of the road, into oncoming traffic, through a fence, into a field, and off of a dirt embankment into a retention pond.
She died at a local hospital.
Three passengers in the car with her, two 17-year-old males from Aurora and a 30-year-old woman from Westminster, were taken to the hospital as well. They all had minor injuries, according to troopers.
CSP says the girl was behind the wheel of a 1998 Honda Accord, driving south on Riverdale Road near 153rd Avenue at 9:25 p.m. Sunday.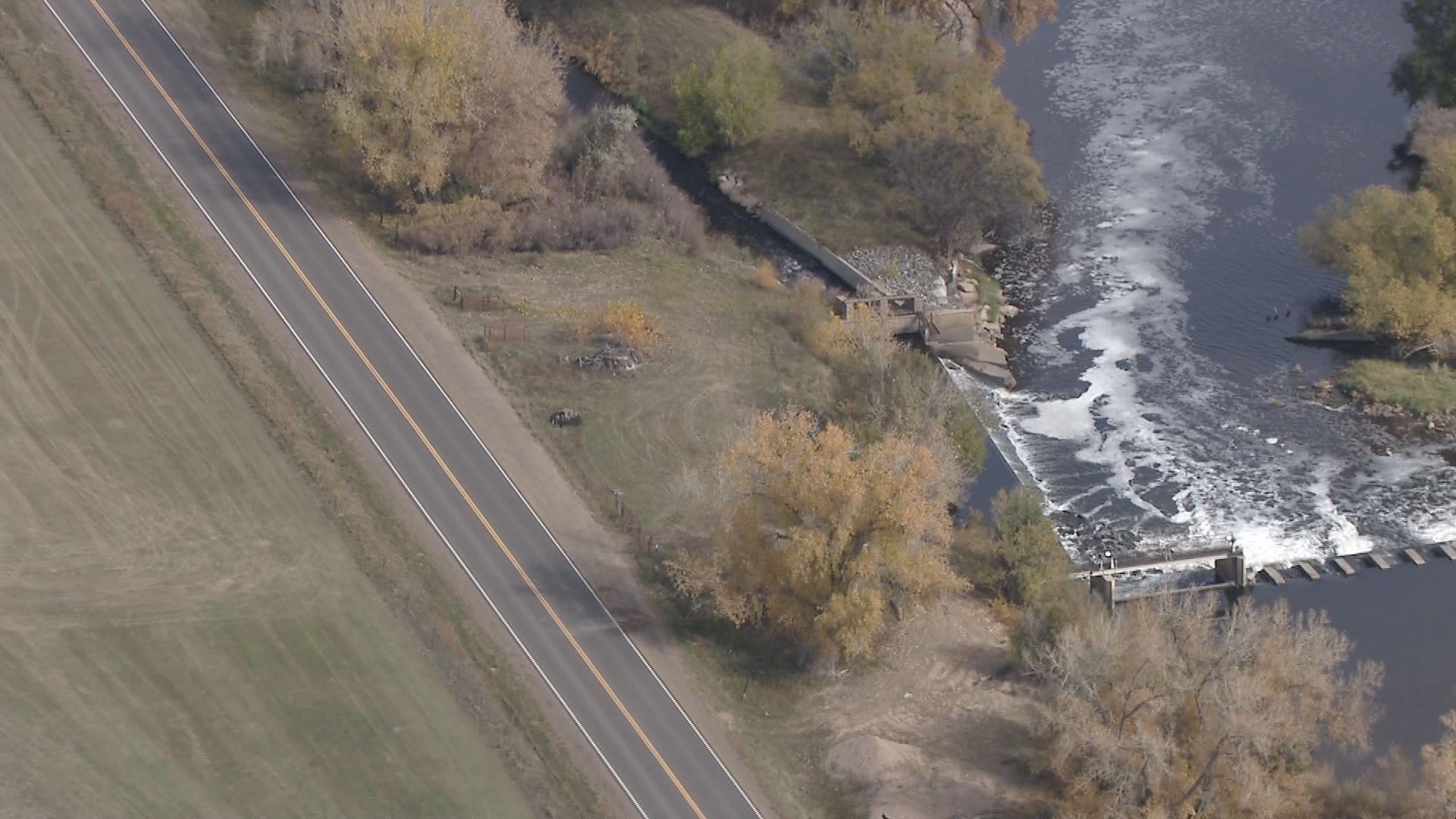 State patrol says she drove off the right side of Riverdale Road, then came back onto the roadway and rotated into oncoming traffic in the northbound lanes.
Then, CSP says, she drove the car off the road and into a fence in a nearby field. The car crashed into a dirt embankment before rolling onto its roof and into a retention pond off the South Platte River, according to state patrol.
No one in the car was wearing a seatbelt, according to CSP.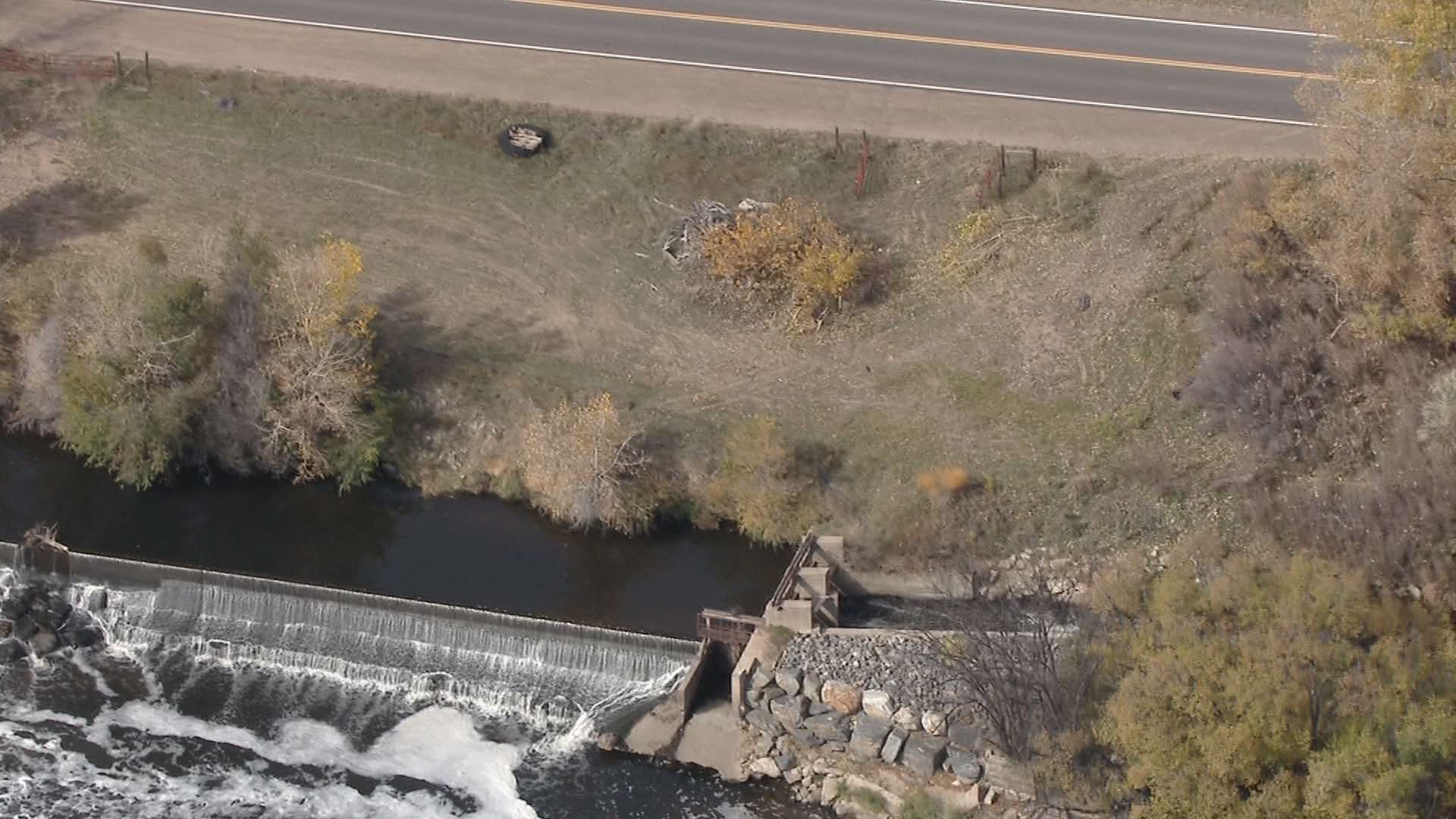 A state patrol spokesperson told 9NEWS on Monday morning they were unclear on the relationship between the people in the car.
CSP also said speed and alcohol are considered factors in the crash, although they did not elaborate on how or why.