One day after walking into what the Douglas County Sheriff called "an ambush," three of the four law enforcement officers shot have gone home from the hospital.
When they entered the home, a gunman opened fire, police say, shooting more than 100 rounds and wounding four law enforcement officers and two civilians.
The suspect also fatally shot Douglas County Deputy Zackari Parrish.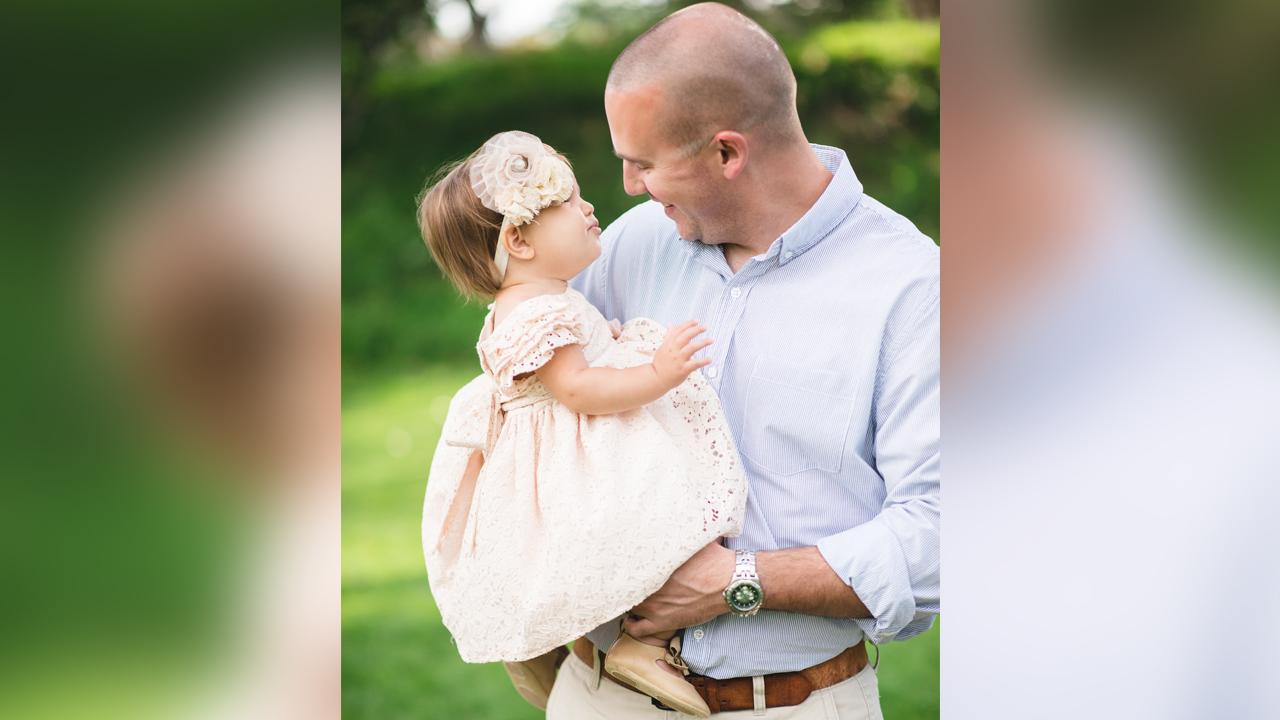 By Monday, three of the four wounded law enforcement officers had been released from area hospitals.
Douglas County Deputies Michael Doyle and Taylor Davis were treated and released from Littleton Adventist Hospital, a hospital spokesperson confirmed Monday afternoon.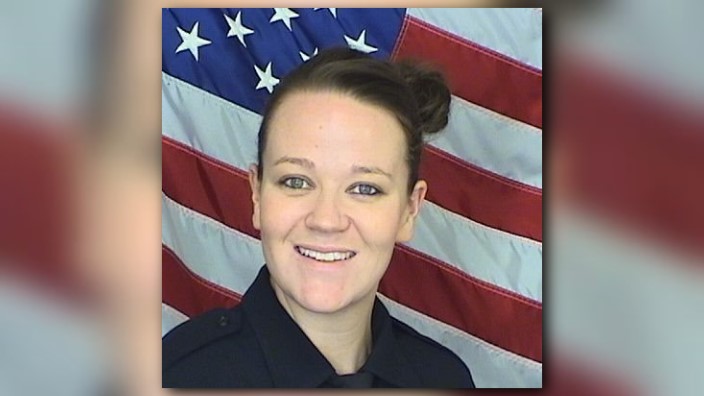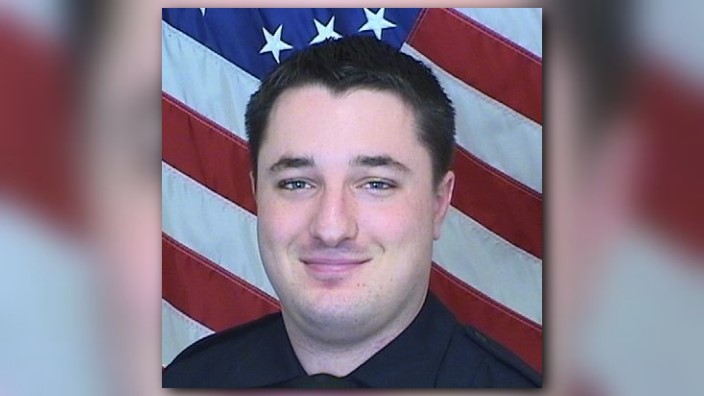 Castle Rock Police Department SWAT Officer Thomas O'Donnell, who was also shot while responding to the incident, was released from Sky Ridge Medical Center on Monday, a spokesperson for the hospital confirmed.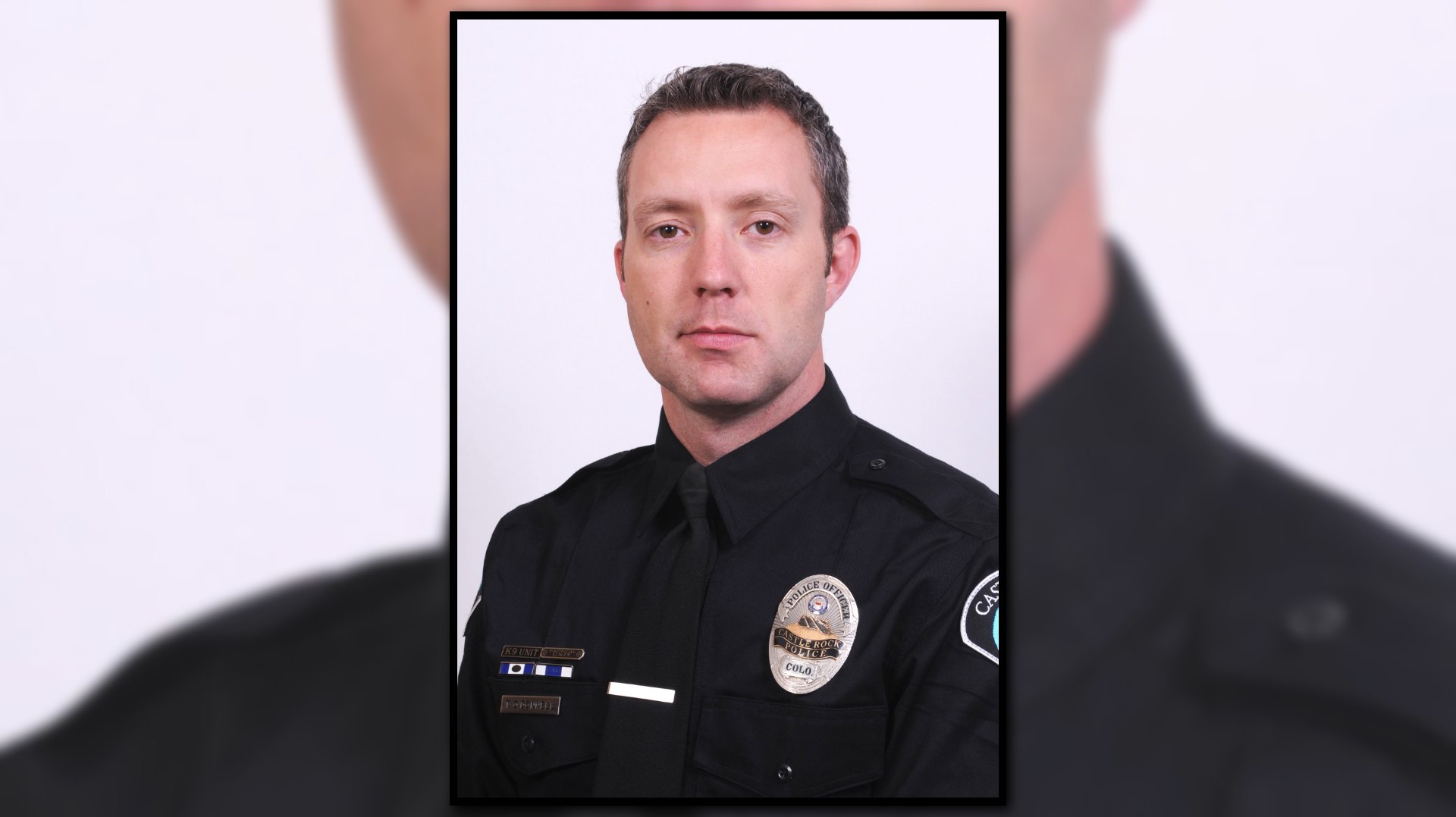 PREVIOUS STORY | Man who killed DougCo deputy, shot six others, fired more than 100 roundsDETAILS | 'Strong faith, love of family, pure optimism': friend writes touching tribute to fallen deputyThe fourth deputy who was shot, Jeff Pelle, remains in the intensive care unit at a local hospital. Deputy Pelle's father, Boulder County Sheriff Joe Pelle, spoke to 9NEWS Monday. Jeff Pelle was shot once, but his dad says the bullet did "extreme damage."Although Jeff Pelle has a long road to recovery ahead, he is expected to survive, his family says. During his interview, Joe Pelle expressed his thanks to the community for its support to his family.