DENVER — A 75-year-old woman who uses a wheelchair to get around the city is the person behind the pitch for $400,000 in sidewalk repairs in her neighborhood.
Phyllis Mack has to negotiate her safety every time she leaves her home. The sidewalks around her home are often too narrow, or too damaged to safely maneuver her wheelchair. It's even more treacherous after snow.
Frequently, Mack ends up using the street to travel, instead.
"They need to be widened and smoothed," she said about the sidewalks in her Athmar Park neighborhood. "So I don't have to go out into the street and get hit by a car."
Mack lives in Walsh Manor, a Denver Housing Authority property for seniors and people with disabilities. She's not the only one struggling to get around in this neighborhood.
"A lot of people are in walkers or scooters. It's hard for us to get out when sidewalks aren't shoveled, hard to get off ramps," she said.
But thanks to Mack's efforts, the sidewalks are about to get a big upgrade.
Mack said she first learned about the PB program during a meeting at her building. With help from her friend and pedestrian safety advocate, Jonathan Stalls, along with others' help and encouragement – she applied for and won a mini-grant from the city to connect with her neighbors and develop the pitch.
"I did it for myself but I did it mostly for the community. It's dangerous going out in the street," she said. "I think people are finally realizing we need to get the pedestrian dignity back to the people."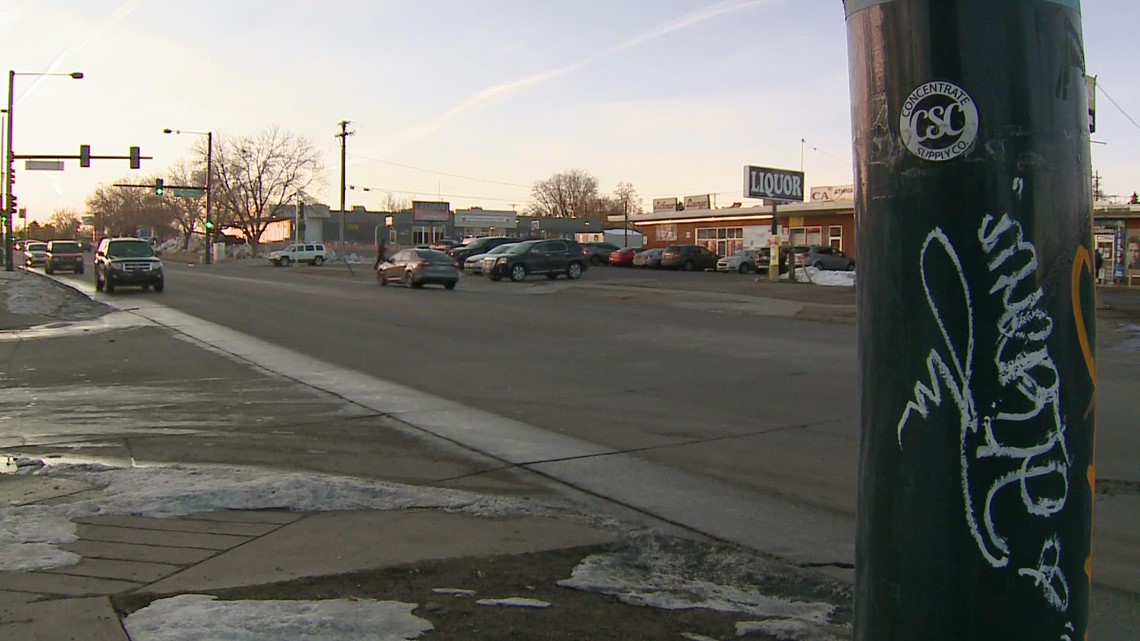 Mack said she liked the participatory budget process so much, she just might do it again.
"Overwhelming. It was exciting. I learned a lot – how the city operates," she said. "I think I'm going to go for another project! I got one in mind."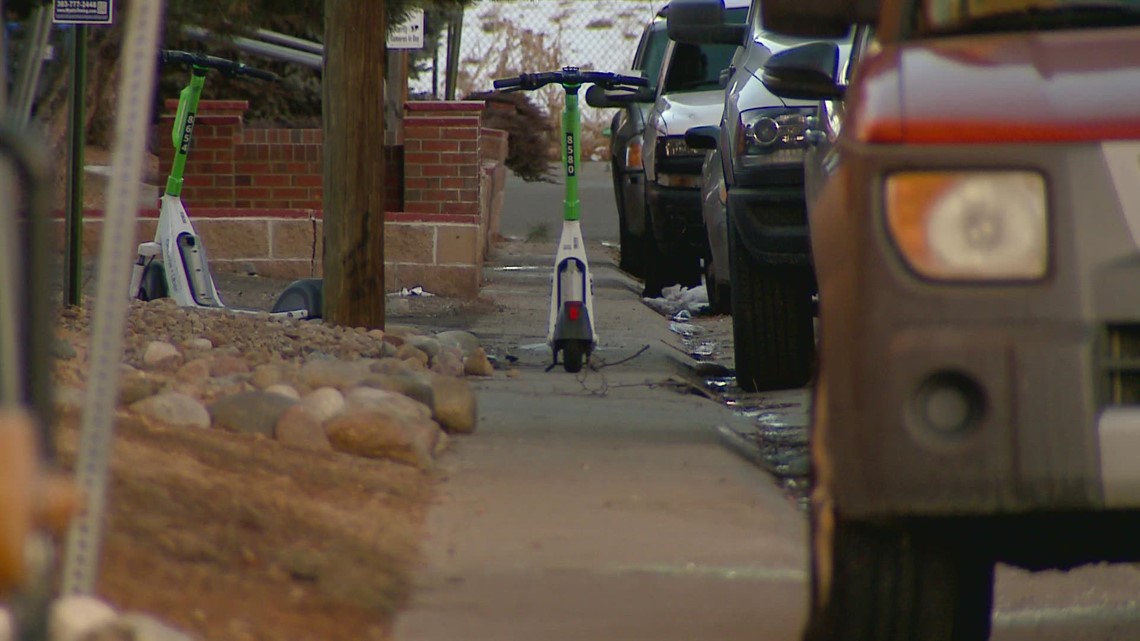 She said she'll share details of her idea later, but hinted it would further her advocacy around pedestrian safety. For now, she looks forward to the planning and work starting on the sidewalk project sometime this spring.

9NEWS+
9NEWS+ has multiple live daily shows including 9NEWS Mornings, Next with Kyle Clark and 9NEWS+ Daily, an original streaming program. 9NEWS+ is where you can watch live breaking news, weather updates, and press conferences. You can also replay recent newscasts and find videos on demand of our top stories, local politics, investigations and Colorado specific features.