BOULDER, Colo. — Police in Boulder responded to five fentanyl overdoses in 36 hours – and they're worried about a possible tainted strain or new type of the fentanyl making its way around the city.
Fentanyl is often mixed with other drugs like cocaine – so users don't always know what they're getting when they use the drug.
First responders were able to reverse most of the overdoses with Narcan, or naloxone, said police. Narcan is a life-saving drug used to reverse the effects of opioids.
The first overdose police responded to occurred on Tuesday, April 11 with a male not breathing or conscious. Police were able to revive the man, who was taken to the hospital. On Wednesday, officers responded to 13th Street and Canyon Boulevard for a man reported not breathing and not conscious. A dose of Narcan was administered to the man before police arrived – an officer gave the man another dose of Narcan and he began breathing.
A third overdose happened 20 minutes after this call at an apartment where a person was believed to have taken fentanyl.
Wednesday, two overdoses were reported – one at noon and the other at 3 p.m. Police administered Narcan in both cases.
This year, police have responded to 25 overdoses but believe there have likely been more that have gone unreported.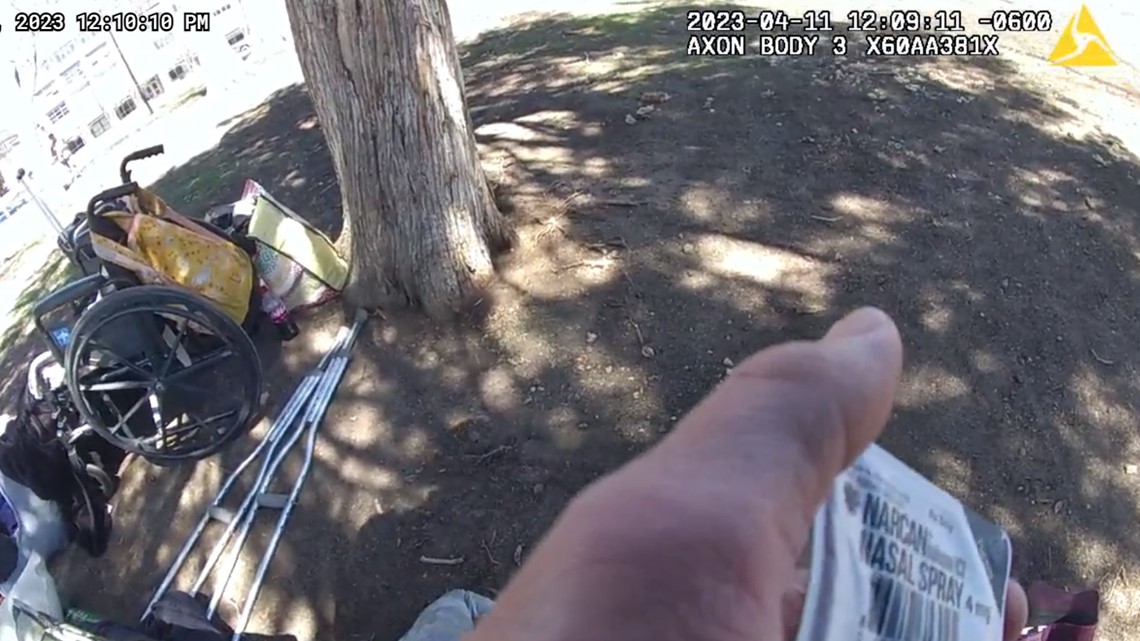 Police are asking for any information related to these overdoses or who might be supplying the drug to call Boulder Police Dispatch at 303-441-3333.
9NEWS+ has multiple live daily shows including 9NEWS Mornings, Next with Kyle Clark and 9NEWS+ Daily, an original streaming program. 9NEWS+ is where you can watch live breaking news, weather updates, and press conferences. You can also replay recent newscasts and find videos on demand of our top stories, local politics, investigations and Colorado specific features.