ATLANTA — It's probably not a nickname Kroger is proud of, but it's one that Atlanta residents have known for decades.
"Murder" Kroger, now known as "725 Ponce" Kroger, is set to open on Wednesday at 7 a.m.
"The 65,000 square foot store reflects the spirit and vibrancy of the BeltLine and surrounding communities, featuring murals from local artists and Atlanta-themed décor, along with a green roof with plants and beehives," said Felix Turner, manager of corporate affairs for Kroger's Atlanta Division.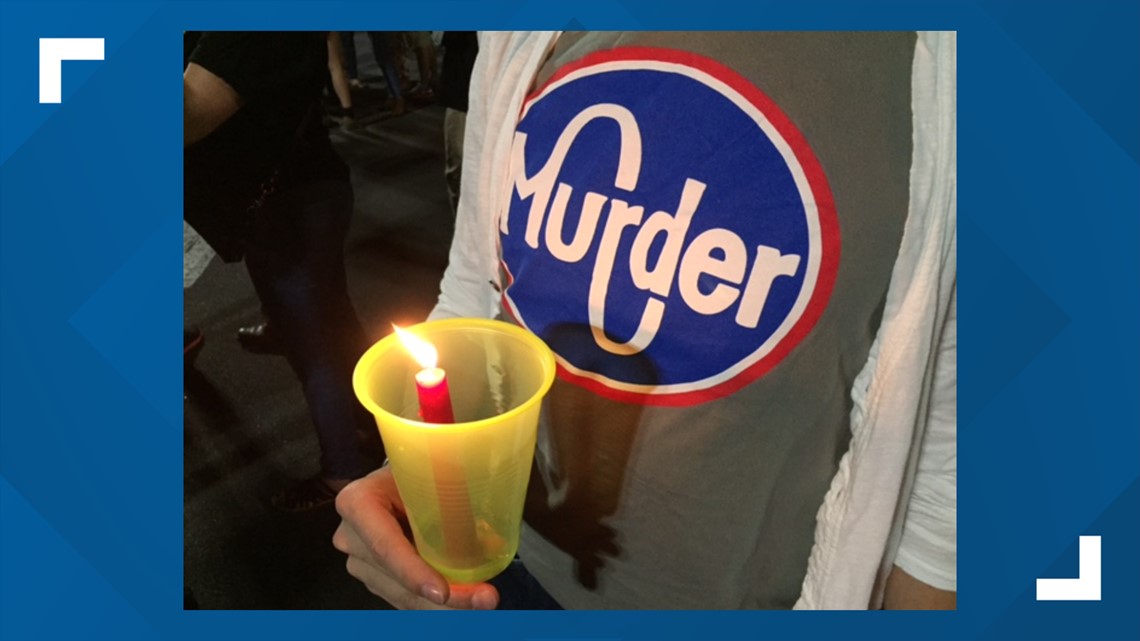 So how did that name come about?
In 1991, there was a murder in the parking lot where Cynthia Prioleau, 25, was fatally shot. For most of the next 23 years, it earned the store an unfortunate nickname: "Murder Kroger."
In 2002, a dead body was discovered inside a car of the parking lot.
In 2012, there was a reported murder at the residences of the Ford Factory Lofts, who shared a parking lot with Kroger.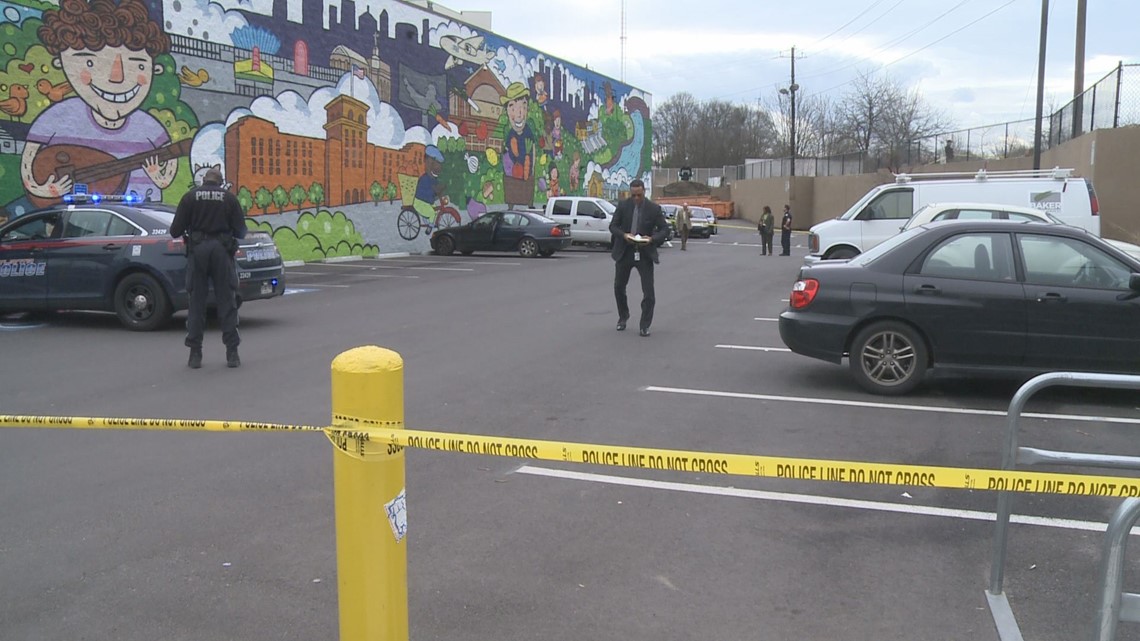 Company officials are highlighting the many new features of the store, hoping to leave the old nickname in the rear view mirror.
The "725 Ponce" Kroger will include a large Starbucks with a walk-up order and pick-up stations from the patio - which has BeltLine access. A bar, called "Pub on Ponce Beer & Wine" also has BeltLine access.
During the grand re-opening, the store will also celebrate Kroger's Zero Hunger | Zero Waste initiative. Procter and Gamble will join the festivities, donating $25,000 to the Atlanta Community Food Bank to help replenish its inventory – and Kroger will recognize its local Zero Hunger | Zero Waste Food Rescue Program partner agency, Antioch Urban Ministries, with a $500 gift card.
Kroger will also donate $500 gift cards to Grady High School, Inman Park Middle School and Springdale Park Elementary School.
"The City of Atlanta, community leaders, residents and businesses have come together to create and nurture a very special place," Turner said. "The new 725 Ponce Kroger signifies our ongoing commitment to the community and the ongoing economic prosperity of Atlanta."
The store said they had no further comment when asked about moving away from the old nickname.
PHOTOS | 'Murder' Kroger demolition