ARVADA, Colo. — As focus on mental health grows more prevalent in the U.S., people are trying out different methods to find what best suits them.
For some, help is found through therapy, exercise or journaling. Other times, less conventional methods are applied like cold plunge therapy.
That's what Arvada wellness coach, Ben King, credits for what he and his wife describe as a dramatic improvement in his mental health. King has battled with anxiety and depression since junior high and sometimes it has impacted him as a parent.
"I wasn't as cheery," King said. "I wasn't as playful with my kids."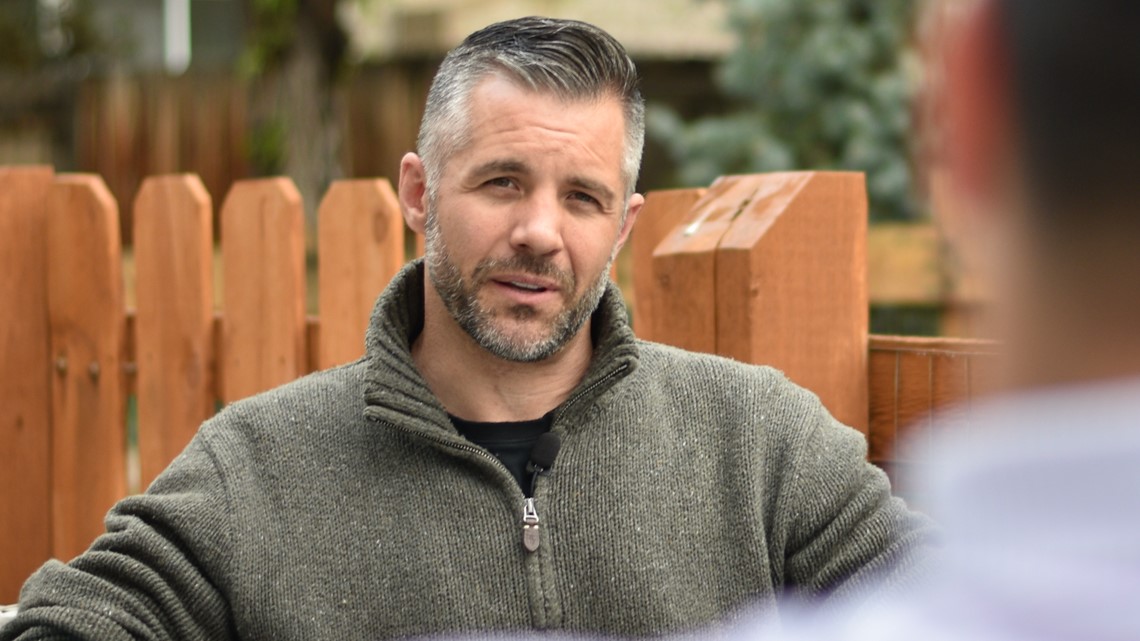 King found some help through therapy and his workouts which fit his lifestyle as a physical trainer. Still, King said he knew he could be happier and took his search for a better solution online. On YouTube, he discovered people experimenting with cold showers and hesitantly tried it.
"I'd just turn the water on to cold at the end of my shower and I would just try to sit there and breathe for at least two minutes," King said.
King committed to 30 days of this routine and noticed a rapid spike in his energy and mood.
"So, I got so excited to do more," King said.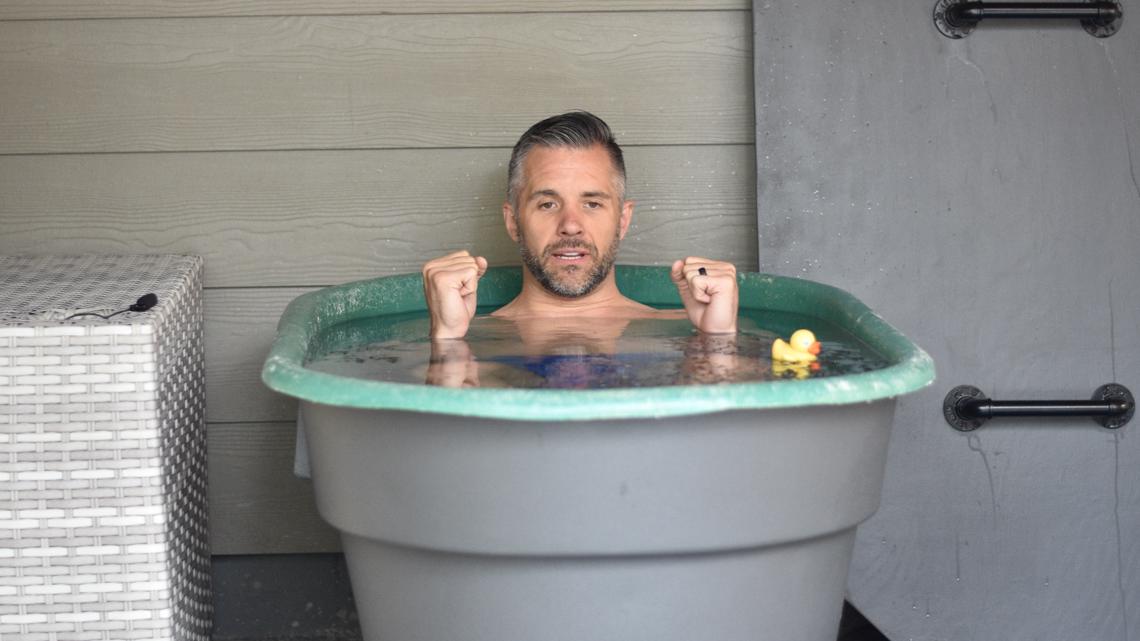 Research has linked mood boosts like King's to cold exposure. The lower temperatures increase the production of a neurotransmitter called norepinephrine that impacts focus, attention, vigilance and mood, according to the study published in Psychology Today. This process can then create a feeling of cam, happiness and well-being.
Some cardiologists, like 9NEWS health expert Dr. Payal Kohli, caution against these practices, citing the need for more research.
"Is it that you're taking time for yourself, thinking and clearing your head and that's what's leading to those kind of helpful chemicals or is the actual process of plunging into the cold water," Kohli said. "That remains to be determined."
King insists the cold water has helped him. He has since moved on from his days of cold showers to a stock tank in his backyard.
"The mood swings are fewer and far between, the lows are not as low, King said. "So, those challenges they don't seem as steep. It doesn't seem as big of a hill to climb."
"He's been happier, bubblier," King's wife Amanda said. "Just kind of feels like the man I knew when we first met."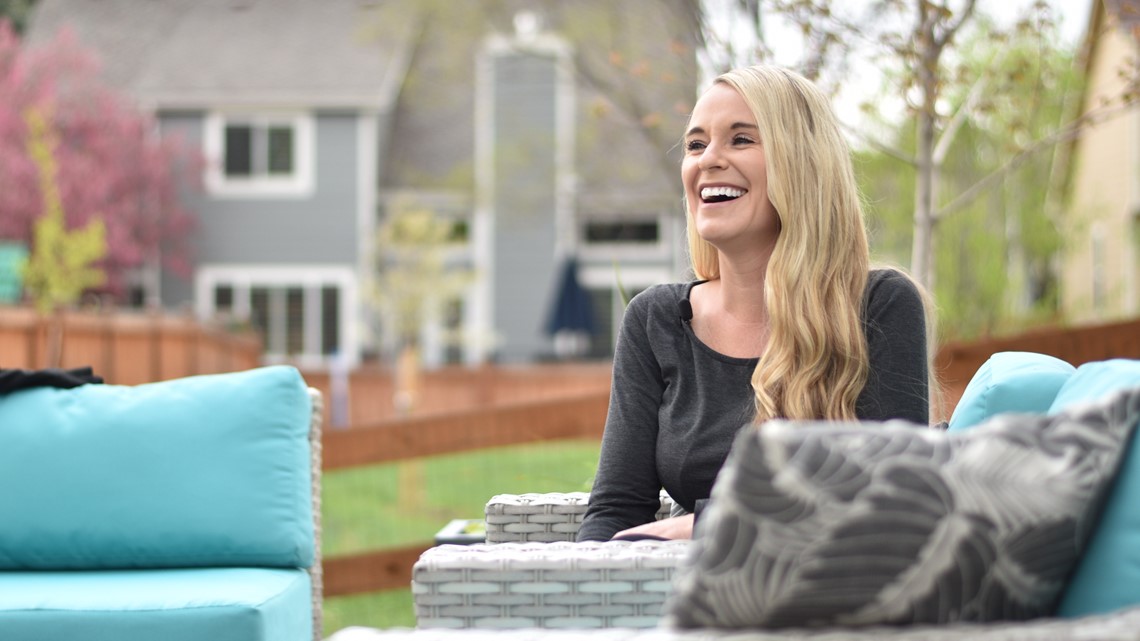 King's battle with depression and anxiety inspired him to become a wellness coach, now working with thousands of clients over the past couple of decades. Before any of them attempt using these colder temperatures, he requires they get screened by a doctor to make sure it's safe for them as is recommended for everyone.
Kohli warns that anyone with a heart condition, high or low blood pressure, or a respiratory condition should avoid cold exposure therapy.