SUMMIT COUNTY, Colo. — The Summit County Rescue Group is building a new $7 million-dollar headquarters, which Anna DeBattiste with the group says will be a big change after using an old garage for the past several decades.
"This is the old barn," said DeBattiste. "We have been in this building since 1977."
That old barn is being torn down and will be replaced with a bigger and better headquarters with six bays to house all the rescue team's equipment, much of which is now kept outside in the cold and snow.
"We will be able to store all of our equipment inside out of the weather for the first time in a long time," said DeBattiste.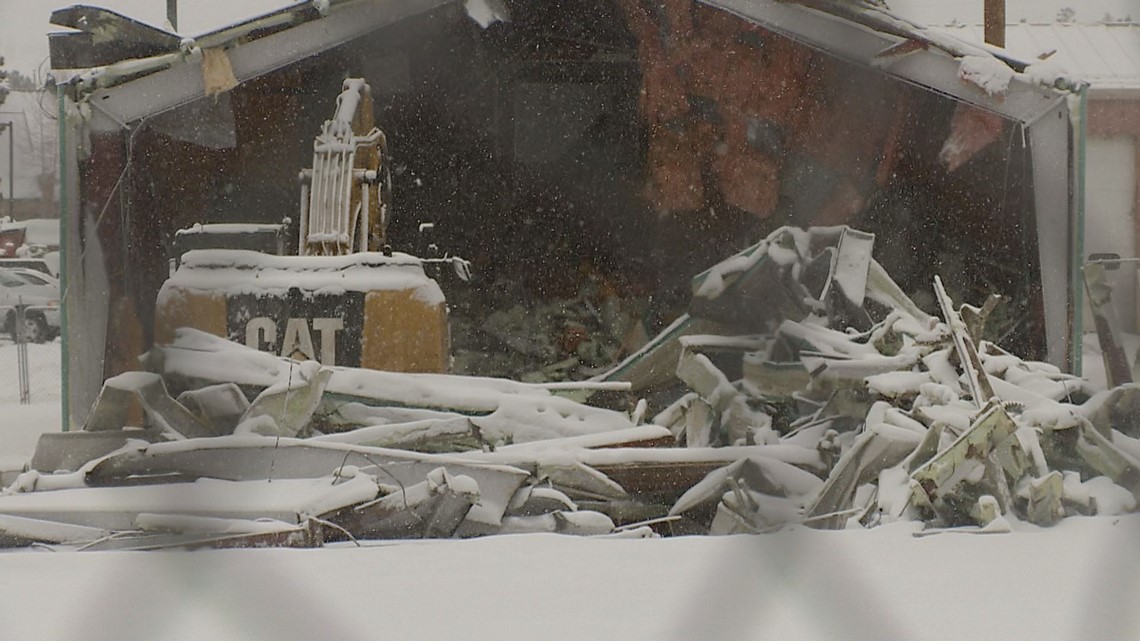 The Summit County Rescue Group is one of the busiest in the state. Last year they responded to 193 calls and 217 the year before that. With a new headquarters teams will be able to respond to emergencies faster.
"Right now when we get a call in the winter we are not as efficient as we could be," said DeBattiste. "We get the job done but we have gear outside that's frozen and it takes time to get everything going so this new headquarters will make us a lot more efficient."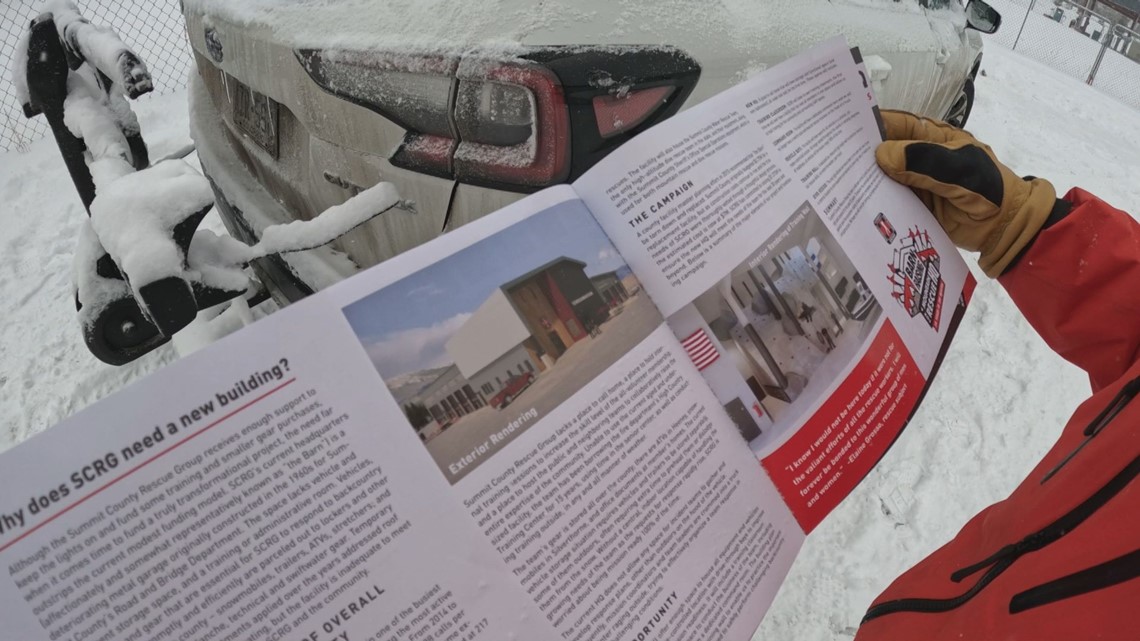 The plan is for a groundbreaking on the new headquarters this spring and then for the new facility to be open in 2024.
The Summit Rescue Group is raising about $1.5 million of the $7 million needed, they are close but are still looking for donations.