GOLDEN, Colo. — In the weeks after his pickup slammed into Angela Wimmer's car, killing her, Todd Grudznske lamented his decision to get behind the wheel after a morning of bar-hopping and admitted he was drunk, according to testimony at his trial Friday.
The statements, read by a police officer, offered a dramatic punctuation to the prosecution's case against Grudznske, a 47-year-old tree trimmer facing 13 separate counts in the crash that caused Wimmer's death, including first-degree murder.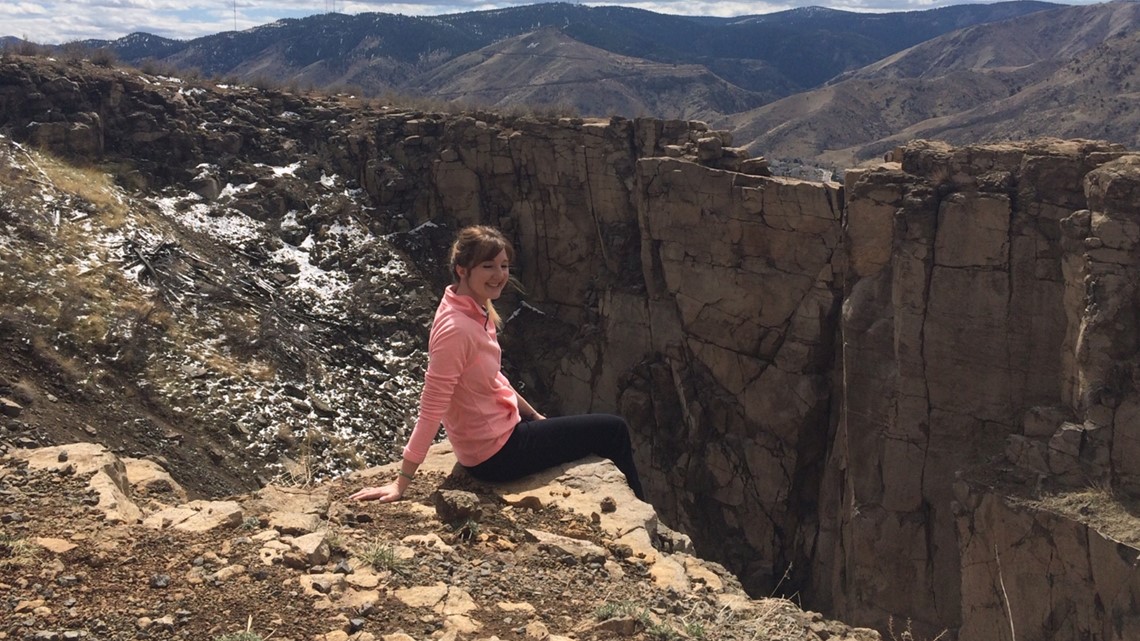 Lakewood police officer Gregory Strandberg was the last of 39 witnesses called by prosecutors, and near the end of his testimony, he read multiple statements for the jury that Grudznske allegedly made in the weeks after the Sept. 30 crash.
"He made the statement during a conversation saying that the girl would have been alive if he had just taken an Uber," Strandberg said during testimony. "It's not like he didn't have any money and that he remembered it all."
Testimony showed that Grudznske had consumed nine shots of hard liquor and four beers in the hours before the crash and was traveling an estimated 58 to 61 mph when he plowed into Wimmer's Mazda as she sat at a red light at Kipling Street and Colfax Avenue.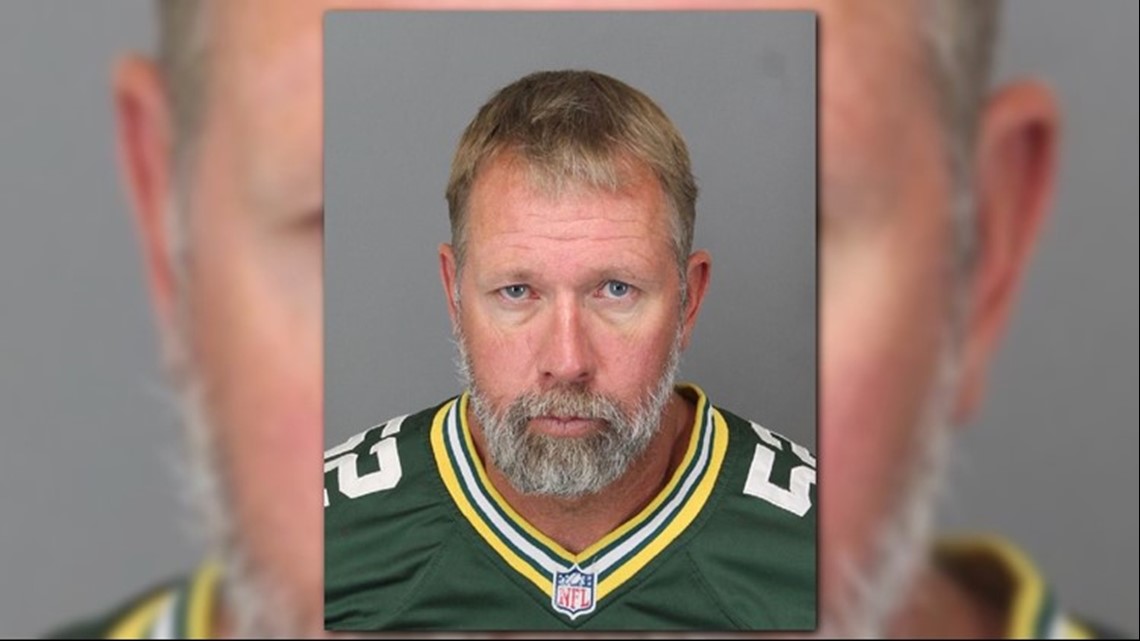 Strandberg also told the jury about another statement from that same conversation: "What I documented in my report was how Mr. Grudznske said it was horrible, how he would have to live with that, but how it was also easily avoidable."
Jurors were not told that the statements were made on recordings in the Jefferson County Jail, where Grudznske has been held without bail since the crash.
Strandberg also read his report on another conversation involving Grudznske.
"During the conversation he said the light was green," Strandberg testified. "He didn't know if he looked away, but then the light was red, he wasn't able to brake and hit the other vehicle at full speed, pushing the vehicle into the intersection.
"He said he was driving a huge truck, which was why he barely had any injuries. He said that he was mad – I'm assuming mad at himself because he had $700, or $700 on his debit card, $300 in his pocket. It was a five-thousand week that week. And he didn't take a cab because he thought it was fine. And at the end of the conversation, he said he was drunk."
Although Strandberg did not clarify, Grudznske's reference to a "five-thousand week" seemed to suggest that he'd made that much in this tree-trimming business.
Those statements were in contrast to statements he made in the hours after the crash, when he denied that he'd been drinking and estimated his speed at 35 mph, according to a detective who interviewed him in a hospital emergency room.
"He told me no – he denied it," Lakewood police investigator Jim Moffat testified earlier Friday. "He said he'd been drinking the night before – not that day."
In fact, Grudznske's blood-alcohol level about an hour after the crash was .341 – more than four times the point at which a motorist is considered intoxicated under Colorado law.
If he's convicted of the murder charge, he will spend the rest of his life in prison with no possibility of parole. His attorneys have indicated their efforts will be aimed at preventing a conviction on that count – they've acknowledged that he was guilty of drunken driving and vehicular homicide.
Moffat, the lead investigator on the case, described his work at the scene of the crash and then his visit to the hospital, where he encountered Grudznske.
Moffat, who said he was in plain clothes, said he took a "low-key" approach to Grudznske, identifying himself as a detective.
"He kinda said, 'I guess I'm in trouble,'" Moffat told jurors.
The investigator then said he asked Grudznske a simple question: What happened?
"He told me he thought he ran a red light and he didn't see the other car," Moffat said.
Grudznske, he said, estimated his speed at 35 mph.
Moffat also testified that Grudznske said there were not issues with his 1993 GMC pickup and spent time griping about the medical care he was receiving.
"He was pretty upset with the hospital staff – he kept complaining about them," Moffat said. "He kept saying they're ignoring him, they won't do anything, they're kind of useless."
Wimmer, 25, had gone to church that Sunday morning and stopped at a Sonic drive-in for lunch. She was headed to her home when she stopped at the red light and then got rear-ended. The crash launched Wimmer's car into a 44 mph slide and sent it into another vehicle, sparking a chain-reaction that wrecked two other cars.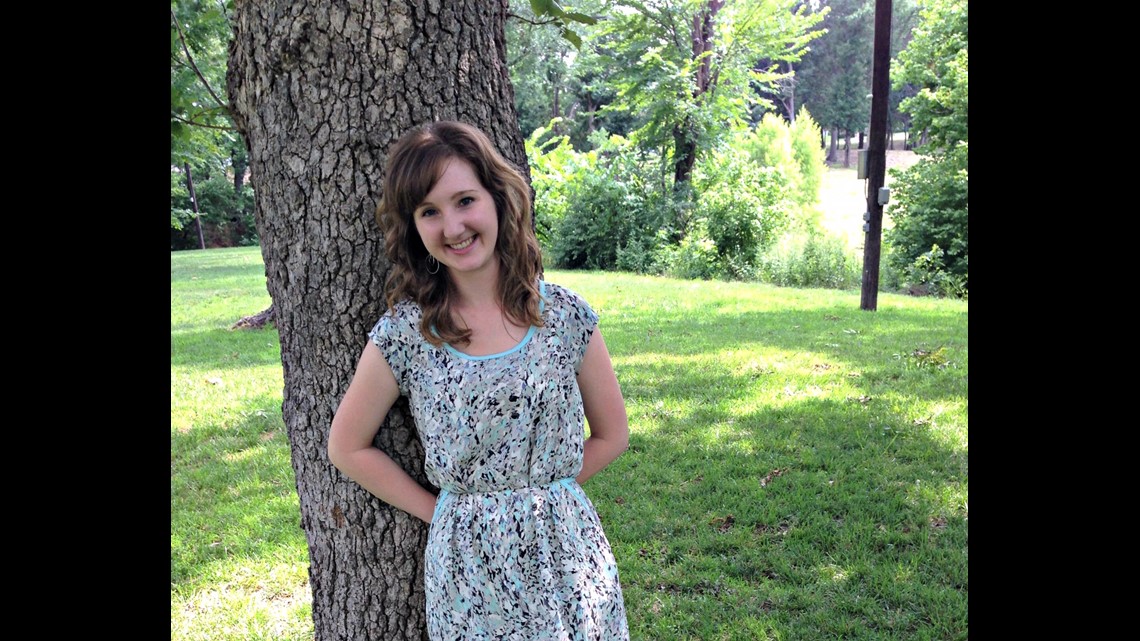 In addition to the murder charge, Grudznske, faces a dozen other counts:
Two counts of vehicular homicide and one count of first-degree assault in Wimmer's death.
Three counts of attempted first-degree murder and three counts of attempted first-degree assault, naming the other three motorists who were hit in the crash.
Felony DUI -- he had six previous drunken driving convictions on his record.
Violation of a protection order, issued in a domestic violence case, which prohibited him from drinking.
Reckless driving.
Judge Christopher J. Munch took under advisement a defense request made after jurors were dismissed on Friday to drop the three attempted first-degree assault charges. Defense attorney Sean Paris argued that none of the other three drivers was seriously hurt.
The charging documents detail Grudznske's previous DUIs, which happened before Colorado enacted its 2015 law that automatically makes a fourth DUI a felony. His first DUI conviction was in 2000, prosecutors said, and his most recent was in 2007.
The jury will not learn about those previous convictions – Judge Christopher J. Munch ruled that they will be off limits during the trial.
The murder charge is highly unusual -- a 9Wants to Know investigation found that only a handful of people have previously been charged with first-degree murder in a drunken-driving crash.
The prosecution is expected to wrap up its case Friday afternoon. There is no testimony scheduled Monday, and the defense is expected to open its case Tuesday morning
Contact 9NEWS reporter Kevin Vaughan with tips about this or any story: kevin.vaughan@9ews.com or 303-871-1862.