It appears that some lucky Denver drivers were able to fill up their cars for less than a single gallon of gas typically costs.
A 9NEWS viewer named Nate sent in pictures that show a sign at the Shell Circle K station at 3600 W. 38th Ave. advertising regular gas for $0.02 on Tuesday night.
The error wasn't just contained to the sign.
Another photo shows prices on the pump ranging from $0.023 for 85 octane fuel to $0.030 for 91 octane gas.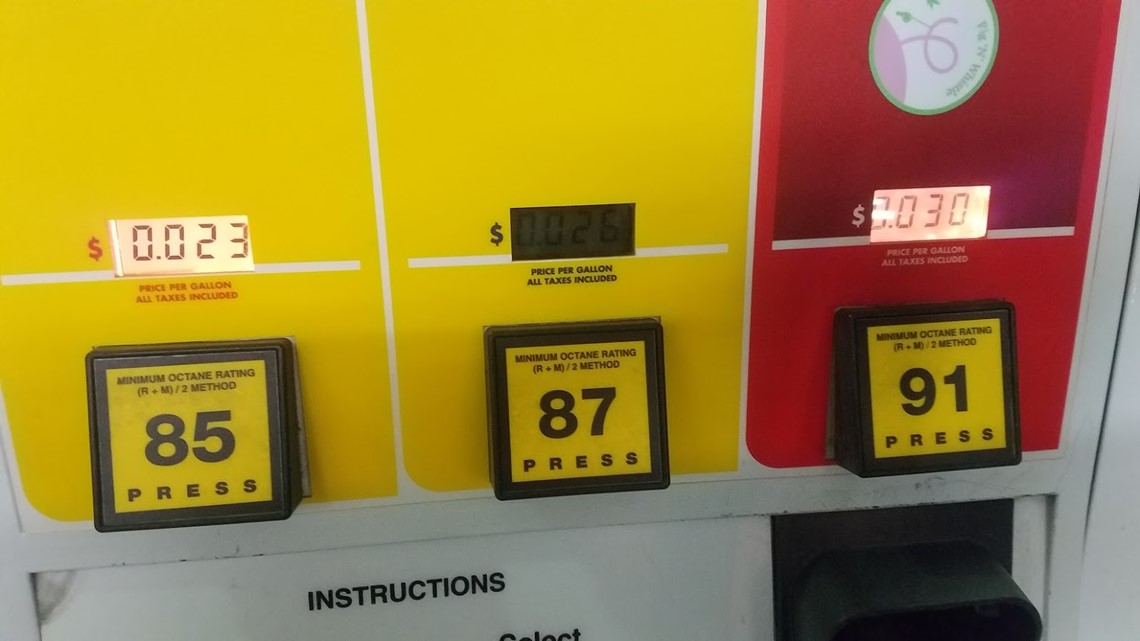 A photo of a receipt shows that Nate was able to get 19.37 gallons of premium gas for a grand total of $0.19. According to the receipt, he filled up at 6:52 p.m. on Tuesday.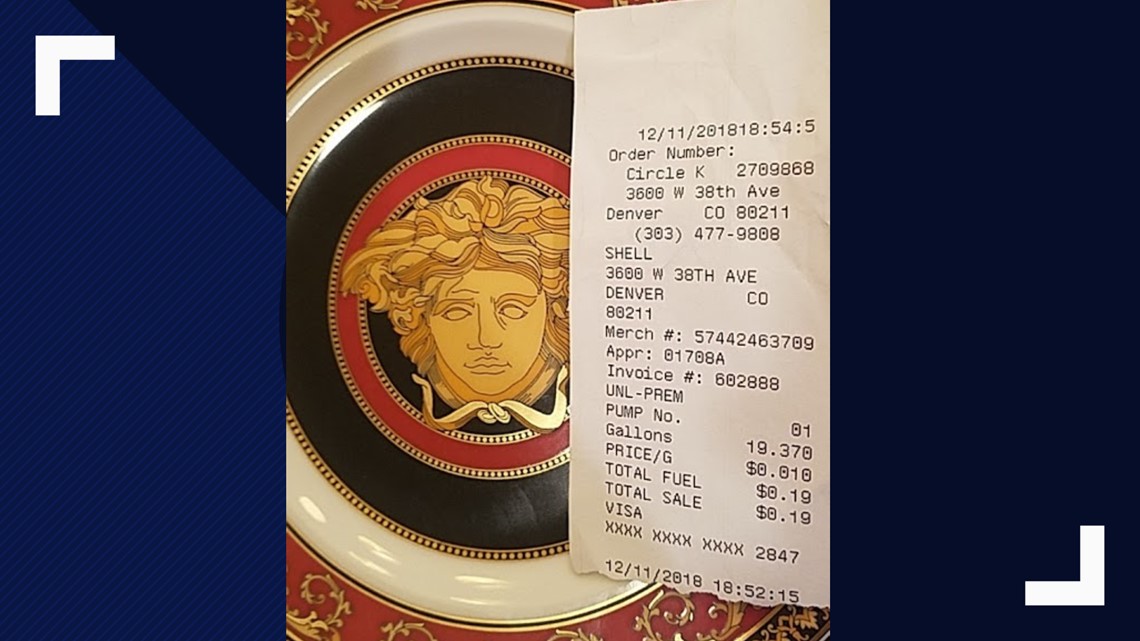 There's no word on how long the error lasted or how many people were able to take advantage of the outrageously low price. 9NEWS spoke to an employee working at the station Tuesday night, but that person did not have any information about what had happened.
According to our partners in Phoenix, a similar error occurred at an Arizona Circle K on the same night.
12 News reached out to Circle K's corporate office and have not heard back at this time. 9NEWS has also reached out to Shell and has not heard back.