DENVER — An art show this weekend at First Baptist Church in Denver depicted how gun violence has impacted students in the Denver metro area.
The event was organized by Team ENOUGH Denver.
"We didn't just get to be kids, because we always had to have in the back of our mind, am I safe here? Am I going to get to go home today? Are my parents going to see me again?" Lucy Sarkissian, one of the organizers, said.
Those are questions that are personal to her.
"I'm a survivor of the STEM School Highlands Ranch shooting," she said. "I was directly across the hall from where Kendrick Castillo died and where eight other students were shot. I think it's incredibly important that today's adults, lawmakers, all these people, understand what it's like for us to live with that fear and it is real and it is present all the time."
Students from across the Denver metro area submitted works to the art show. While some captured frustration in photos, others, like high school senior Solana Blakely, used words.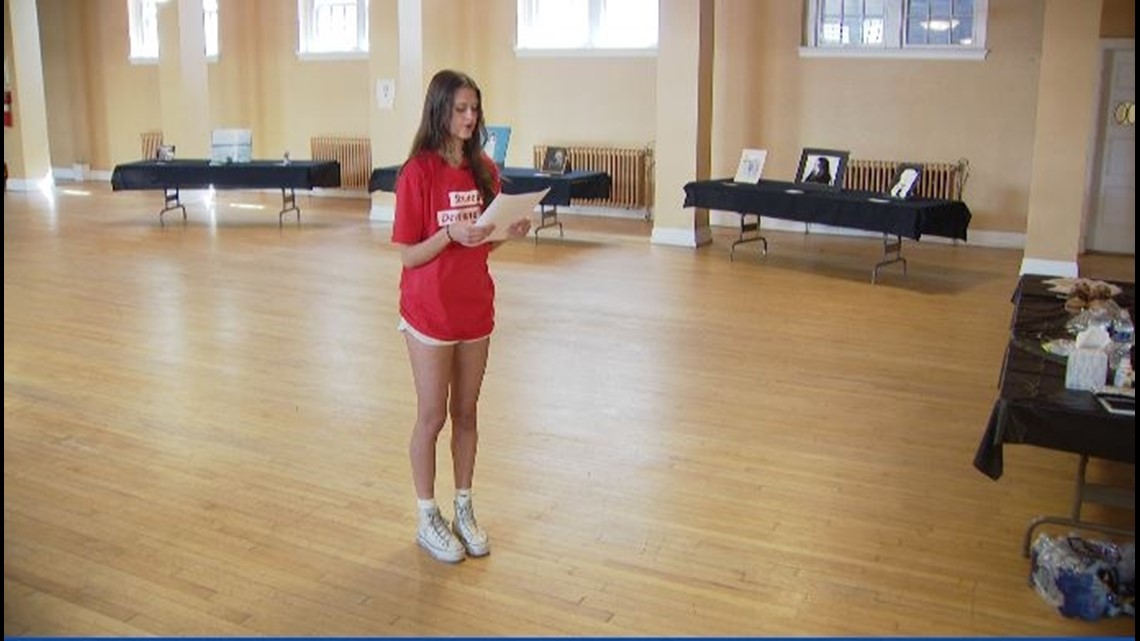 Blakely submitted two poems to the show.
"We're the first generation that has experienced this type of thing, so as much as older citizens can be sympathetic with us, at the end of the day, they're not going to understand what it's like to go to school and be afraid that you're not going to walk out again," she said.
"When the children of America are being forced to leave school because they're being killed and adults have the power to stop that, that should be really eye-opening for everybody."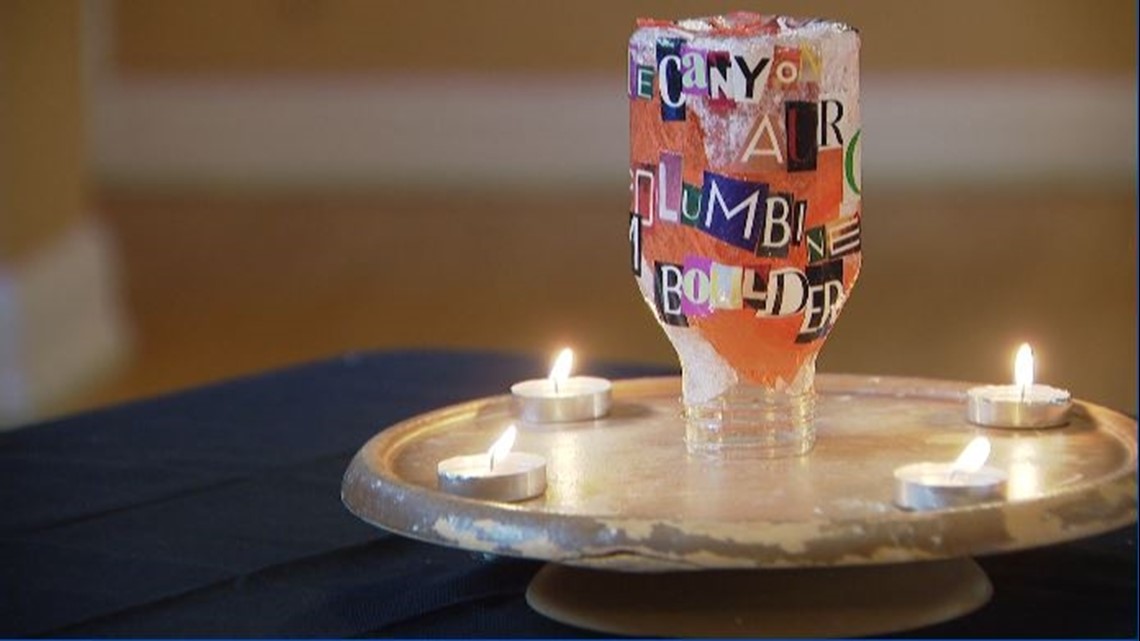 While these students know art is a powerful medium, they only hope it's strong enough to create action.
"Enough is enough," Blakely said. "It just needs to stop and it's up to everybody to do."