A new program will provide food to Aurora students over the summer months.
This year, APS is taking some of those meals directly to those in need using school buses that have been transformed into mobile cafes.
"We're going to be taking these three activity buses, our lemonade our watermelon and our eat the rainbow buses out to the community," said Shannon Solomon, APS director of nutrition services.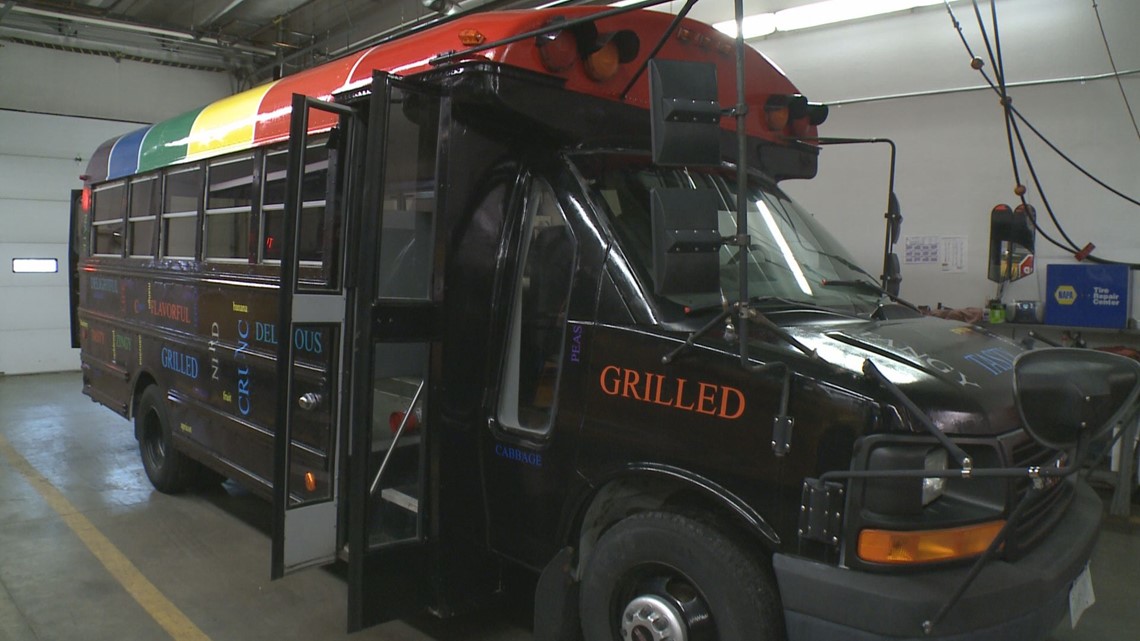 Each bus will make four stops at 12 different locations at parks and community centers. Anyone under 18 will be able to eat for free with no registration required. Adults will be able to purchase lunch for $3.90 or breakfast for $2.20.
"If I had to pick one, I love the watermelon," Solomon said.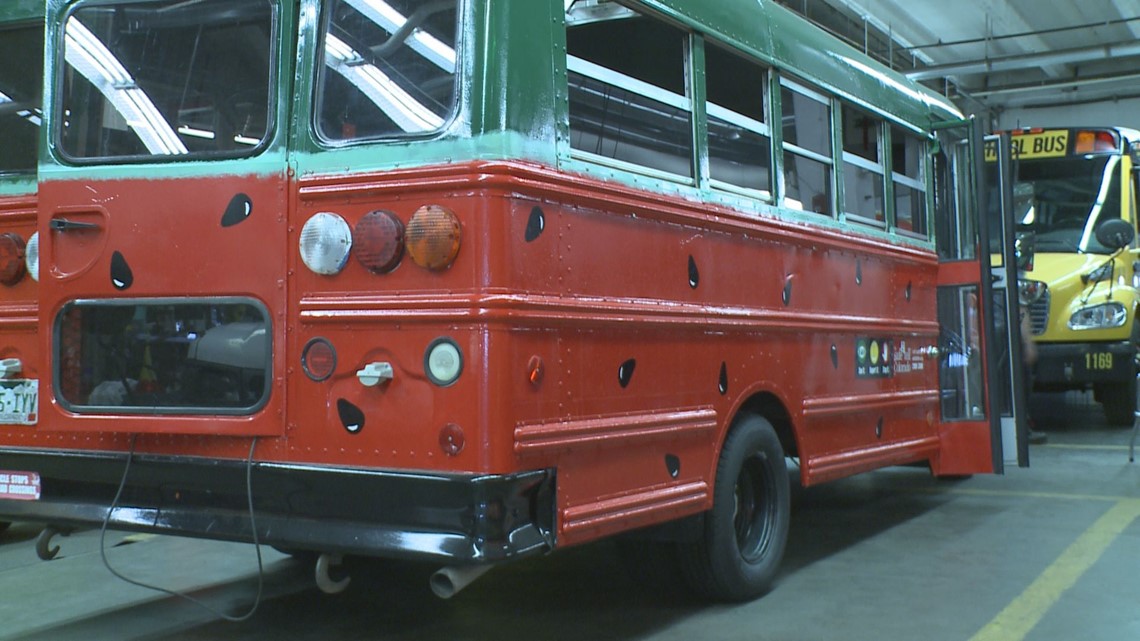 In addition to the converted buses, the district will have 12 school sites offering the summer meals program.