CLEAR CREEK COUNTY, Colo. — Along Loveland Pass, Dawn Wilson with the Alpine Rescue Team is working on an avalanche training exercise that includes Flight For Life, Clear Creek County firefighters and the Loveland Ski Patrol.
"We're all working together on this exercise so we can work on communication," said Wilson.
The simulation has several skiers caught in an artificial avalanche with a debris field. The idea is to work on better communication, speed and safety.
The avalanche rescue dog team finds the first simulated victim in less than a minute but getting to backcountry avalanches can take 45 minutes to an hour, which is why rescue teams say people need to be prepared.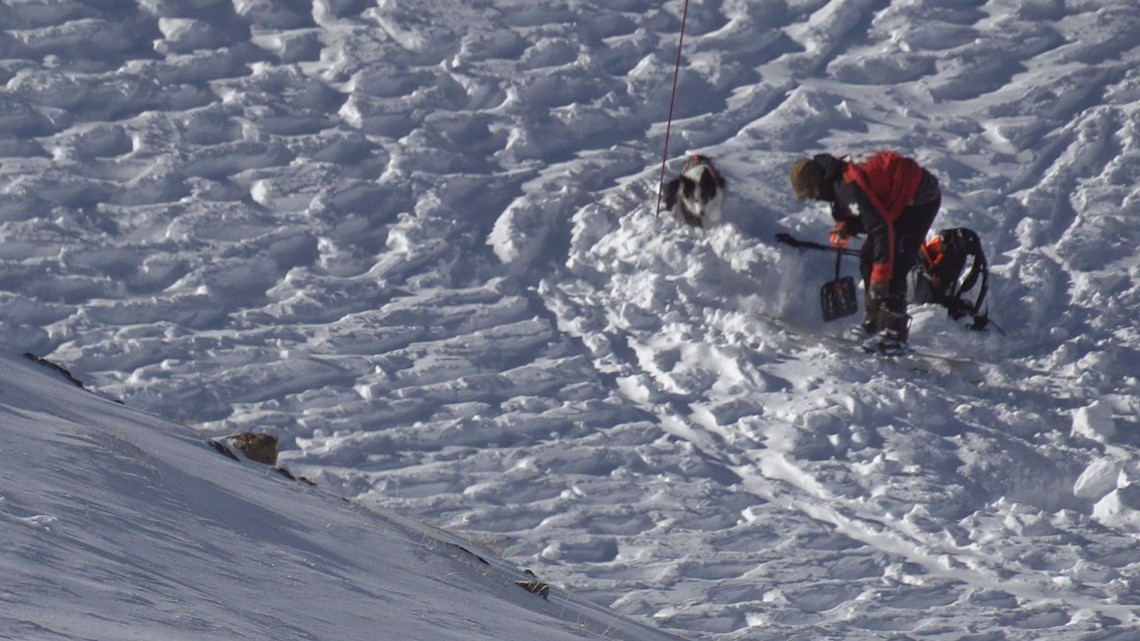 "The big thing we want to teach people is when you're going out is to be able to rescue your friend, your partner you are skiing with," said Wilson.
Having the right avalanche rescue equipment and knowing how to use it is important but especially this season. Nationwide, there have been six avalanche deaths, four of which have been in Colorado.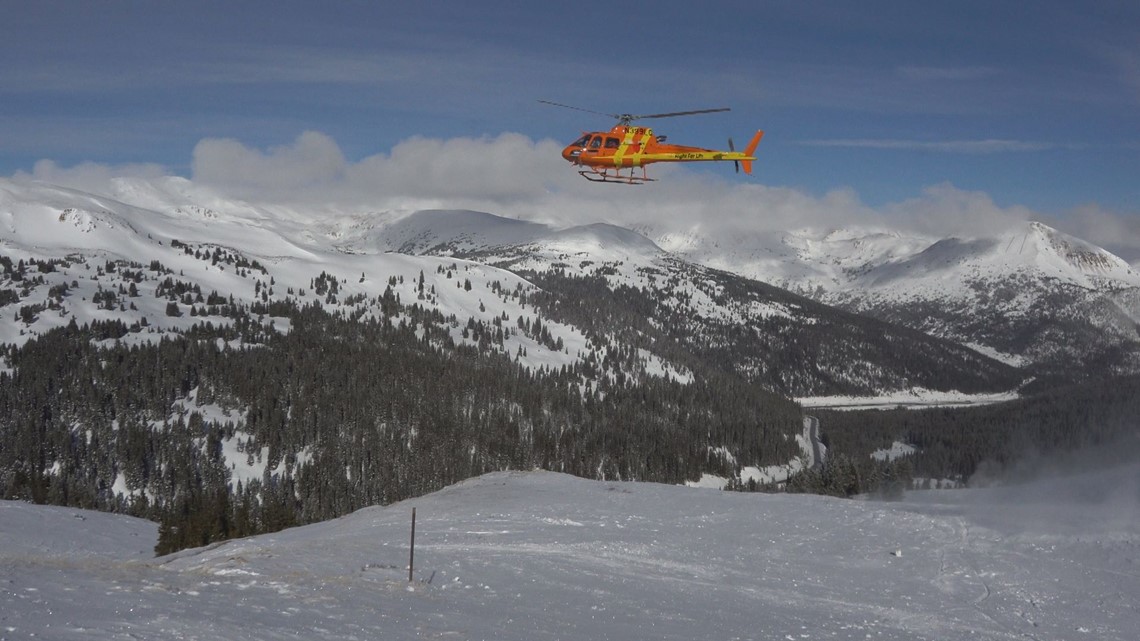 9NEWS+
9NEWS+ has multiple live daily shows including 9NEWS Mornings, Next with Kyle Clark and 9NEWS+ Daily, an original streaming program. 9NEWS+ is where you can watch live breaking news, weather updates, and press conferences. You can also replay recent newscasts and find videos on demand of our top stories, local politics, investigations and Colorado specific features.