The scholarships provide financial support to MSU Denver students who pursue a degree in brewery operations and guarantee an employment opportunity with the Flying Dog Brewery after graduation.
MSU Denver senior Colleen Haynes was the first student to receive a scholarship through the program.
"Having that extra support going through this was really incredible," Haynes said. "You will have different people from different backgrounds and different genders and race, whatever kind of going in and contributing, and I think it makes it a better work industry overall."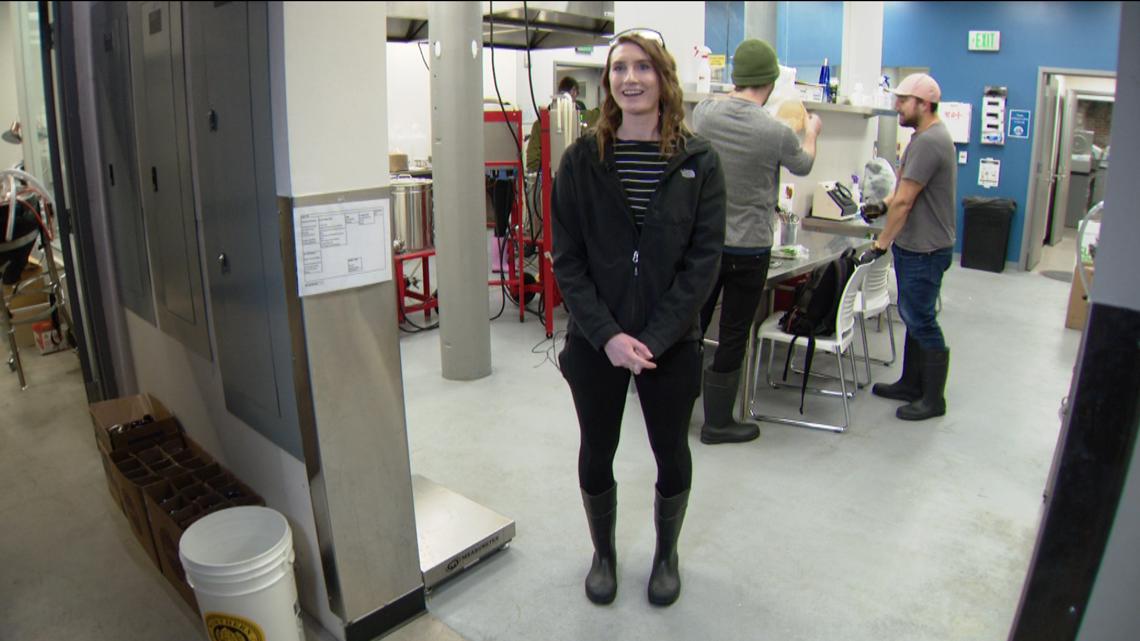 She said she's learning how to craft beer in the school's brewery operations program and is getting real-world experience preparing for an industry that's trying to attract more women.
"I think there's more women gravitating to it, which is awesome," Haynes said. "I know it's scary if you don't see a lot of people (like you) in the career you want to go into, but I feel like if you take that jump, people are really accepting in this industry."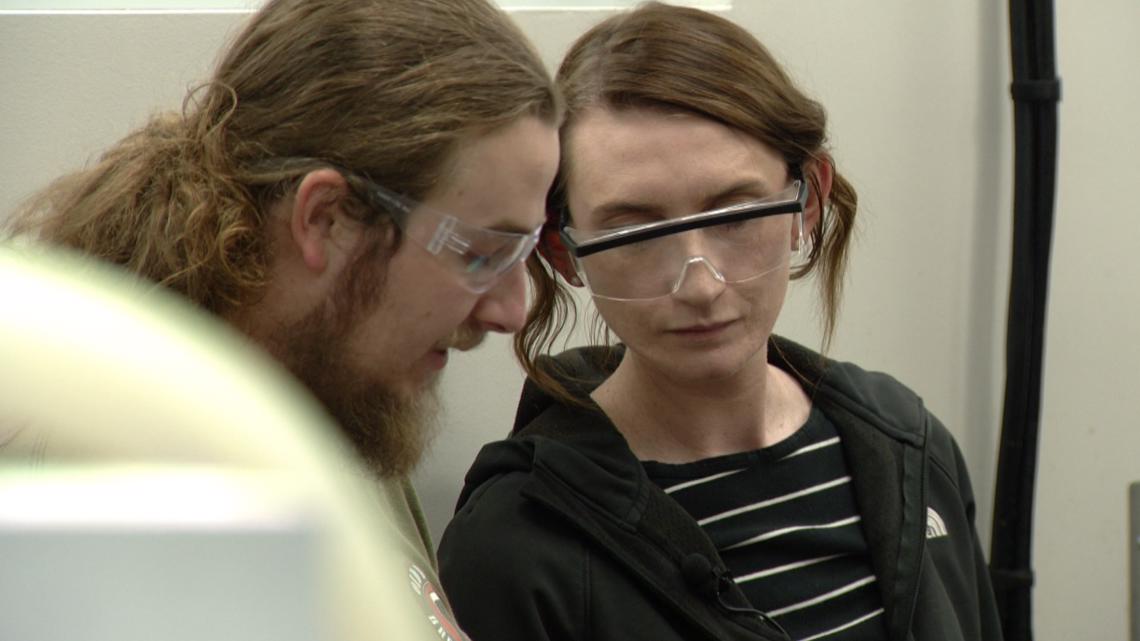 According to a survey from the Brewers Association, more than 90% of brewery owners identify as white and more than 75% self-identifiy as male. It's an issue that MSU Denver is trying to fix, according to Katie Strain, a Brewery Operations Program lecturer.
"We're really trying to recruit people from diverse backgrounds, including women," Strain said. "Having these scholarships available, think will help draw attention, hopefully get more women interested in this industry I love so much."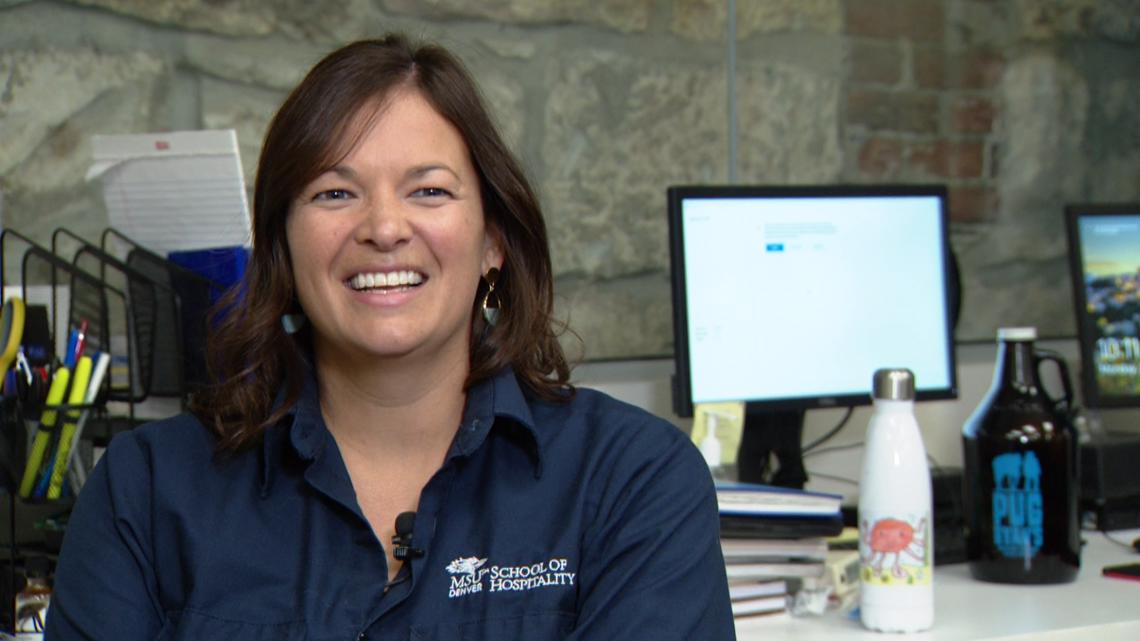 Strain, who also runs the Beverage Analytics QA/QC Laboratory at MSU Denver, is one of only seven triple-TTB-certified chemists in the country. She said she's seeing more women getting into the brewing industry, not only in sales and marketing but also as brewers.
"Women were some of the original brewers, if you look back a few hundred years ago, they were doing all the brewing, so it's time to bring it back," she said. "We have a handful of definitely very talented women in the program right now, and I'm seeing more and more in the industry, as well."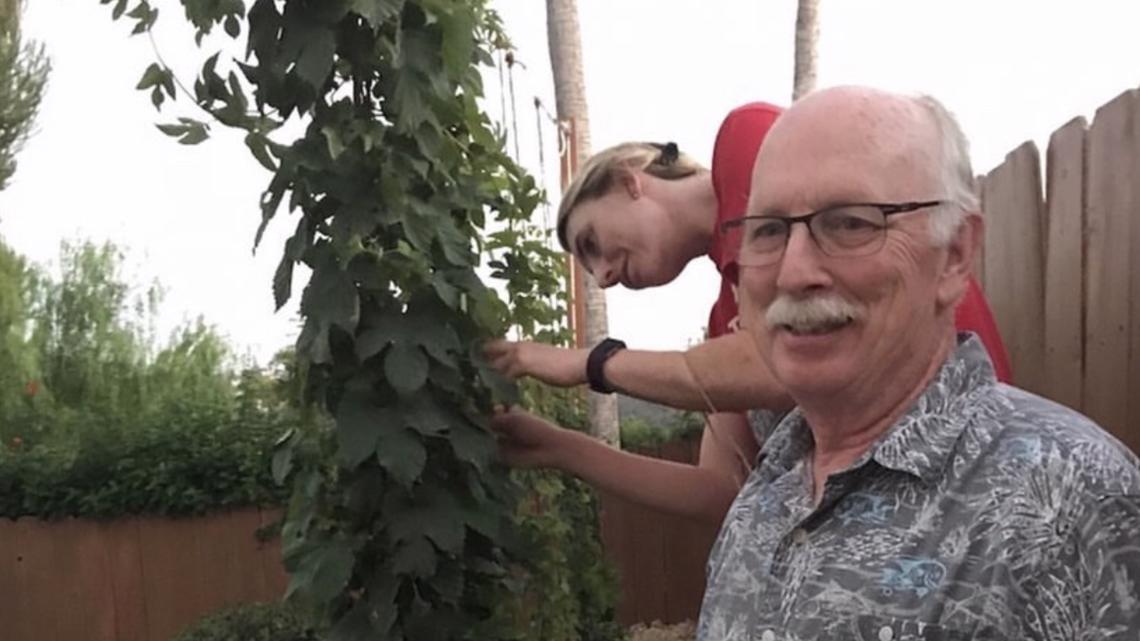 Haynes got her start homebrewing with her father in her home state of California. She said she transferred to MSU Denver because of its Brewery Operations Program and a chance to join the trend of more women getting into the brewing industry.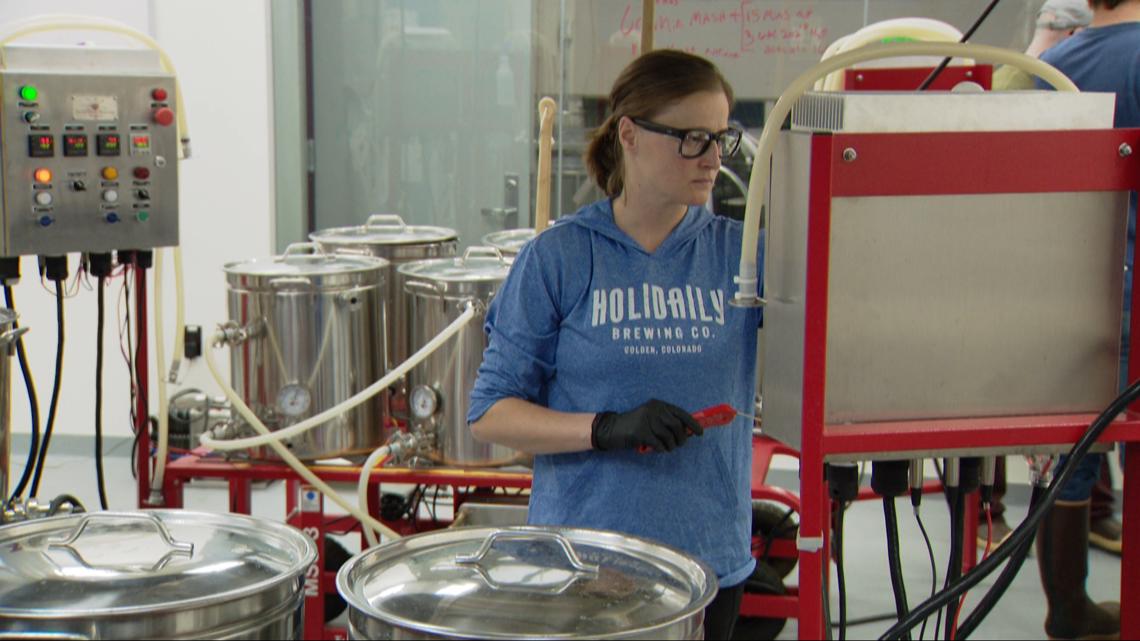 "It's something I really enjoy," Haynes said. "I think that it doesn't matter if you don't fit the typical standard of a job. If you want to do it, you should just go for it."
The goal is to expand an industry that's hopping on the bandwagon to make room for more students like Haynes, so others can follow in her footsteps.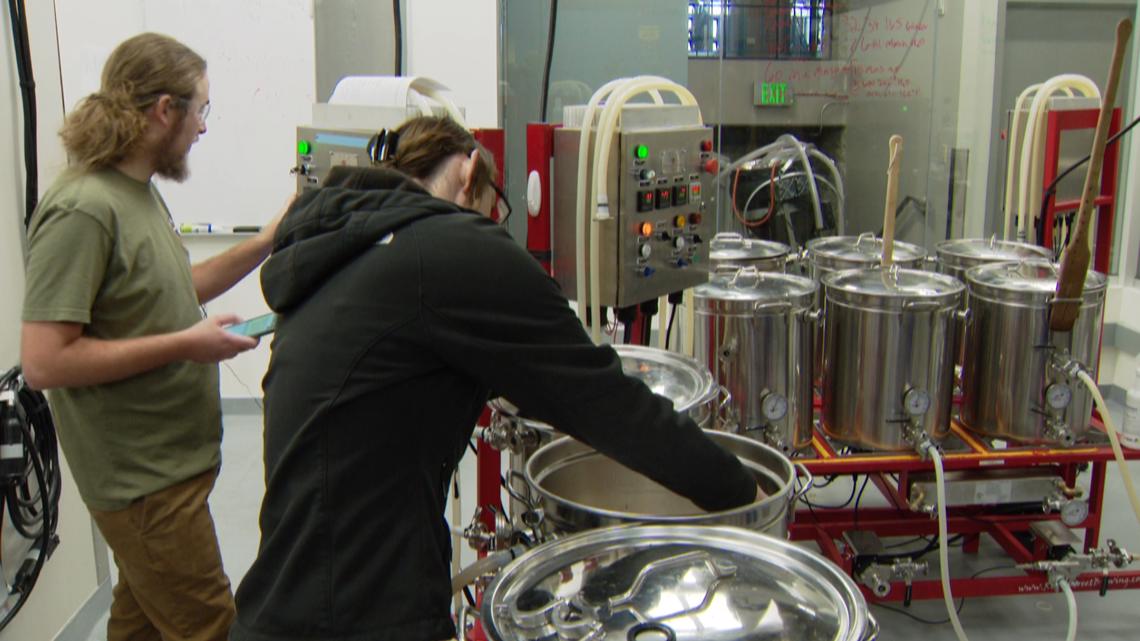 "Maybe you don't see it on the day-to-day but we're still here, working hard," Haynes said. "So, the more diverse it is, the more you're going to be able to reach different people."