DENVER — The Black American West Museum (BAWM) is hoping to capture history by connecting with people who were patients of or delivered by Dr. Justina Ford, Denver's first female, African American doctor.
Ford practiced gynecology, obstetrics and pediatrics from her home and was known for treating anyone who needed medical care, regardless of gender, race, language or ability to pay.
The museum is looking to gather Ford's patients for a photo shoot in front of a mural at 27th and Welton streets, which was painted to honor the doctor.
"I think they're ranging from their 70s to their 80s," said the museum's Public Relations Strategist Sylvia Lambe. "We have a photo shoot because some of these people won't be with us in years to come, and this is a great opportunity to memorialize."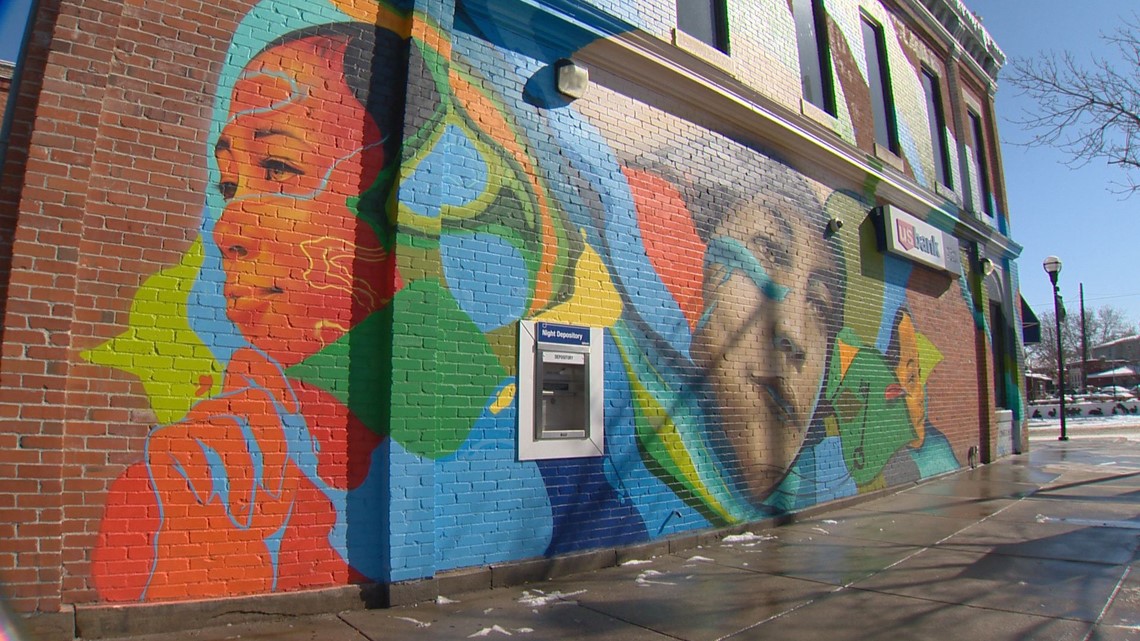 Ford moved to Denver in 1902 with her medical license, but as an African-American woman, the Colorado Medical Society denied her hospital privileges.
She was forced to practice out of her home at 2335 Arapahoe St. in the Five Points neighborhood, one of the few places blacks could live in Denver at the time. Her home was eventually preserved and moved to 3091 California St., where it was converted into the BAWM.
Over her 50-year career, Ford delivered more than 7,000 newborns to nonwhite families in need.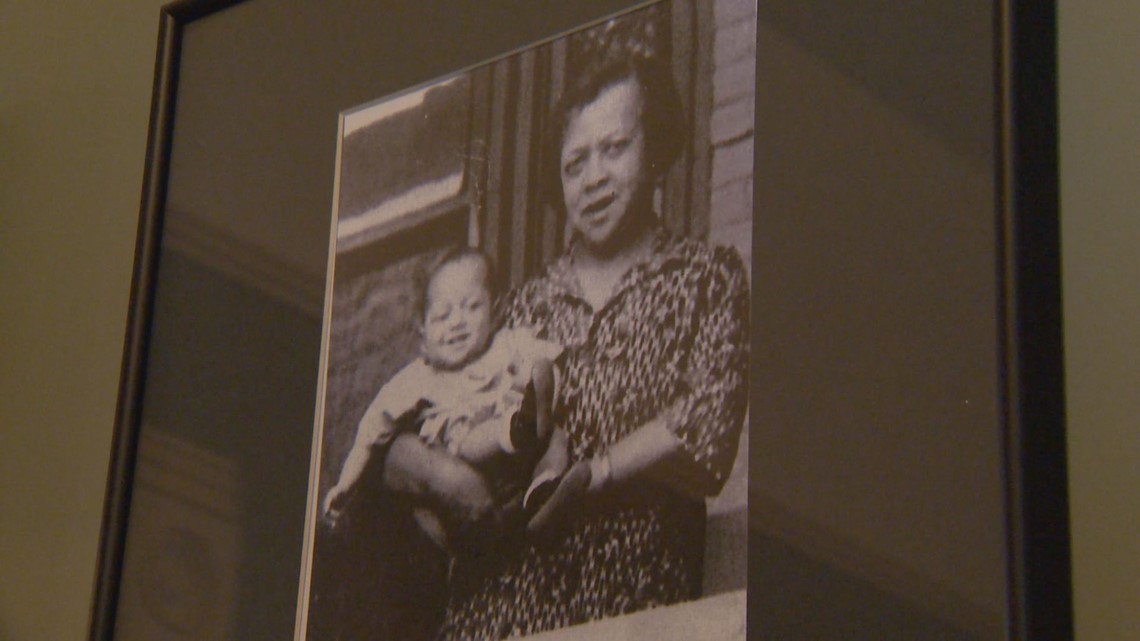 "At the time, a lot of people didn't have insurance, and a lot of the time they couldn't afford to pay her, so her payment used to come from vegetables and services," Lambe said.
One of those newborns was Joseph Martinez, who was born in 1948 and grew up near the neighborhood.
"I grew up a block away from Five points," Martinez said. "[Ford] was mentioned, and it kind of triggered, 'I knew this lady and she delivered me,' and I looked at my birth certificate and saw her name on there."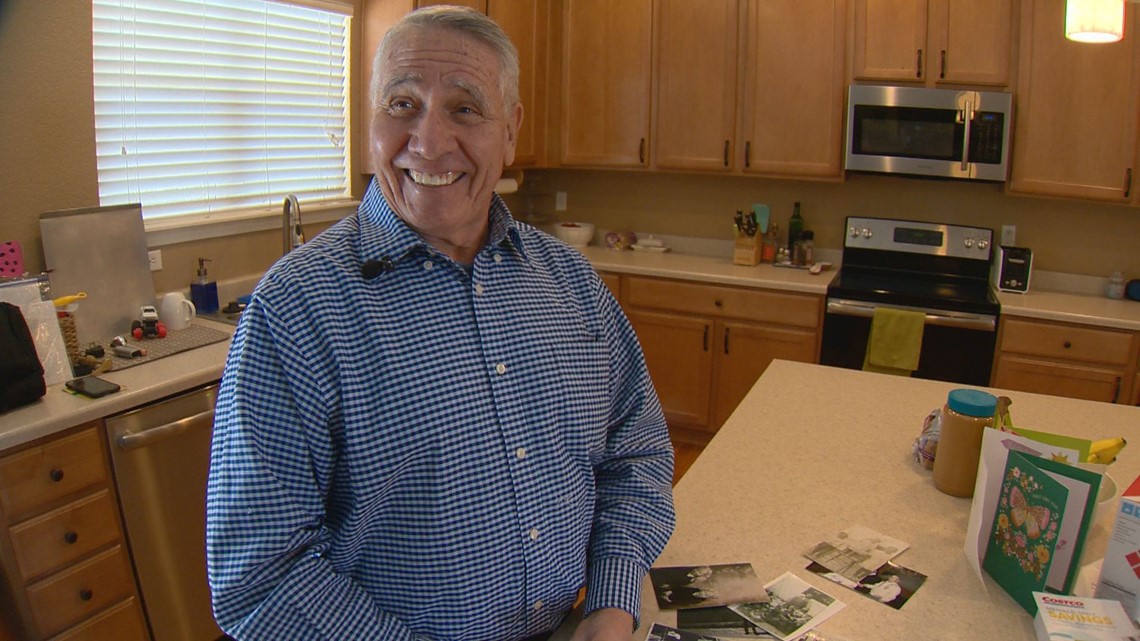 Martinez said his sister Angie reminded him of Ford, who helped deliver her baby brother. He said he remembers the doctor as a forceful woman who was determined to follow her passion.
"Knowing all this, it really enhanced my life in a sense. My wife and I, we brought our children up to respect other people, it doesn't matter what race, religion, it doesn't matter… just be friends and treat people like you want to be treated."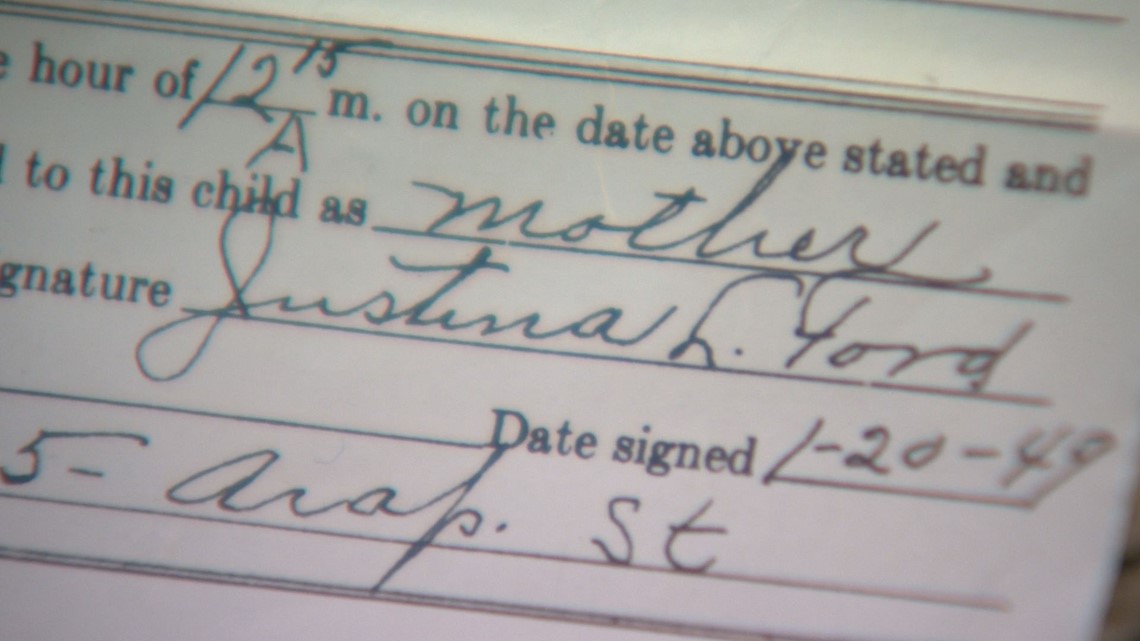 The BAWM put out a call on social media last year to connect with former patients and people delivered by Ford. They received a handful of responses and hope to see those numbers rise to about 20. The photo shoot is scheduled for Feb. 21 at 10 a.m.
"We're hoping to reach anybody else that may have a neighbor or a parent or anybody that they know that is connected to [Ford]," Lambe said.
The museum said these people are a true embodiment of Ford's legacy.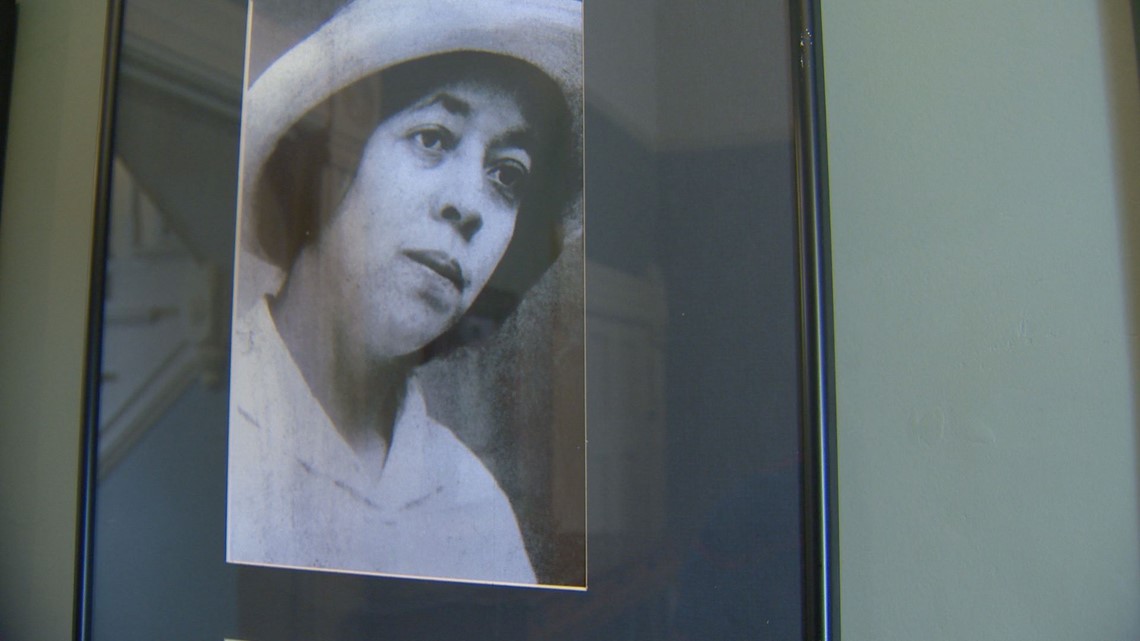 "That's how [Ford] was, and for me being brought into this world by her is amazing; I think it's pretty cool," Martinez said.
UPDATE: The photo that was generations in the making was taken Friday. Some of Ford's patients gathered at 27th and Welton in Five Points to dedicate the mural in her memory. People can still reach out to the museum if they'd like to share their connection to Ford.