Danielle Brooks is the Marketing Manager for the Denver Public Library system, and said the card gives the community a way to visually connect with their local library.
"We thought it would be a good opportunity for up-and-coming artists," Brooks said. "The library has always had a strong presence in the African American and Black community in Denver, Colorado but wanting to make it more lasting and something that folks could be proud to carry on them."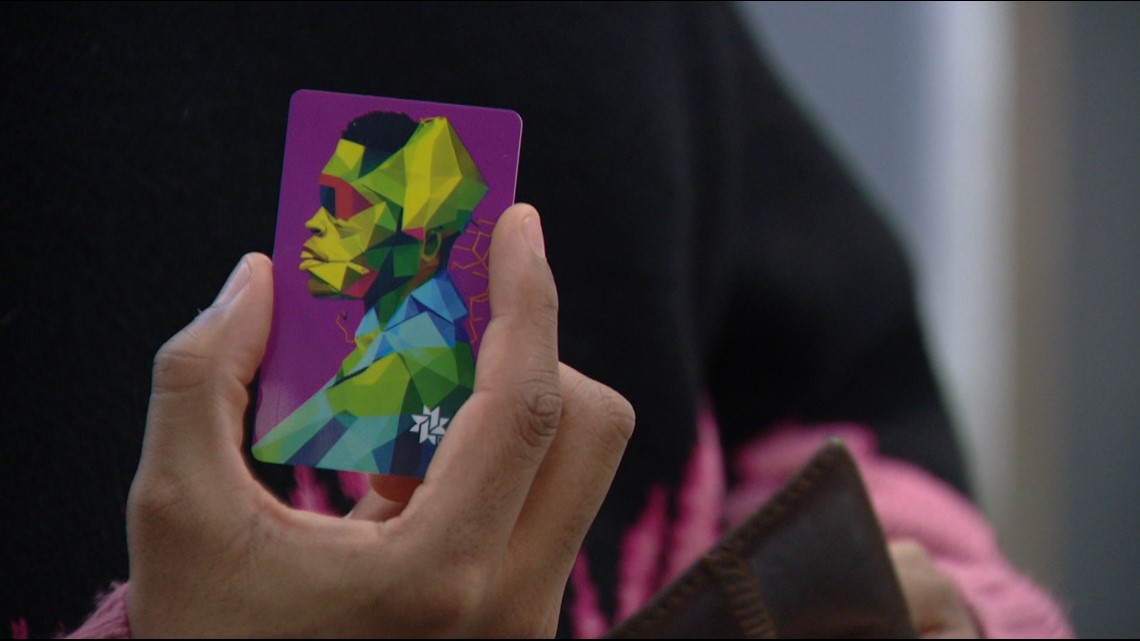 According to the artist, the front of the card is a portrait of a young, Black male from the 1980's that captures the radical and developmental technology of today merged with the past and present together.
The entry was one of nineteen entries and Brooks said it's an image created to prompt a question.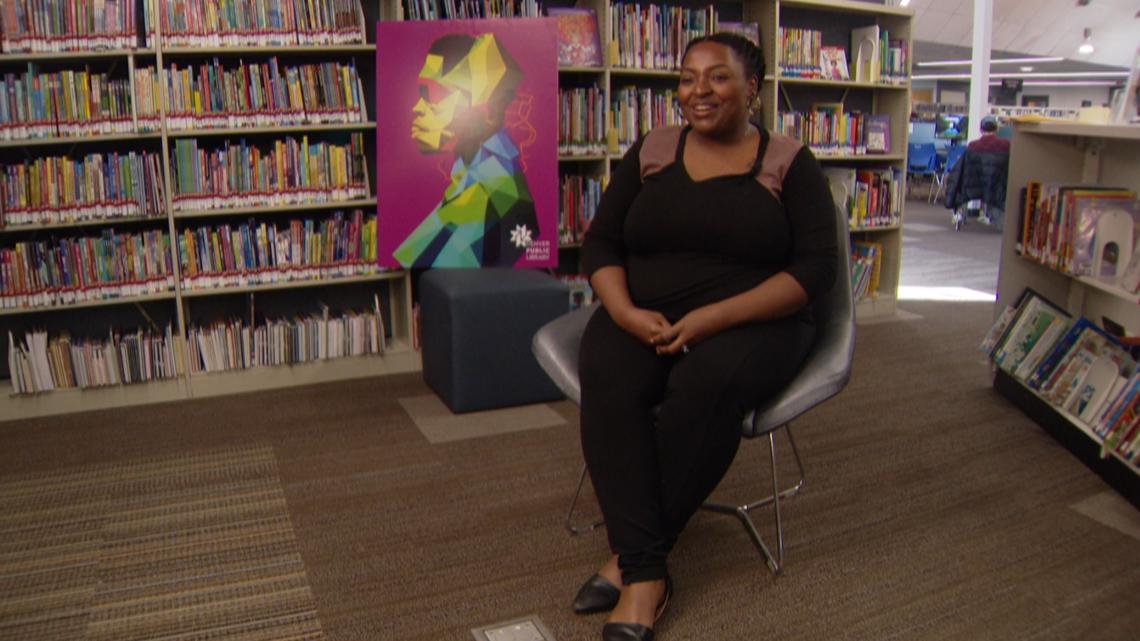 "What does Black History Today mean to you?" Brooks said. "Black History Today is really an attempt to bridge the gap between what is perceived to be a past bygone era and the current Black heritage that is celebrated in many ways across vast industries and just trying to make sure its celebrated and visible."
Each entry was submitted online and evaluated by a committee of about 20 Denver Public Library faculty and staff. Brooks said each piece was evaluated on how well it addressed the prompt.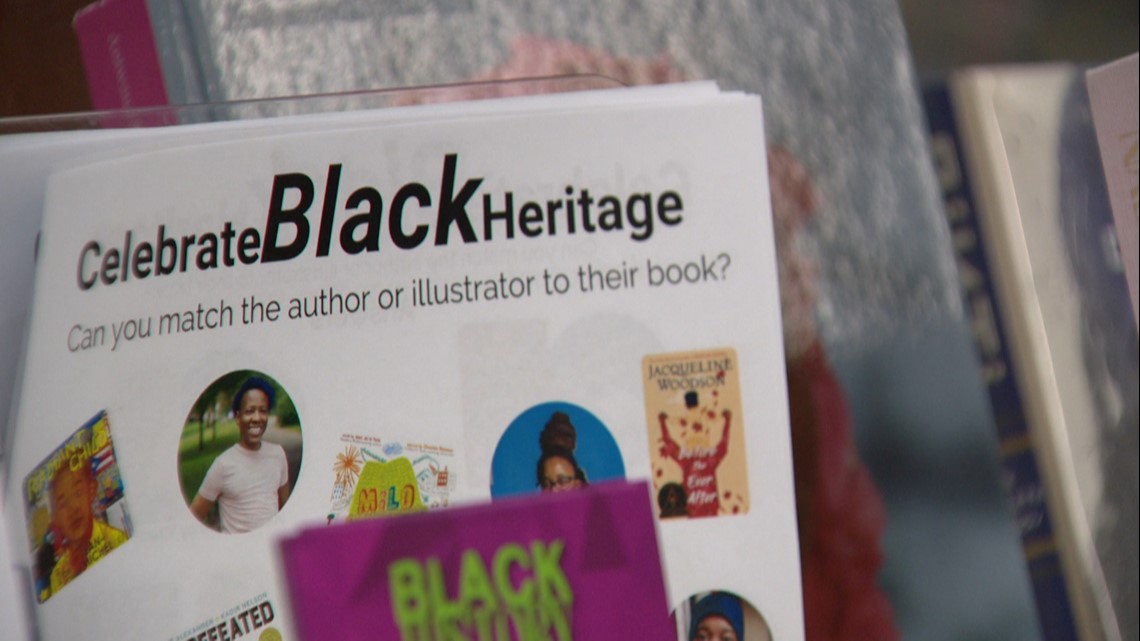 "Year round, we're trying to make sure that there are welcoming opportunities and opportunities that are equitable," Brooks said. "Our values include curiosity, connections, stewardship, equity and welcoming and so we try to make sure that's manifested into all our programming, all of our collection development, all of our marketing and promotions so that we're not just talking the talk, we're walking the walk."
The new card caught the eye of library patron Emaan Wilson-Parson. He lives close to the Warren-Ford branch of the library in the Whittier neighborhood. He said he likes the design and the message behind the new card.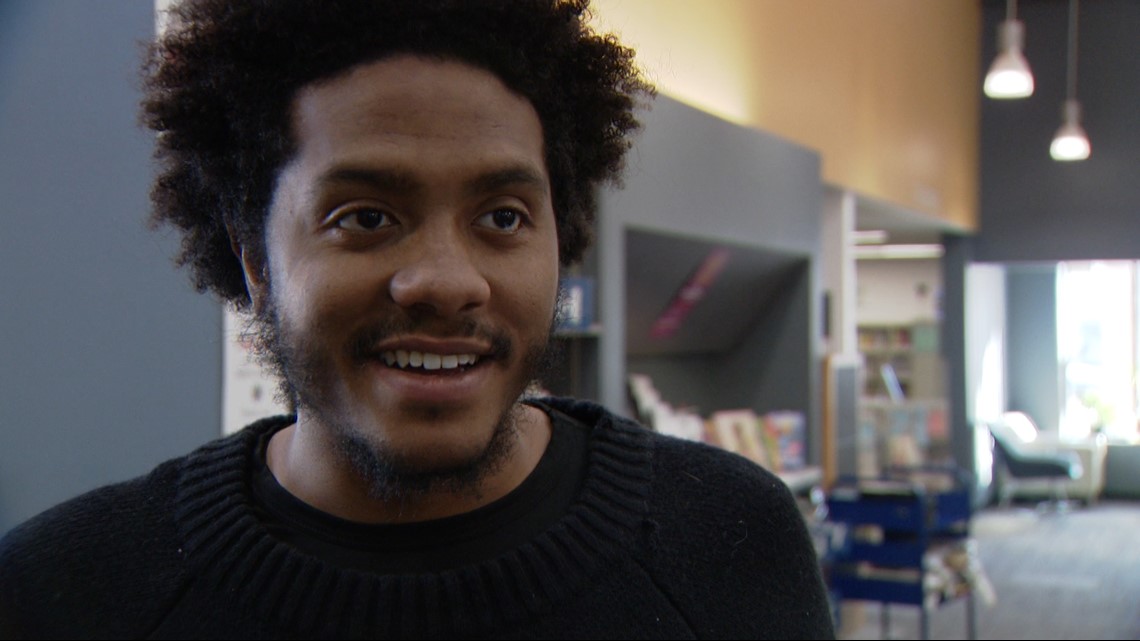 "It's really cool to see a community artist promoted in the area get a card," Wilson-Parson said. "Just have a collector's item of current history that's going on in the area so it's pretty nice to see that."
The card will only be available for the month of February, with hopes of bringing it back permanently, depending on its popularity. Brooks hopes the celebration of Black heritage captured on a card means much more to the neighbors they serve.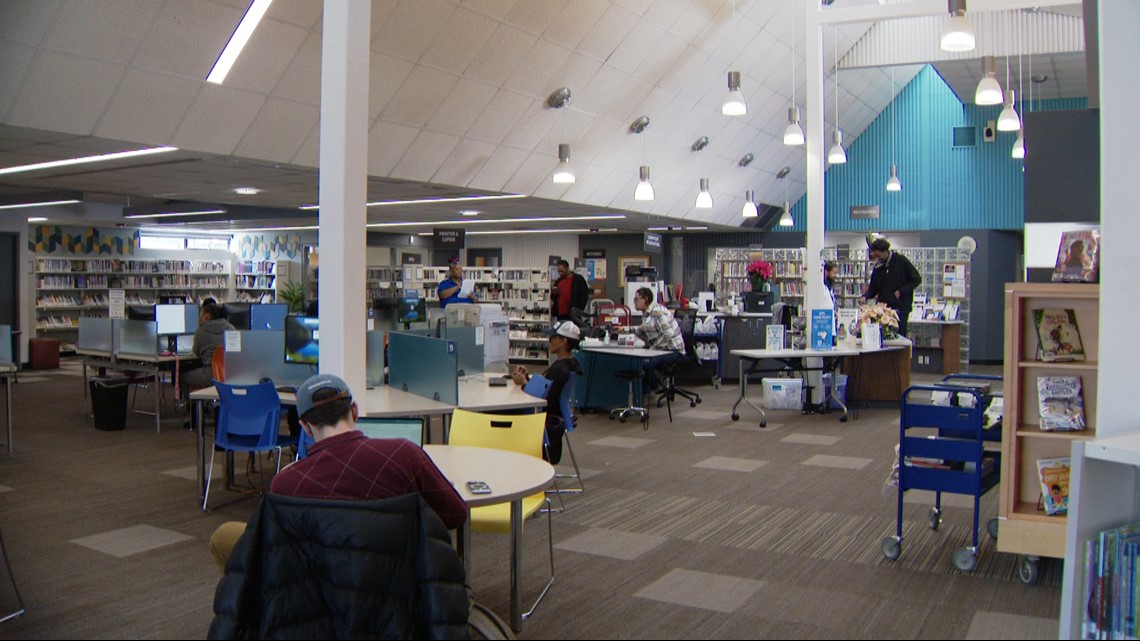 "I do think that the limited-edition library cards are taking off," Brooks said. "Folks are expressing interest in being able to express their identities as well as their interests with something that is very precious to them, which is their library card."
>Video below: Denver Public Library Marketing Manager Danielle Brooks talks more about the library's competition to design a new card in celebration of Black History.