DENVER — At age 4 or 5, Alton Dillard got his first pedal tractor from a Schwinn bike shop on Colfax Avenue.
From that point on, he was hooked.
It wasn't a rosy ride though. As a kid, he distinctly recalls riding his bike through City Park and being stopped by Denver police officers.
"The Denver Police would essentially have bike stings in City Park and they would coincidentally pull over the Black kids to check our serial numbers and make sure our bikes weren't hot," he said.
"I've been Black in Colorado a long time, so it was not surprising."
Dillard, recently retired as the communications director for Denver Elections, is also a co-founder of the Major Taylor Cycling Club of Denver, a group working to encourage other Black riders to enjoy a sport and activity Dillard has since he was a kid.

Major Taylor was the first Black cycling champion in the world, winning a sprint race in 1899. His story has inspired cycling clubs across the country – encouraging folks to get out and ride with group rides and other activities.
The groups are also determined to break a stereotype about who cycles.
"We're just trying to expose more people in our community to the sport," Dillard said.
"We also just shoot for the exposure as far as participating in parades, partnering up with groups like 'Wish for Wheels' who put together bicycles for kids who are refugees from other countries."
Major Taylor also is involved in advocacy. After the death of George Floyd in 2020, the group was very active in protesting on two wheels.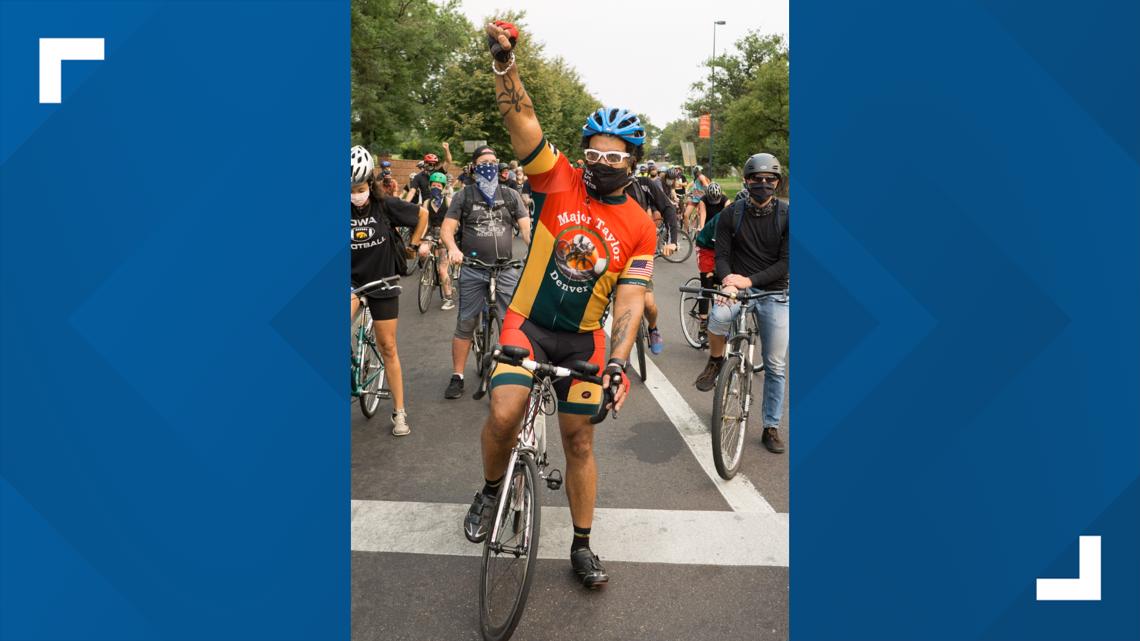 "We worked with some of the cycling activist community and they worked with us to say hey we want to take to the streets to protest some of these injustices… we know you guys ride can you help us spread the word," Dillard said.
He said a keystone of the group is peaceful protest.
"I was participating in a solidarity ride and somebody elbowed the rearview mirror of a vehicle and it got reported up to us up front and we were able to self-police that and say we're out here to be visible and not be out here to raise havoc," he said.
The group also advocates specifically for cyclists, arguing for better infrastructure. Though, this can be a tricky issue.
"I enjoy the infrastructure," Dillard said. "But there's also a belief in my community that when the bike lanes go down the gentrification follows."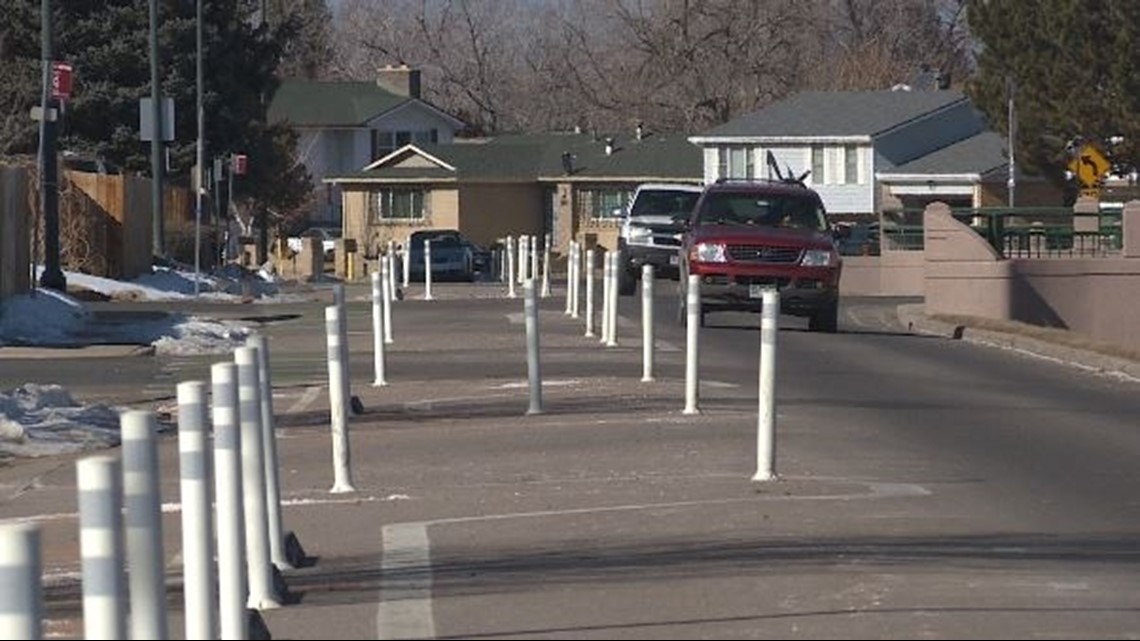 "Bike lanes that have gone in over the last couple of years, up Martin Luther King Boulevard, heading through Central Park and now you're starting to see them in Montbello," he said. "And I know people out there have been complaining that it's encroaching on their parking spaces and stuff. That's why we're hoping if more people get on bikes it'll help them with a little more context."
Dillard said his group helps create that comfort by offering a welcoming space for new cyclists.
"We always make sure that somebody stays back with whoever the slowest rider is," he said. "It's the code of the road. You don't invite people to join you for a ride then you take off at 20 miles per hour and leave them behind…that's just not something we do."
If you're interested in joining the Major Taylor Cycling Club, membership is free. You can find out more information here.
Contact 9NEWS reporter Steve Staeger with tips about this or any story by e-mailing steve@9news.com.