ARKANSAS, USA — Search crews have found the bodies of Lotus band member Chuck Morris and his son Charley, weeks after they went missing while kayaking on a lake in Arkansas.
Crews began searching for the pair when they didn't return from a kayaking trip on Beaver Lake on March 16. Their kayaks, and a jacket belonging to one of them, were found, but the two remained missing.
Chuck Morris was a percussionist for the Colorado-based jam band Lotus, which started in 1999.
"Chuck was just a really unique guy, unique musical mind, just really fun energy. Everybody got along with him," bandmate Jesse Miller said after he went missing. "Everywhere we'd go, there would be fans and friends that hung out with Chuck and had great stories with him. So yeah, there was no one else like him."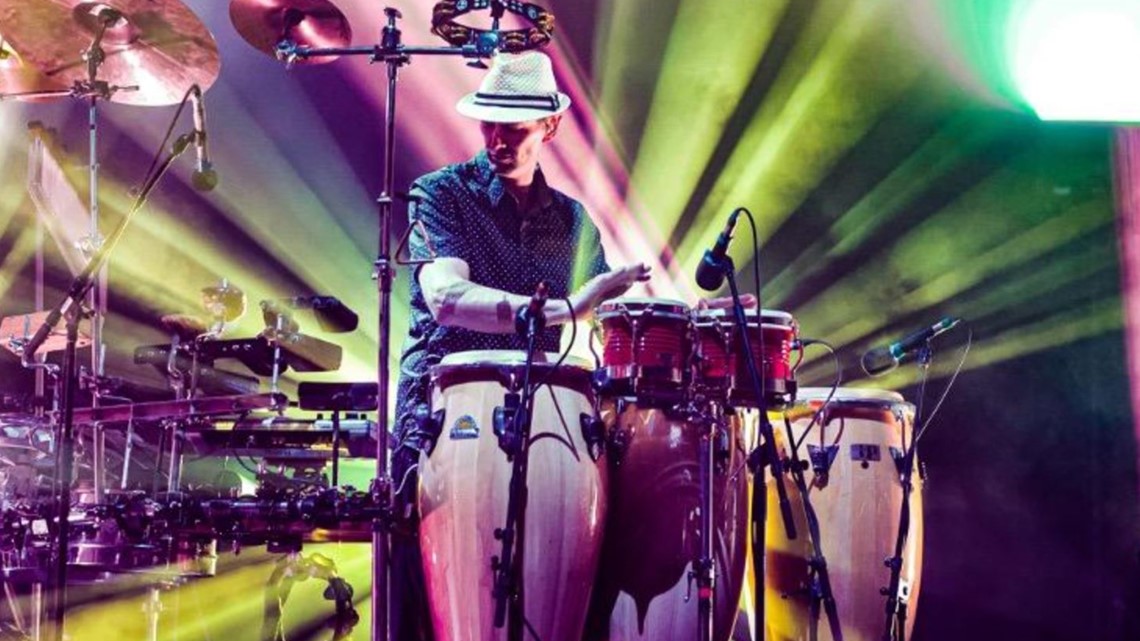 Lotus previously announced a series of benefit concerts in Denver, Pennsylvania and New York with proceeds going directly to the Morris family. The first benefit shows will take place at the Fillmore Auditorium in Denver on April 21 and April 22.
The band will shift two previously announced concerts into benefit shows: May 5 at XL Live in Harrisburg, Pennsylvania, and May 6 at The Capitol Theatre in Port Chester, New York.
Tickets for all four benefit shows are on sale now at LotusVibes.com. Live Nation is offering the tickets "fee free."
A fund has been set up to support the Morris family's immediate financial needs. Donations can be made online here.