BRIGHTON, Colo. — The marching band program at Prairie View High School made history last year when they qualified for the Colorado Bandmasters Association's state championships in Colorado Springs.
The Thunderhawk Pride marching band qualified for the first time in the school's history after starting off the year faced with challenges. The band went through three leadership changes in the span of three months. Current Director of Bands Armando Solis said he took over the program at the last minute and was teaching his students within three days of his hiring.
"It was unreal, to be honest," said Solis. "We took a show that was done by one director and then another director…then we took over with a whole new staff and the kids were amazing and rolled with the punches."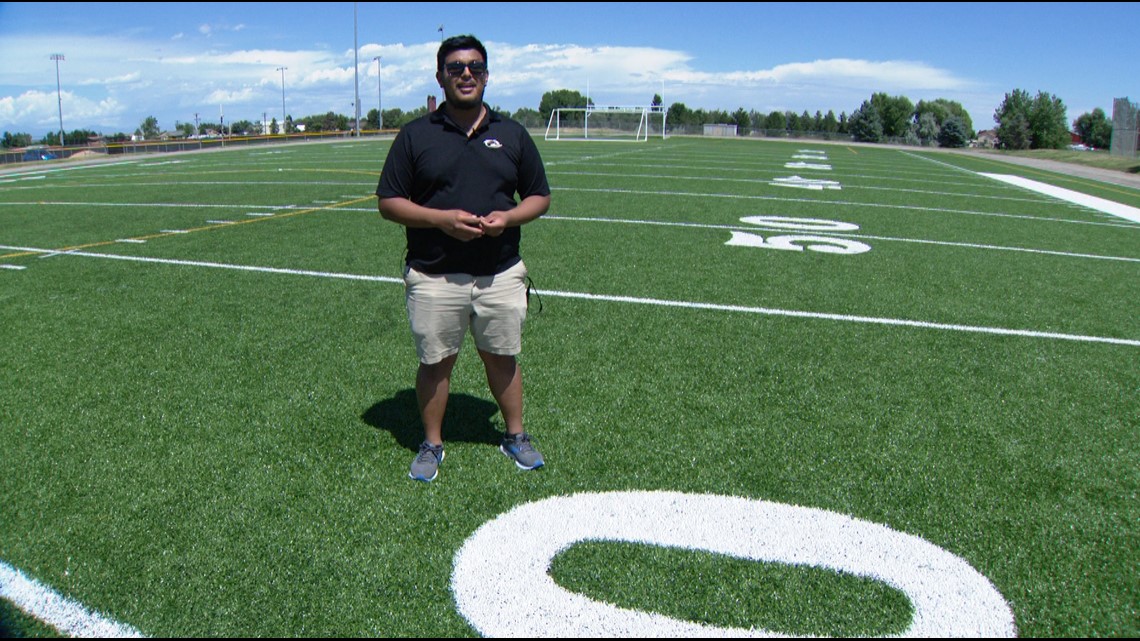 Sophomore saxophone player Kayla Clark is in her second year with the band. She said the beginning of her freshman season was very difficult.
"We had the original director for the first couple weeks of school, then we had our other director," said Clark. "Then we had Mr. Solis come in and he took us all the way to state…he came in at the end of band camp and took us all the way to state."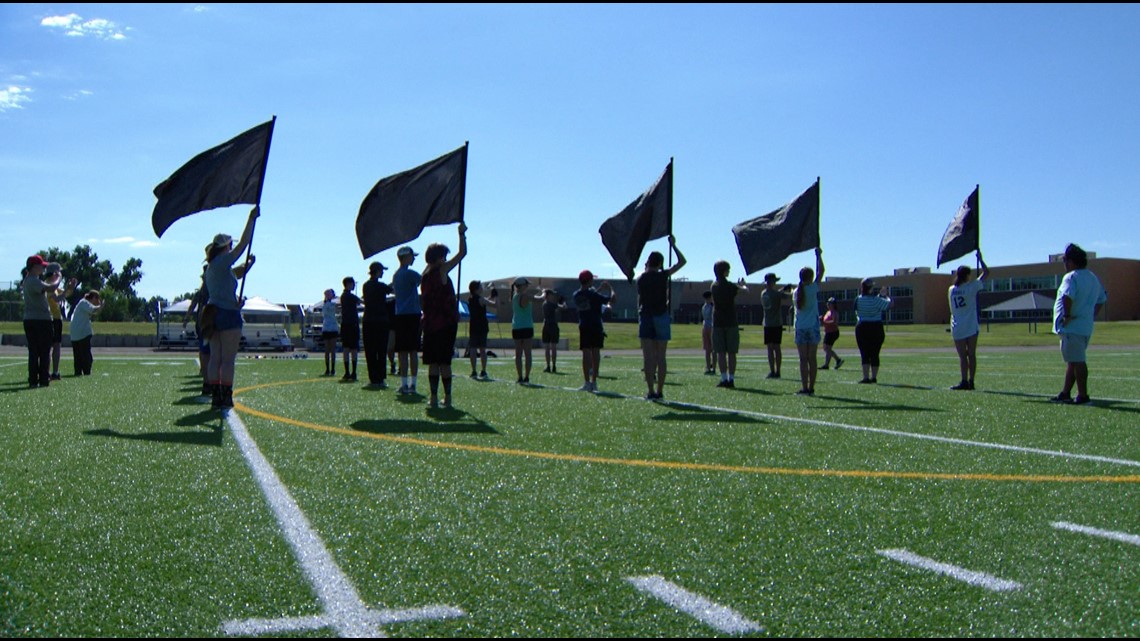 Their challenges last year ended up paving the way for a trip to Falcon Stadium last fall to compete for the state title. This year, this group was working hard at their summer band camp at the beginning of August with hopes of making it back to the state championships.
"Everyone is participating on the same page, and it takes everyone to put out a great product," said Solis. "No matter if they're freshmen or seniors, I want them to have an experience that they will be proud of."
The band's finish in the state finals took some members by surprise like junior mellophone section leader Alex Franciskujawa. He said he's using last year's finish as motivation for this season.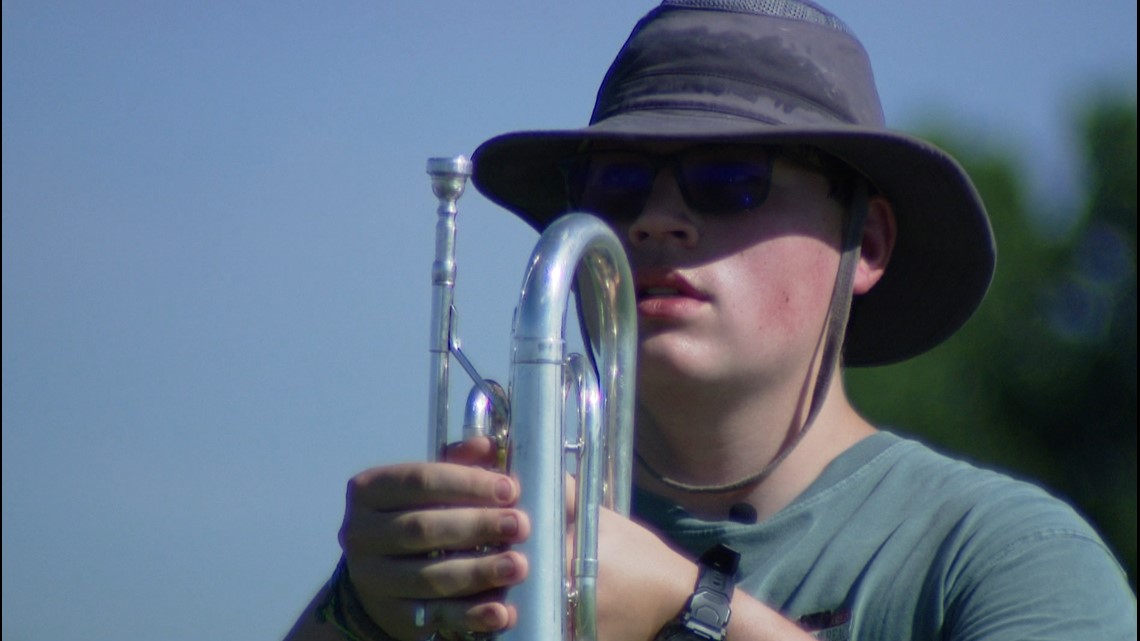 "Even just being there standing with the other bands is crazy to me," said Franciskujawa. "We've always been kind of forgotten in the marching band sense because we're so small."
The Thunderhawk Pride were at 26 members and competing against other 4A bands with over 100 members in 2022 where they qualified to compete in the state's quarterfinals competition . Solis said the task was daunting and this year, the school has moved up to 5A but they say they're up for the challenge.
"We are a 5A band because it's by school size and not band size," said Solis. "So, the strategy is: They may be big, and they may be loud, but we are clean…that's why the big focus on fundamentals both music and visual."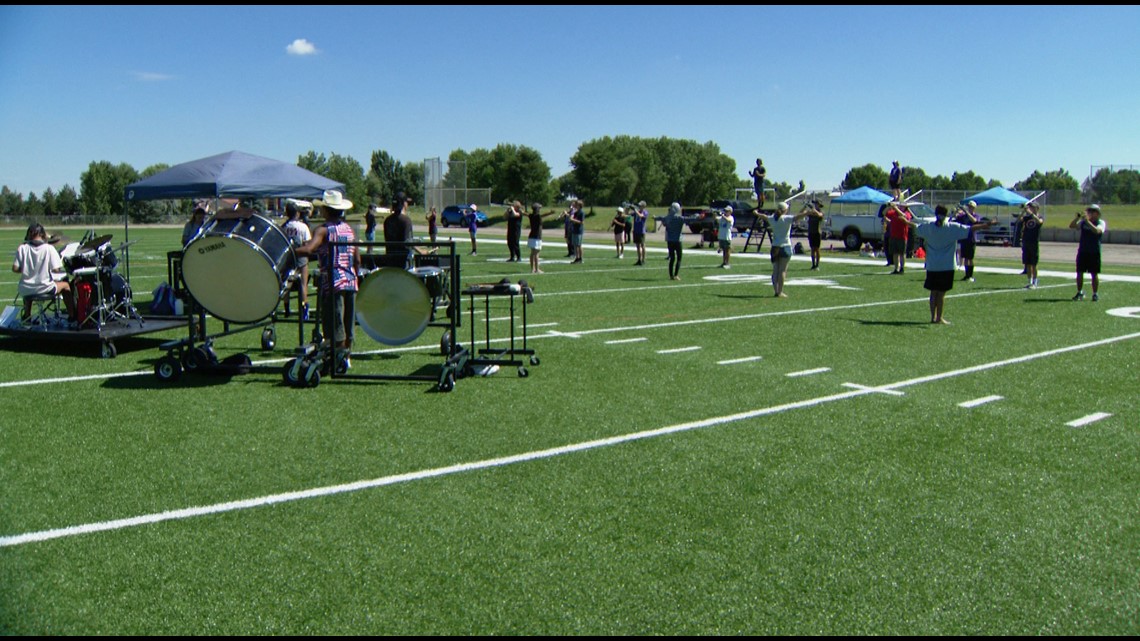 "It is definitely a little scary because (they are) a way bigger band, they can produce a bigger sound," added Drum Major Dominick Ortiz. "But the nice part about having a smaller marching band is we can work on some of the fine-tuning stuff that can help us do better than the bigger 100–200-person band."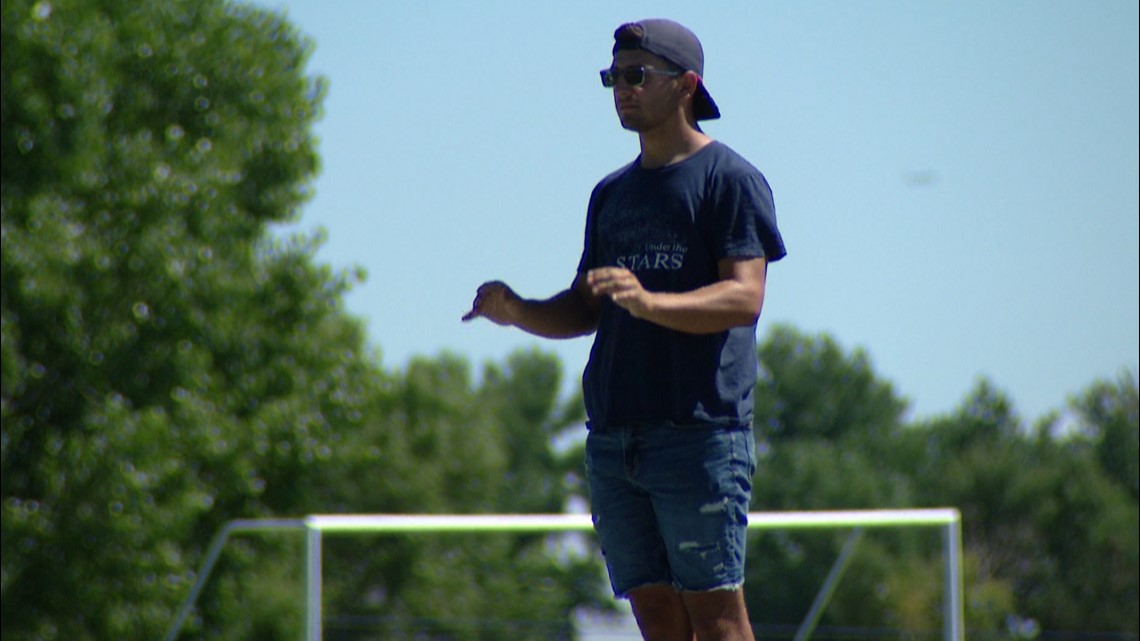 Solis said his goal is to give his students a season they can be proud of no matter the outcome. He just hopes they can walk away with a feeling of overcoming adversity as a group.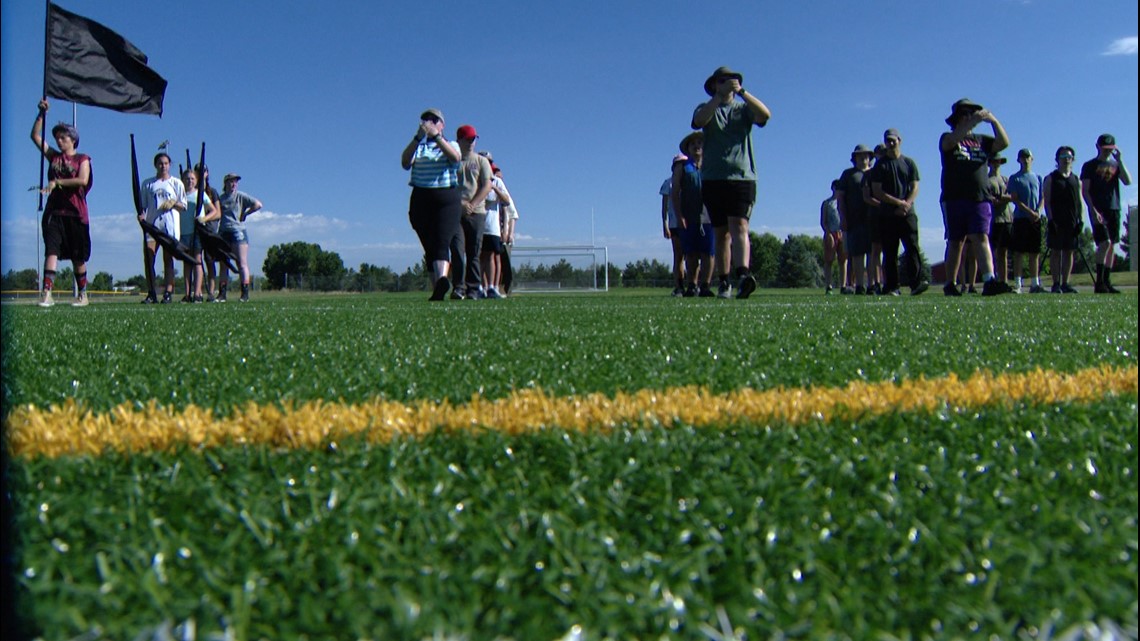 "They don't remember the details, but they remember the emotion," said Solis. "The feeling of being on the field of performing alongside 40 of your closest friends — that's what I want them to take from here and if it brings us to state, that is amazing."