DENVER — A doctor who is accused of sexually assaulting multiple women dating back to 2019 has agreed to not practice while he is under investigation.
Stephen Matthews agreed to enter a non-disciplinary interim cessation of practice agreement during an investigation to determine what further actions could be warranted, according to a Colorado Medical Board document.
Matthews was arrested in Denver in April after a victim told police that she met him on the dating app Hinge. The Denver Police arrest affidavit said that Matthews assaulted the woman after they went to brunch. Two months after his arrest, nine additional women came forward with similar accusations against him.
The agreement to suspend his medical practice will be in effect until there is a final disposition in his case, according to the medical board document. Matthews is a cardiologist in the Denver metro area. His license said he practiced at seven offices.
He was released from the Denver jail on March 23 after posting a $50,000 bond, according to court records.
He was charged with the following:
Three counts of sexual assault – victim helpless

One count of sexual assault – no consent, drugging

Two counts of sexual assault – overcome will, drugging

Three counts of sexual assault – victim incapable of appraising condition, drugging

Seven counts of second-degree assault – drugging
Denver Police said victims told them that they met Matthews through dating apps Hinge or Tinder.
Matthews's next court date is scheduled for Wednesday, May 21.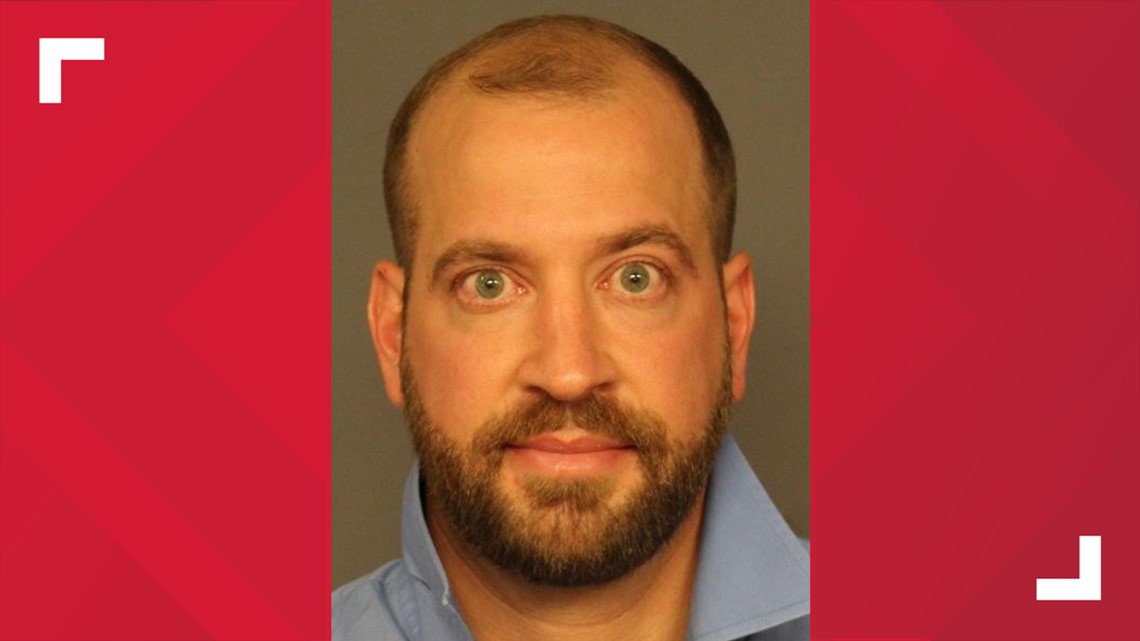 9NEWS+
9NEWS+ has multiple live daily shows including 9NEWS Mornings, Next with Kyle Clark and 9NEWS+ Daily, an original streaming program. 9NEWS+ is where you can watch live breaking news, weather updates, and press conferences. You can also replay recent newscasts and find videos on demand of our top stories, local politics, investigations and Colorado specific features.